My Thoughts on June 16
Jim Nolt
The year was 1953. We lived on a small farm. There were chickens to tend to, potatoes to dig, and a flock of turkeys to feed. We had a 1940 vintage John Deere tractor that I drove... once somebody started it by turning the flywheel. What a racket that tractor made, especially when the flywheel "hiccupped," causing the motor to run in reverse,
My greatest diversion from the farm chores was our television. That little box fascinated me, but until one day in the spring of 1953, I couldn't imagine the affect it would have on an entire generation of kids. On that day in 1953, I came into the house... probably tracking farm dirt into the kitchen. My mother probably cookin' and abakin' and afussin around. She might have told me to change my smelly old clothes before supper. I don't remember everything, but I do remember that I didn't eat supper with the family that evening. As I waited for Mom to set the table, I turned on the television... and there it was – SUPERMAN! I must have been a week late because the episode that evening was "The Haunted Lighthouse."
I had never heard of Superman before... had never seen a Superman comic book, but no matter how many times my mother called me, I couldn't leave the living room that evening. At the conclusion of the episode I was told... Don't miss the next thrill-packed episode in the amazing Adventures of Superman! There's Action! Adventure! and Mystery! I surely would not!
The character was amazing. But even at that young age, I was curious about George Reeves himself. Week after week I looked at that name on the screen – George Reeves.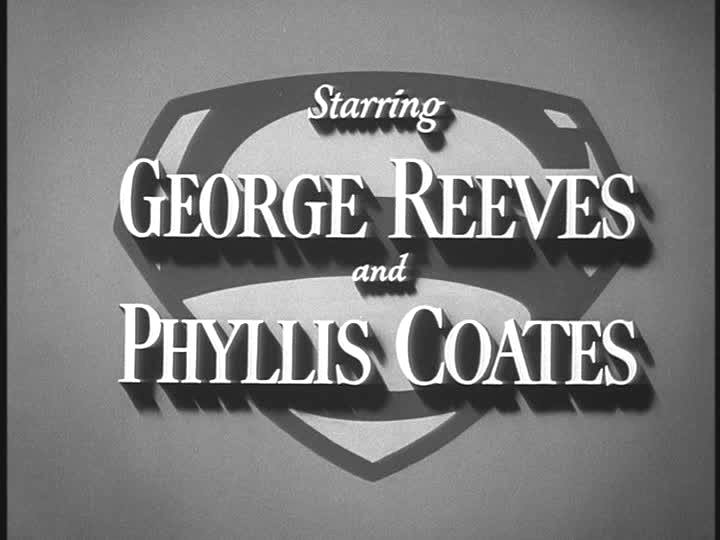 It wasn't long before I filled in the days between episodes by rushing through my chores and then playing Superman in the front yard. I flew by running and making the whooshing sound. I found some soft metal in the junk pile so I could "bend steel" in my bare hands. And from that day forward there was not a day that I didn't think about Superman and George Reeves.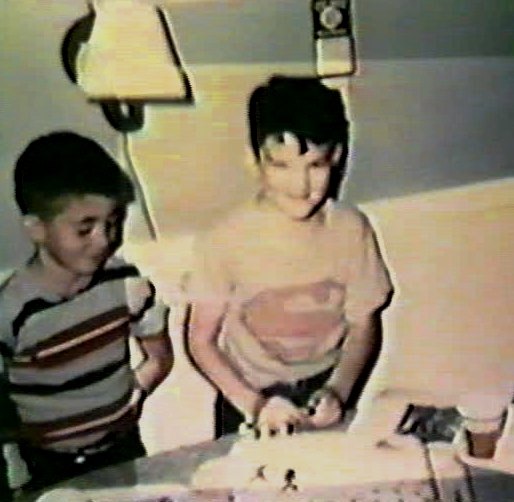 Then one morning in 1959, when this boy was not quite 13, my sister asked if I'd like to go to town with her for a while. I readily agreed, not knowing what was to come later. When we returned, the newspaper was laying on the kitchen table. I didn't often read the paper in those days, but that day... that awful day... I was shocked by one of the articles. I don't need to tell you what it read. I don't like to even think about it. George Reeves was gone. We were told he shot himself.
As I write this, that happened sixty years ago tomorrow. And as always, I continue to think about George Reeves every day. But how he died doesn't interest me very much anymore. As I've said so many times, it's what he did while he was here that counts, and I don't think he'd want us fretting over the details of that one night.

I sometimes wonder what my life would have been like had I never seen the Adventures of Superman... and had never watched George Reeves in the title role. I can't answer that, but I have no doubt my life would have been quite empty in comparison. Through the years, because of George Reeves, I've met many interesting people, have traveled the country, and have made friends from around the world.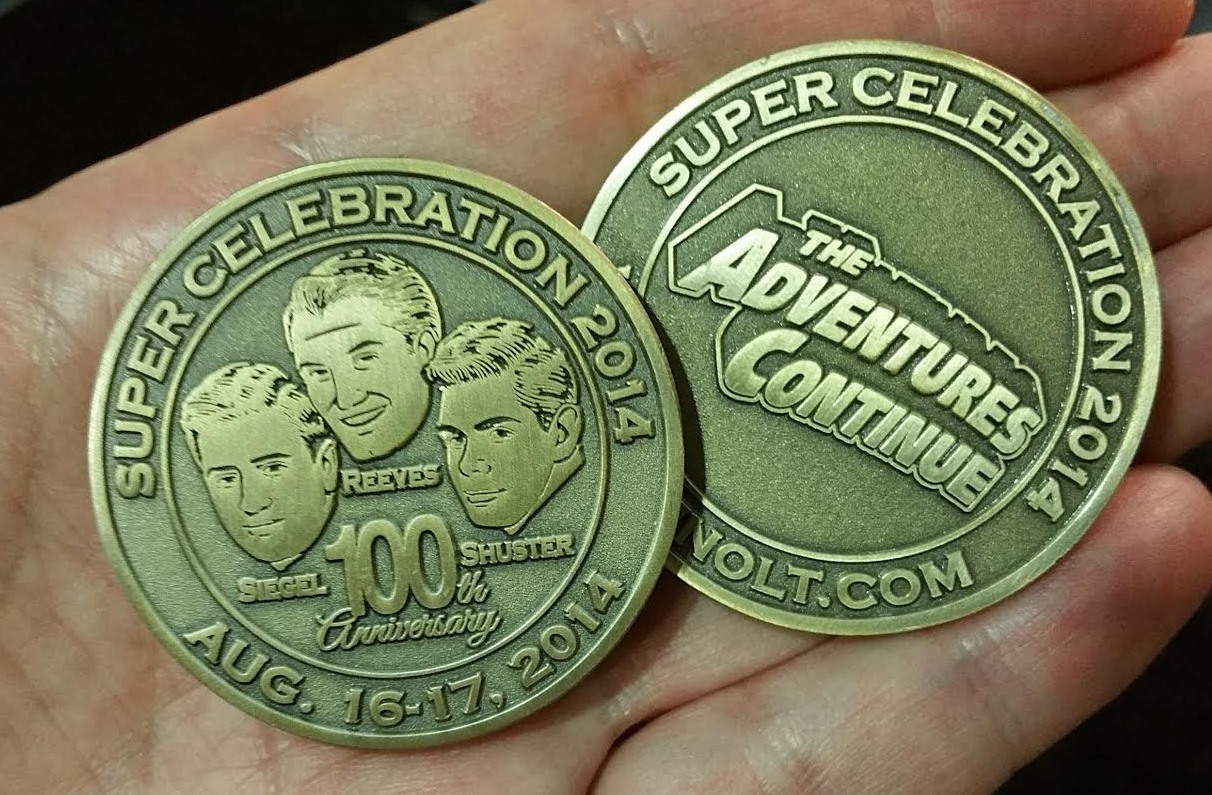 The relationship with my daughter, Lisa, and her family has been strengthened immeasurably. There are no words to say how great it makes me feel to watch Lisa, Arno, Brittany, Jared, and now Gavin embrace the George Reeves family of friends... and how they embrace them in return. I know that even after I'm long gone, the memories of the friendships they've made will continue, and Lisa's memories will bring a smile to her face. Gavin is four. I don't know if he will ever love the series with the same fervor as we do, but he will surely know that George Reeves was one very special person in his great-grandfather's eyes.
And so tomorrow, as we remember back to that day in 1959, I ask you too to think about the positive influence George Reeves had on your lives. What has George Reeves brought to your life? I wish we could have told him just how much he was appreciated and loved by so many.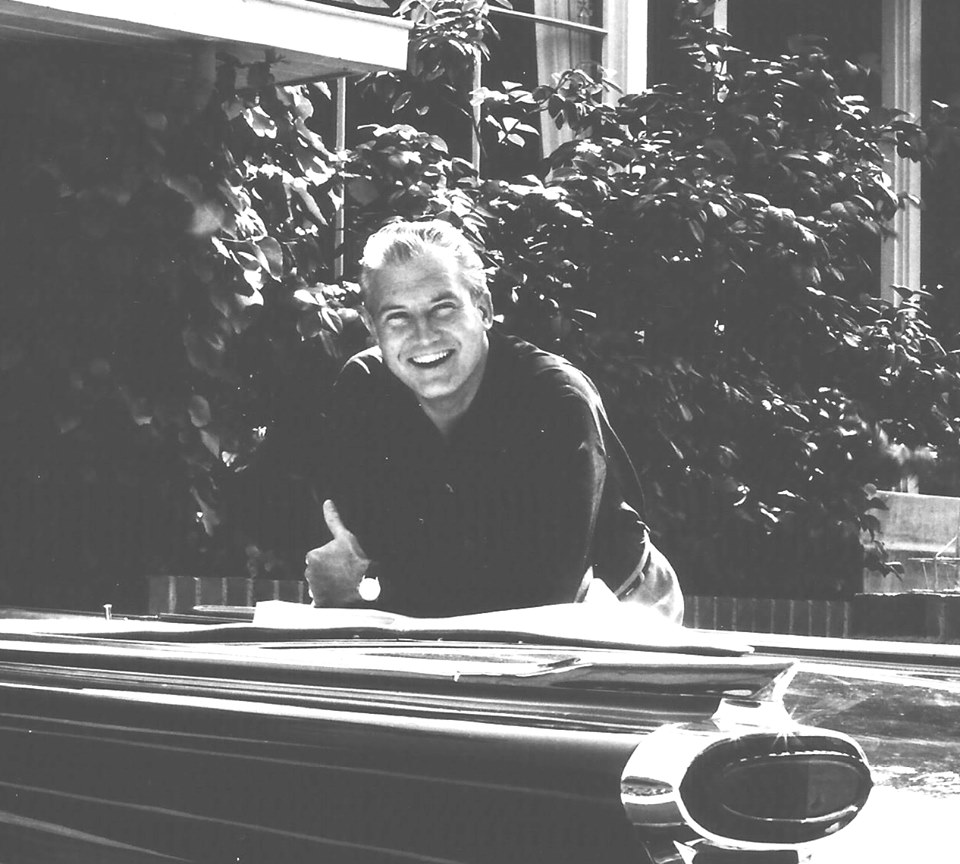 Jim
Posted: June 15, 2019