Charlie Rose
From the moment I arrived at the hotel on Friday evening, and then at the plaque dedication and seeing Jack Larson for my very first time, I knew all this was going to be a pretty exciting day to say the least... even with that blazing sun in our eyes. The dedication was beautiful, of course, and I began to realize the scope of the event and the amount of planning it took to make everything happen as it did. Kudos to all the planners.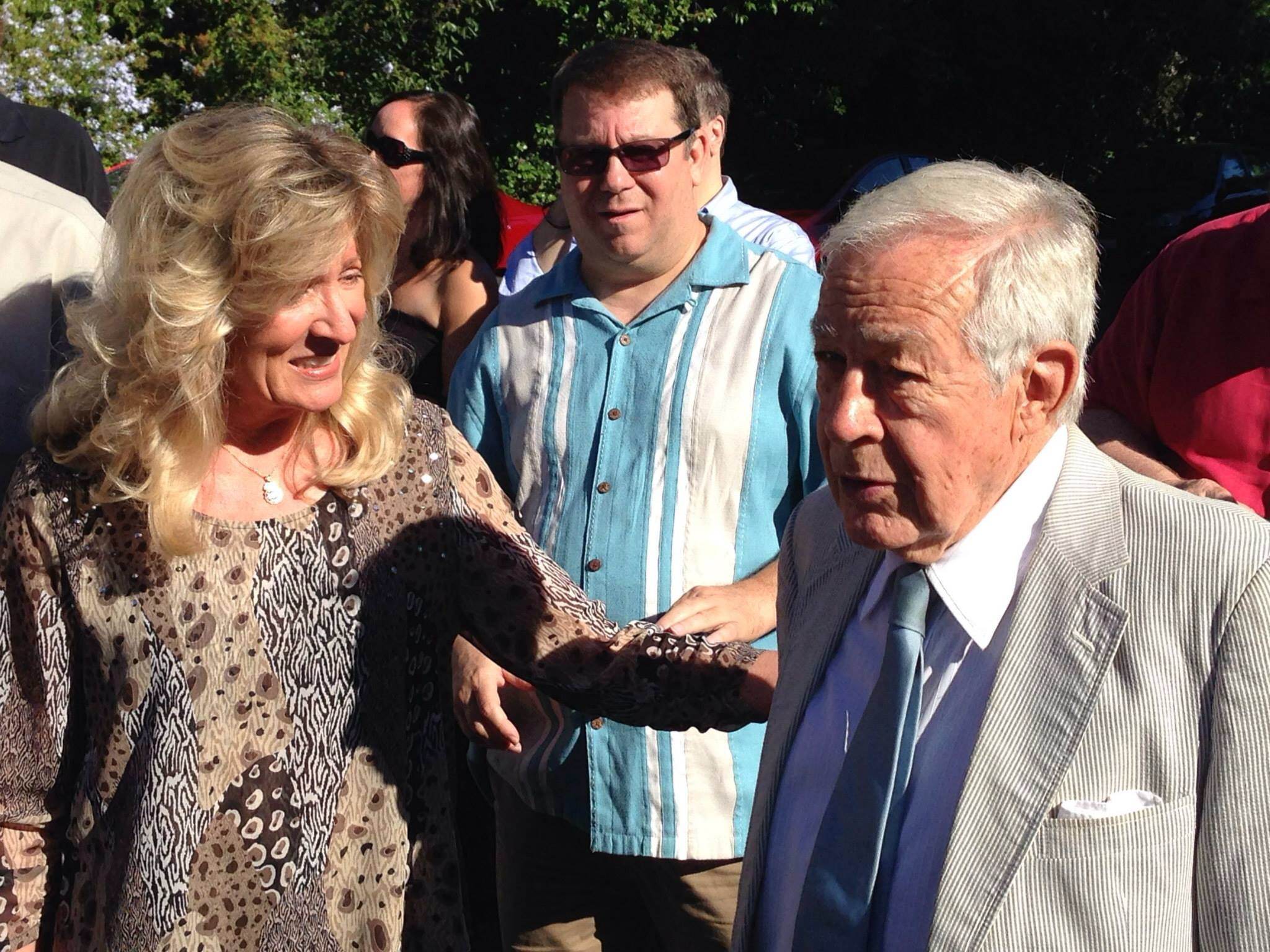 (Stephanie Shayne Parkin and Jack Larson)
Next, I don't think anyone could anticipate what enormous fun the luncheon was going to be. I sat and watched people come in. Everyone from Jack Larson to Ruta Lee who burst into the room with a bright colorful entrance worthy of a Superman event. I eagerly wanted to hear Jack speak and tell his stories. And of course the lovely Beverly Washburn, and fan favorite Gary Grossman to name only a few. The day was spent exchanging stories and taking pictures as often as possible. I missed Noel Neill and Phyllis Coates plus others who might have attended, but no matter, the day was full.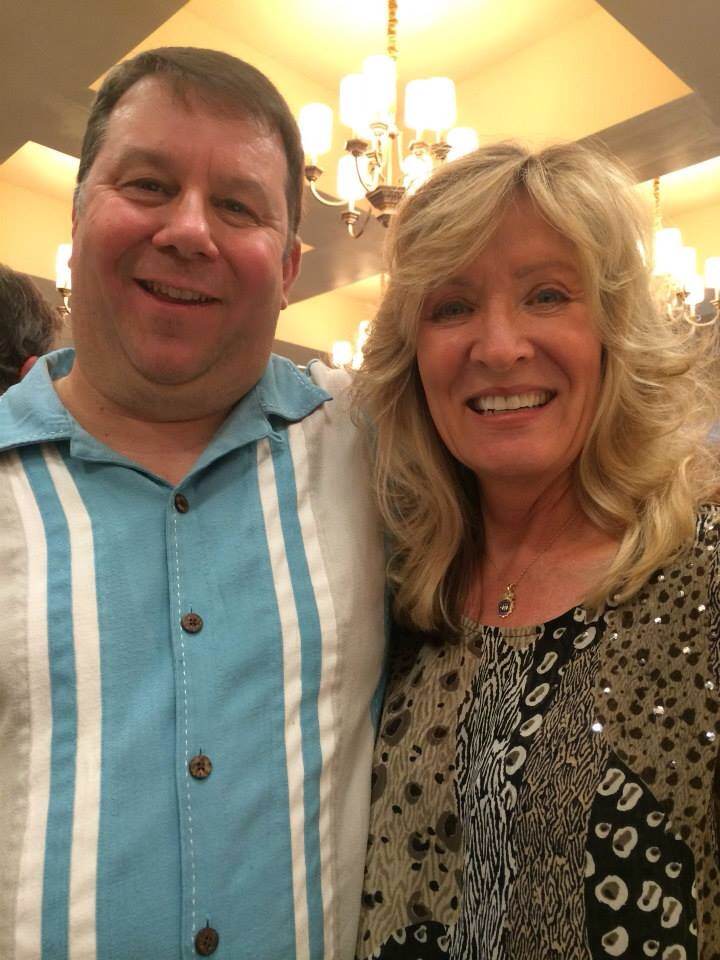 (With Stephanie Shayne Parkin)

(John Rockwell, who played Superboy in the 1961 unsold pilot, and Don Rhoden)
The crescendo of the weekend was visiting the Pasadena Playhouse which was a real treat! I experienced a piece of real theatrical history with Pete Parkin's masterful tour.
To this day, I'm still coming off my "high" as it were and I imagine it will be a long time before I ever experience any other event of this nature that was produced with such love and respect for George. One thing thing that made the weekend especially personal was seeing all my good friends wearing their George emblem shirts. I didn't expect such huge success nor the success and new friends following the event. It was truly inspiring to me and the quite precisely, the shot in the arm I needed to continue flying George's colors.
Finally, I am most grateful for this particular opportunity on at least two counts: 1) to not only share the T-shirts with all my friends, but 2) getting to meet in person all my good friends whom I'd originally met through Facebook and the other internet places. I especially enjoyed meeting Don Rhoden, you – Jim Nolt, and I missed Lou Koza. Without these three whose hard work and vision, this wonderful adventure might not have ever continued.
More adventures please!

(Stephanie Shayne Parkin and Jack Larson)
My sincere best wishes to everyone ~
Charlie Rose
-----
Posted August 29, 2014
Jim