Phyllis Coates
January 15, 1927 – October 11, 2023
Phyllis Coates, our Lois Lane in the first season of the Adventures of Superman, passed away on October 11, 2023, at the age of 96.
Phyllis was born in Wichita, Kansas, and moved to Los Angeles when she was still a teen-ager. After establishing herself in films and film shorts of the 40s, she was chosen by producer Robert Maxwell, in 1951. to fill the role of Lois Lane in the feature film Superman and the Mole-Men. This was immediately followed by the first season episodes of the TV series. Before second season began production in 1953, however, Phyllis chose to leave Superman in order to pursue other projects. She subsequently appeared in a multitude of television shows such as Death Valley Days, Leave It To Beaver, The Lone Ranger, The Abbott & Costello Show, Public Defender, and Perry Mason. Feature films included I Was A Teenage Frankenstein and Good Night, Sweet Marilyn.
In 1994 she appeared as Lois Lane's mother in Lois and Clark: The New Adventures of Superman.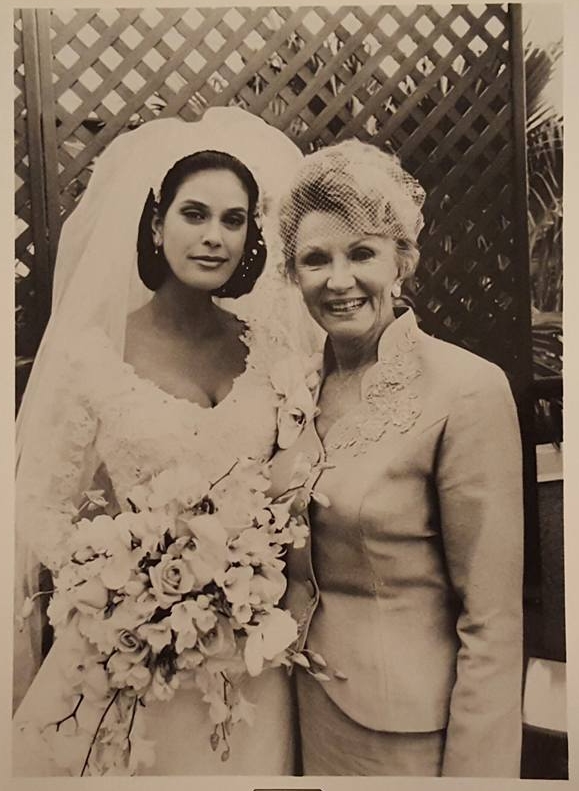 Fortunately for us at The Adventures Continue, Phyllis Coates and Bruce Dettman were long-time friends,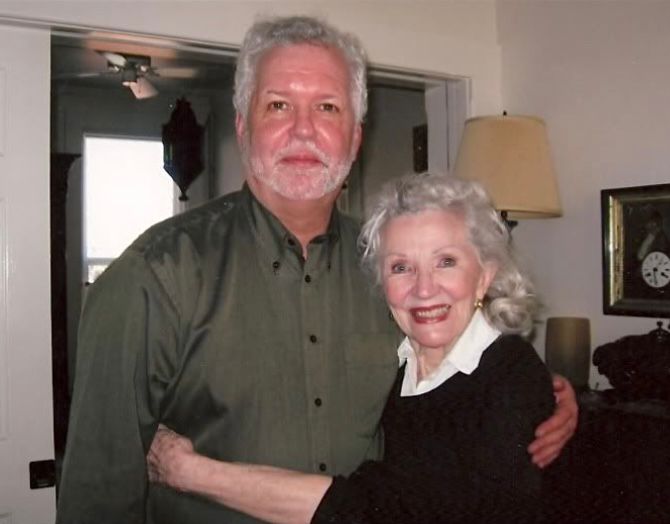 and on July 29, 2023, Phyllis was toasted and remembered at a luncheon at the Garland Hotel in North Hollywood where Bruce provided us with some personal glimpses into her life.
I briefly knew Phyllis too as a friend, especially between 1999 and 2002. We spoke often on the phone and exchanged more than a few letters.
Although Phyllis and all the other cast members are now gone, their memories will continue to live on for years and years to come.
Rest in peace, dear Phyllis … and thank you so very much.
Posted: October 12, 2023
Jim