Production Schedule
Summer, 1951
Very often, those involved with the first season of the Adventures of Superman marveled at the speed those episodes were done, and they mentioned that it was difficult to keep track of what they were doing on any particular day. The following schedule is based on the cast sheets given to me by George Reeves' manager, Art Weissman.
Thinking it might be interesting to see a more precise "picture" of how the season played out, I created a day-by-day list of the order individual episodes were filmed.
Superman and the Mole-Men began filming on July 10, 1951 and continued through July 21. They worked six days each week.
Then, with just one day off, Sunday, July 22, the cast and crew began working on the twenty-four episodes that would comprise the first season. Episodes were shot at the RKO-Pathé and Hal Roach Studios and on their respective back lots with much, if not most, of the work completed on the RKO back lot known as Forty Acres.
So… below is how the summer of 1951 looked to George Reeves.
July 10
Superman And The Mole-Men
July 11
Superman And The Mole-Men
July 12
Superman And The Mole-Men
July 13
Superman And The Mole-Men
July 14
Superman And The Mole-Men
July 15
Sunday Off
July 16
Superman And The Mole-Men
July 17
Superman And The Mole-Men
July 18
Superman And The Mole-Men
July 19
Superman And The Mole-Men
July 20
Superman And The Mole-Men
July 21
Superman And The Mole-Men
July 22
Sunday Off
First Set (5)
July 23
Secret of Superman
Mystery of the Broken Statues
July 24
The Case of the Talkative Dummy
July 25
Mystery of the Broken Statues
July 26
The Case of the Talkative Dummy
July 27
The Secret of Superman
Mystery of the Broken Statues
July 28
The Secret of Superman
July 29
Sunday Off
July 30
The Secret of Superman
Mystery of the Broken Statues
July 31
Double Trouble
August 1
Double Trouble
August 2
The Runaway Robot
August 3
The Runaway Robot
August 4
The Runaway Robot
Double Trouble
The Secret of Superman
August 5
Sunday Off
Second Set (5)
August 6
The Mind Machine
August 7
The Mind Machine
Now Holds Barred
The Stolen Costume
August 8
No Holds Barred
August 9
The Stolen Costume
August 10
The Stolen Costume
August 11
No Holds Barred
August 12
Sunday Off
August 13
The Birthday Letter
August 14
The Birthday Letter
August 15
Mystery In Wax
August 16
Mystery In Wax
August 17
The Mind Machine
August 18
The Mind Machine
The Birthday Letter
The Stolen Costume
August 19
Sunday Off
Third Set (5)
August 20
Treasure of the Incas
August 21
The Deserted Village
Rescue
August 22
The Deserted Village
Rescue
August 23
The Deserted Village
The Haunted Lighthouse
August 24
The Haunted Lighthouse
The Monkey Mystery
August 25
The Monkey Mystery
Rescue
August 26
Sunday Off
August 27
The Haunted Lighthouse
August 28
Treasure of the Incas
August 29
Rescue
August 30
The Deserted Village
Treasure of the Incas
The Haunted Lighthouse
The Monkey Mystery
August 31
The Monkey Mystery
Treasure of the Incas
September 1
Treasure of the Incas
Vacation Week
September 2
Sunday Off
September 3
Monday Off
September 4
Tuesday Off
September 5
Wednesday Off
September 6
Thursday Off
September 7
Friday Off
September 8
Saturday Off
September 9
Sunday Off
Fourth Set (4)
September 10
The Human Bomb
September 11
The Human Bomb
Night Of Terror
September 12
The Human Bomb
September 13
Night Of Terror
September 14
Night Of Terror
September 15
Saturday Off
September 16
Sunday Off
September 17
Drums Of Death
September 18
Ghost Wolf
September 19
Drums Of Death
September 20
Ghost Wolf
Drums Of Death
September 21
Ghost Wolf
Night Of Terror
September 22
Saturday Off
September 23
Sunday Off
Vacation Week
September 24
Monday Off
September 25
Tuesday Off
September 26
Wednesday Off
September 27
Thursday Off
September 28
Friday Off
September 29
Saturday Off
September 30
Sunday Off
Fifth Set (5)
October 1
Czar Of The Underworld
Riddle Of The Chinese Jade
October 2
Czar Of The Underworld
Riddle Of The Chinese Jade
Superman On Earth
October 3
Czar Of The Underworld
Riddle Of The Chinese Jade
October 4
Czar Of The Underworld
Crime Wave
October 5
Czar Of The Underworld
October 6
Crime Wave
Superman On Earth
October 7
Sunday Off
October 8
Crime Wave
October 9
Crime Wave
Superman On Earth
October 10
The Evil Three
October 11
The Evil Three
October 12
Superman On Earth
October 13
The Evil Three
Crime Wave
Superman On Earth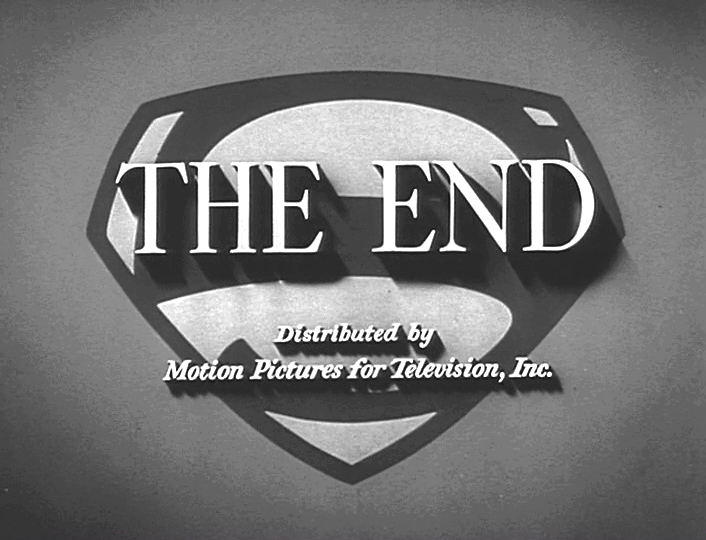 Next:
Post-Production
Posted: October 13, 2021
Jim