And now, another exciting episode in the
Adventures of Superman...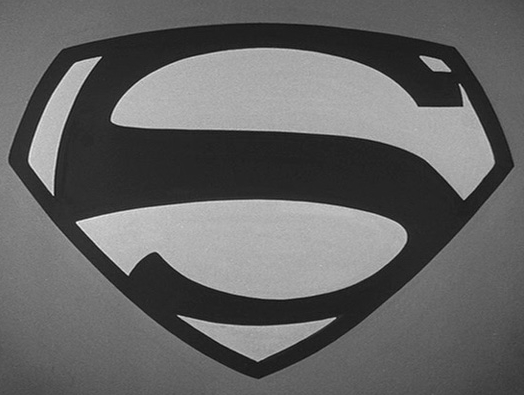 Thursday August 2, 1951 was the tenth day of filming of the initial set of five.
Supporting Players: Lucien Littlefield, Dan Seymour, John Harmon, and Russell Johnson.
With this day the action turned from a female impersonator and international intrigue to a jewelry-stealing robot. Working this date were Lucien Littlefield (Thurs/Fri), Dan Seymour (Thurs/Fri), John Harmon (Thurs/Fri/Sat), and Russell Johnson (Thurs only). That means all the scenes with Russell Johnson were filmed on this date with the remaining scenes featuring his criminal empire continuing into Friday.

Jack Larson, John Hamilton, and Robert Shayne had the day off. Therefore the scenes in White's office and the scene showing Clark, Jimmy, and Lois coming to the jail must have been done on Friday. And indeed, upon checking the cast sheet I see that Herman Cantor (the jailer) worked Friday only. And since Jack had the day off, the scene with Hinkle's little smoke bomb must have been done on Friday. That leaves basically the scenes at Chopper's place for this date, August 12.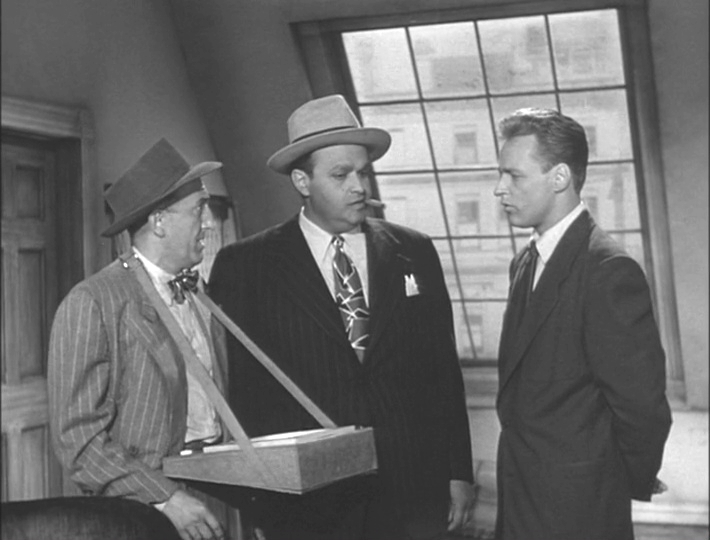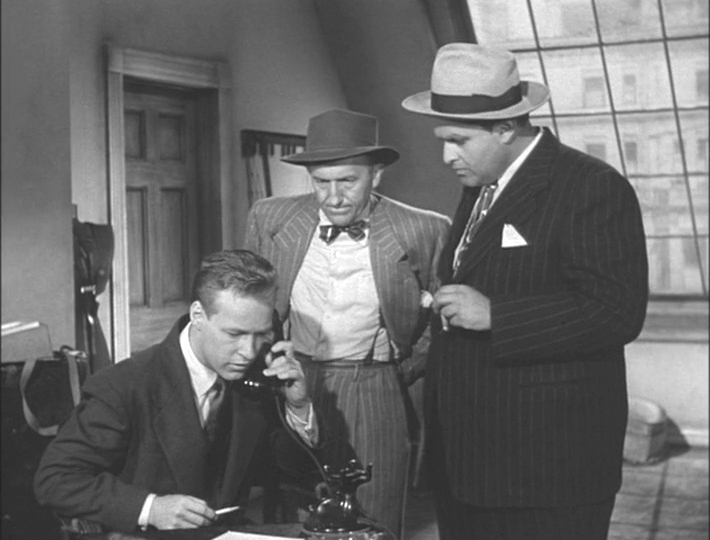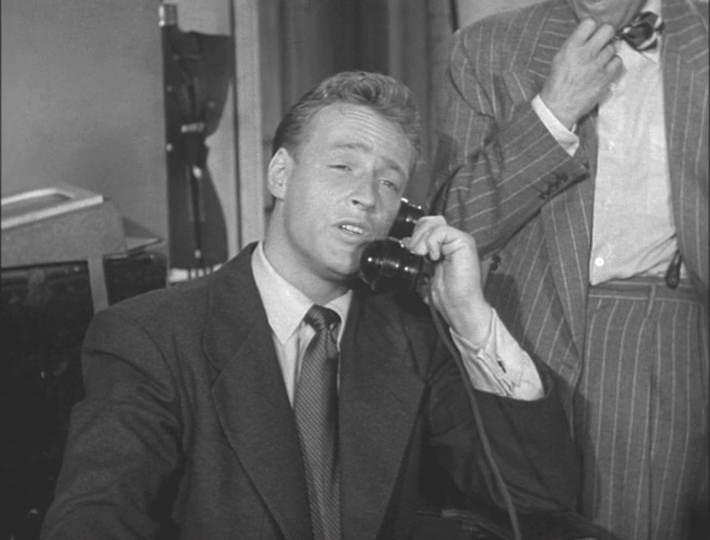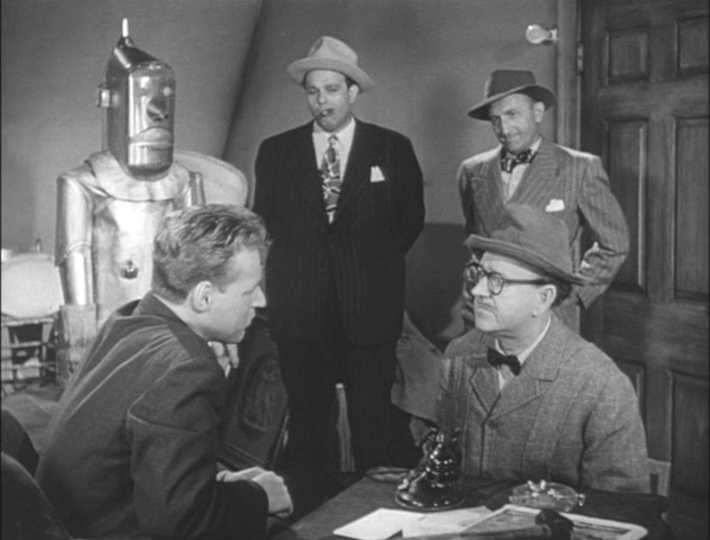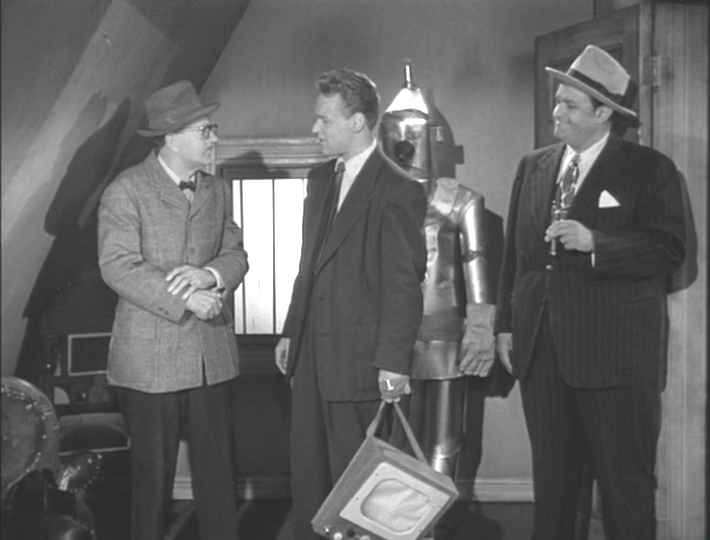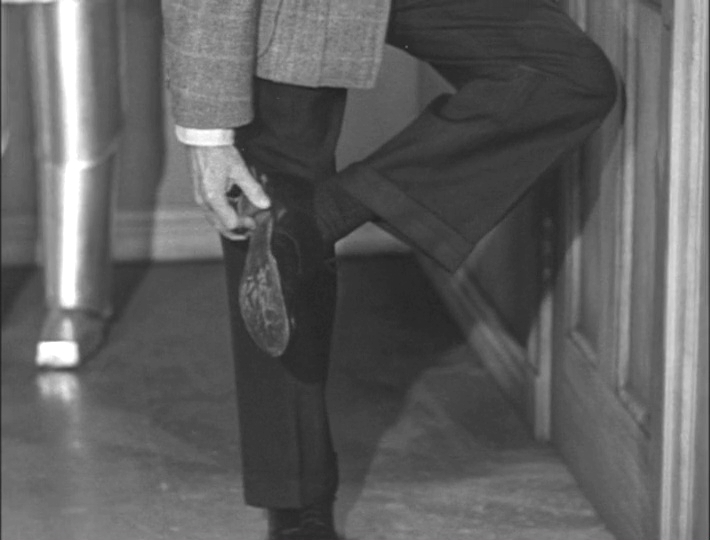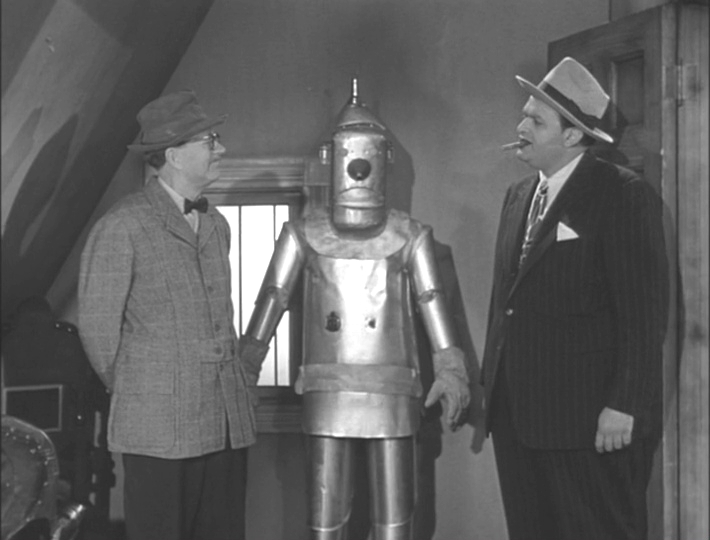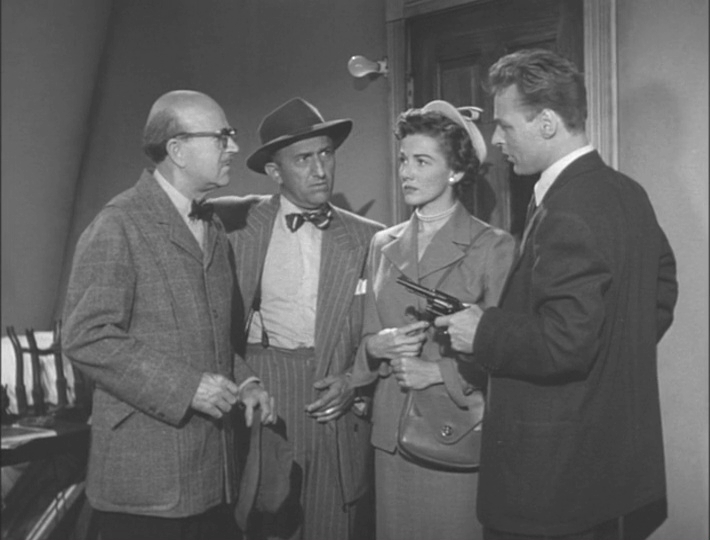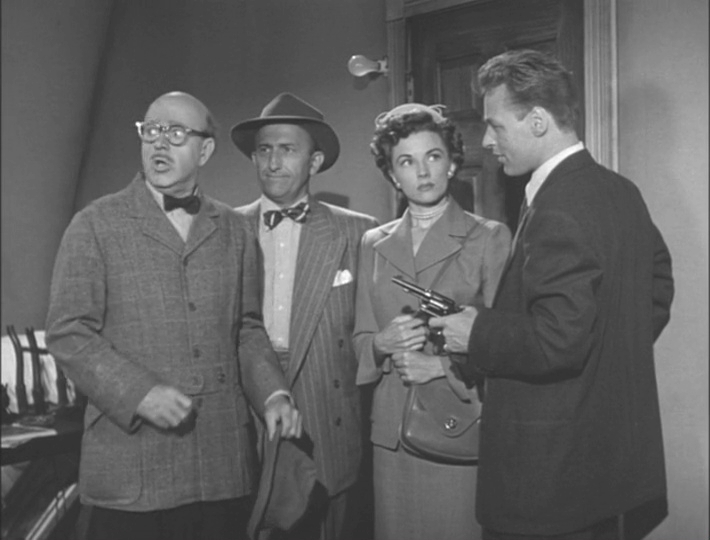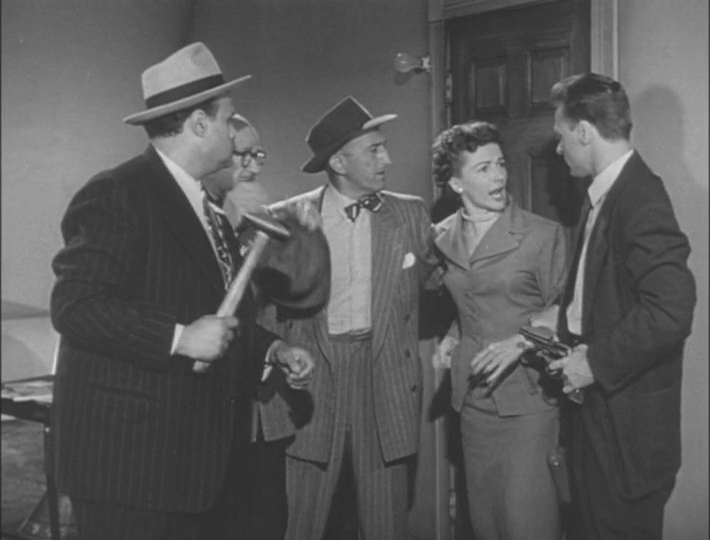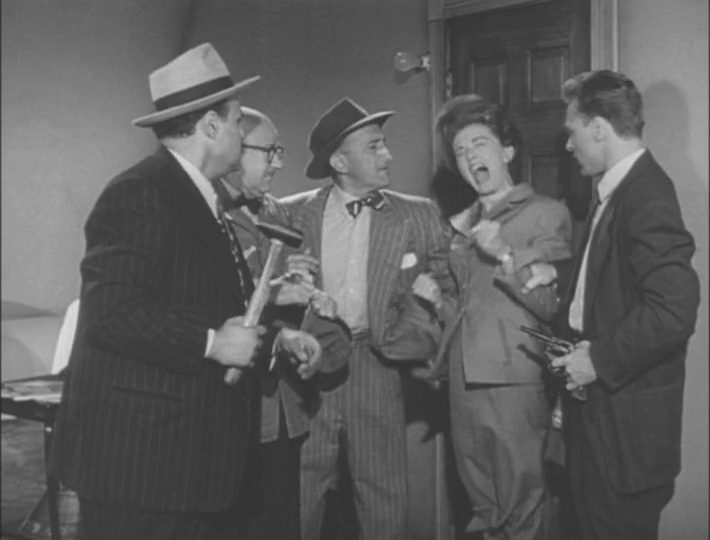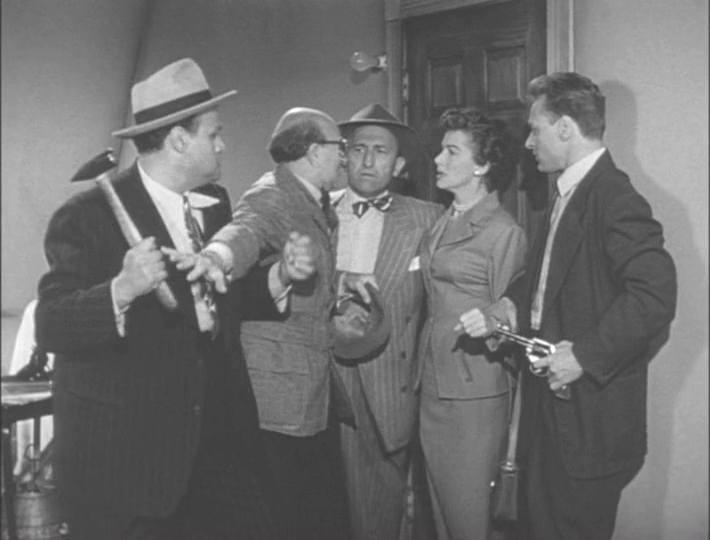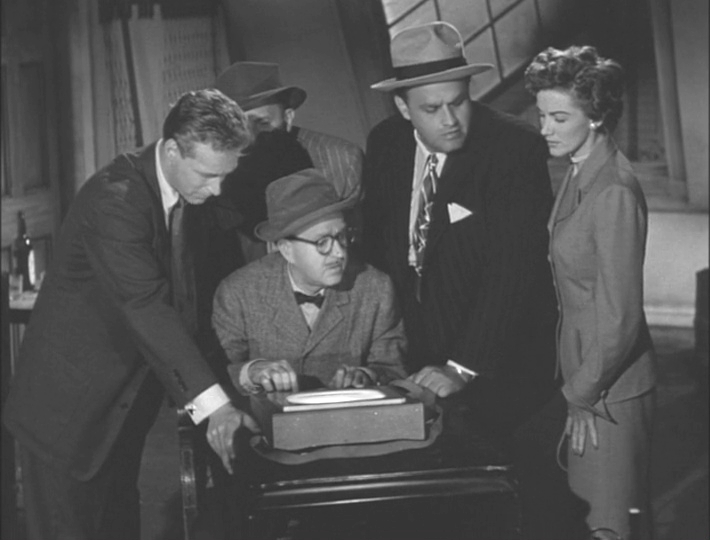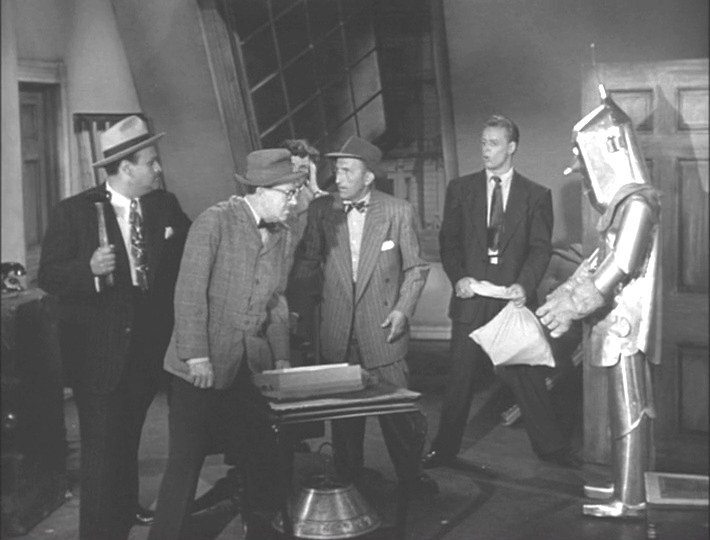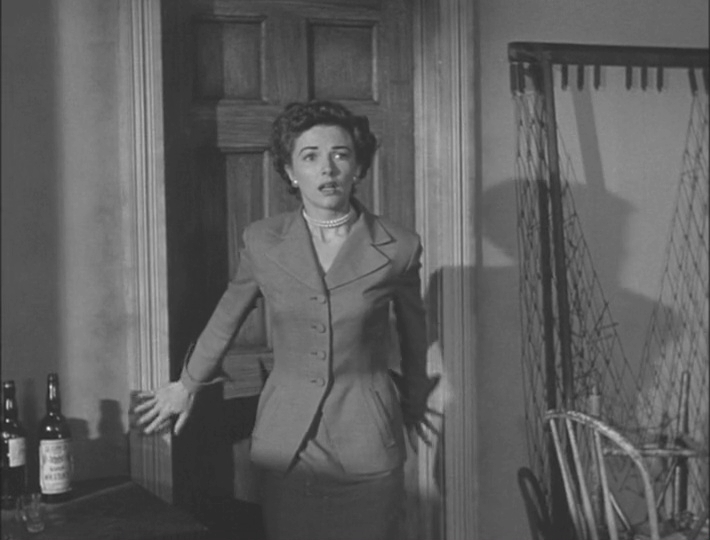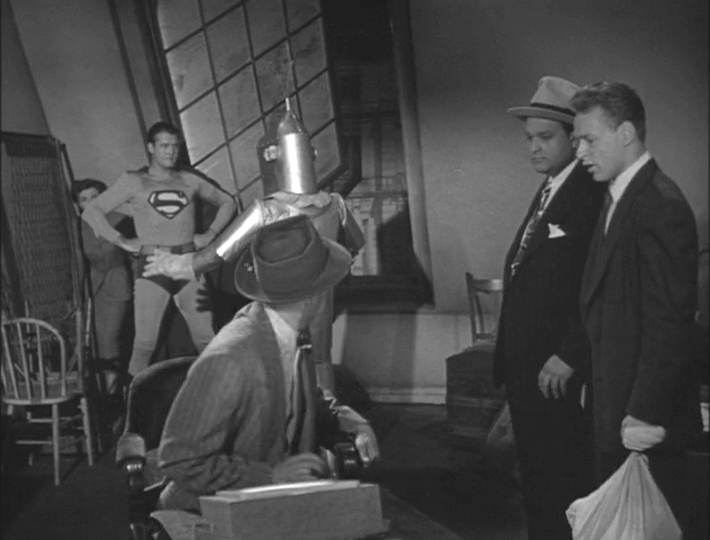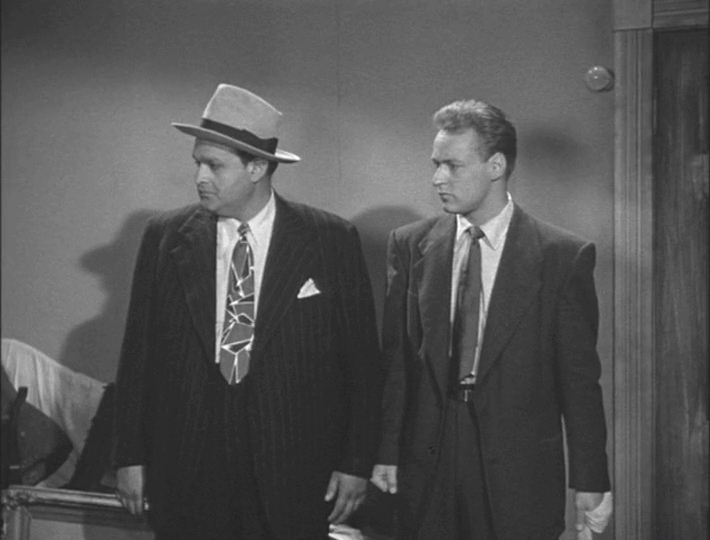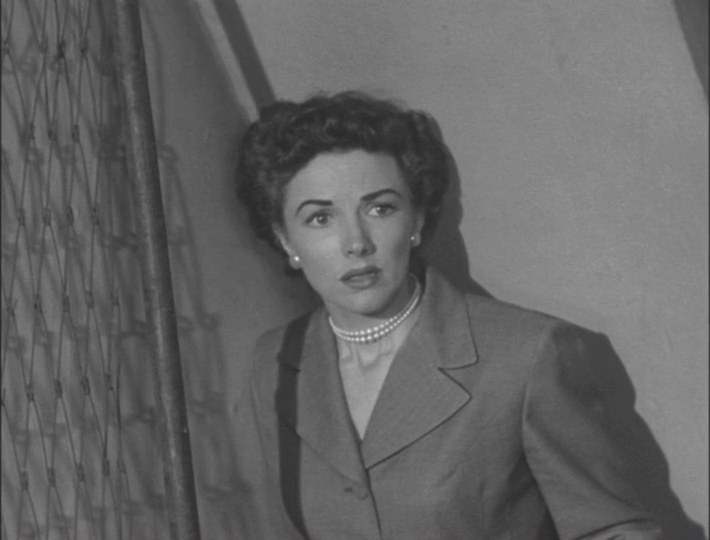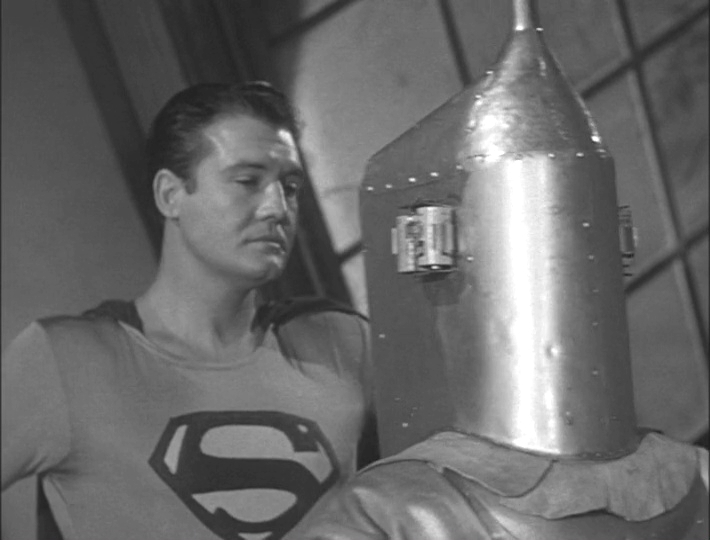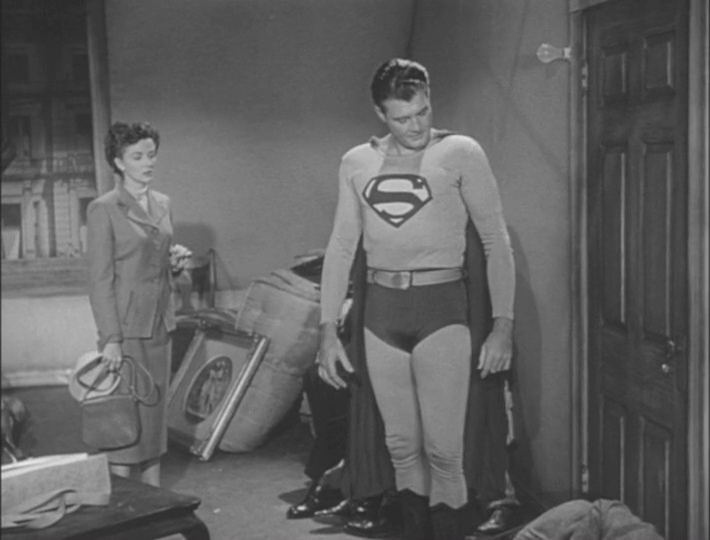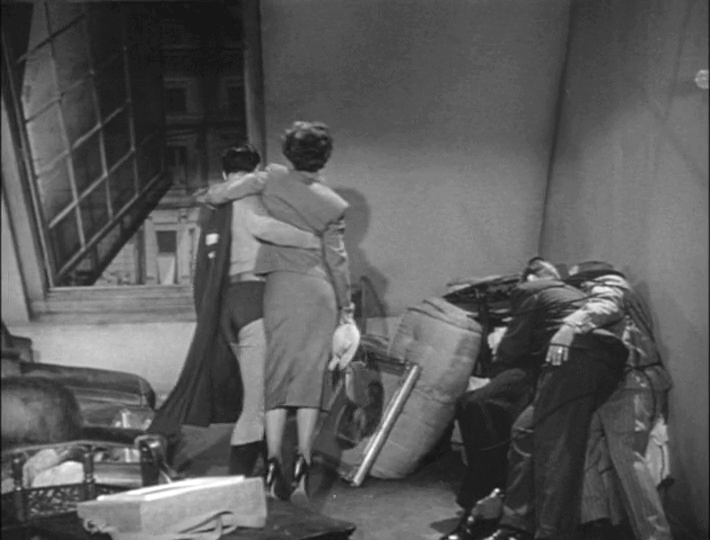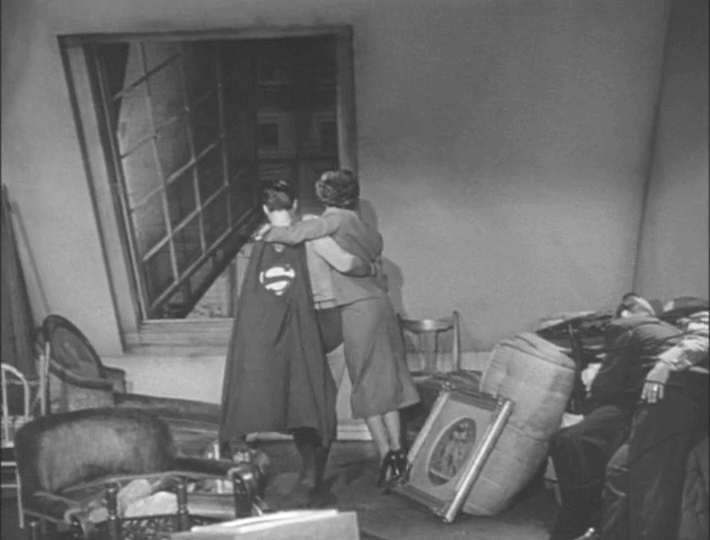 Next: Set 1 Day 11
Friday August 3, 1951
Posted: August 2, 2021
Jim