And now, another exciting episode in the
Adventures of Superman…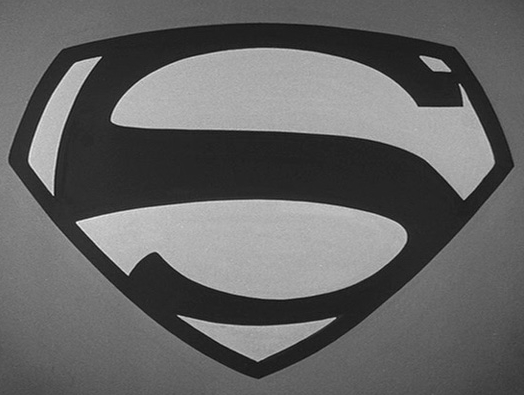 Thursday, July 26, 1951 was the fourth day of filming of the initial set of five.

All scenes with Mr. Green (Pierre Watkin) must have been filmed on July 26 because it was Pierre Watkin's only day on the set. Same for the safe men.

Also scheduled for this date were Phil Pine and Tris Coffin. Pine and Coffin worked two days together (Thursday and Friday), so we don't which particular scenes were filmed on either of those days, but it's reasonable to assume that, since it takes place in the same area as several other scenes, the confrontation between the usher and Davis was done on Thursday.

Day 4 was the only day Bob Shayne and Tris Coffin had in common, so we know that Henderson was at the Metropolis Post Offce Main Branch at 7 o'clock in the morning to help Marden open that box.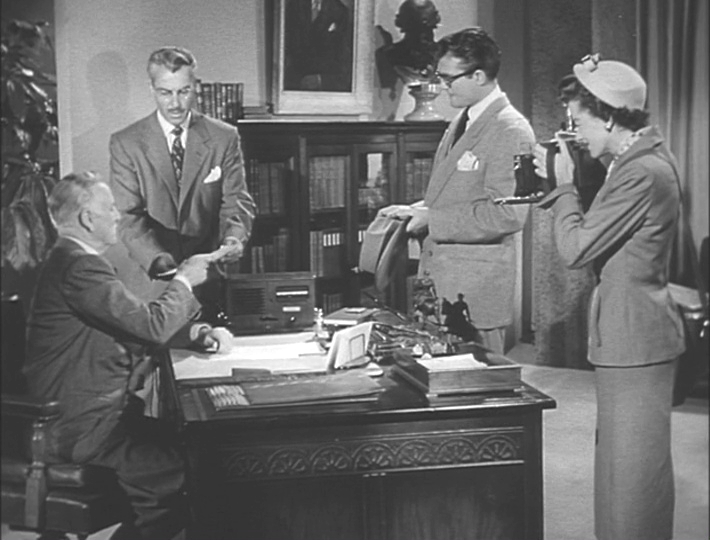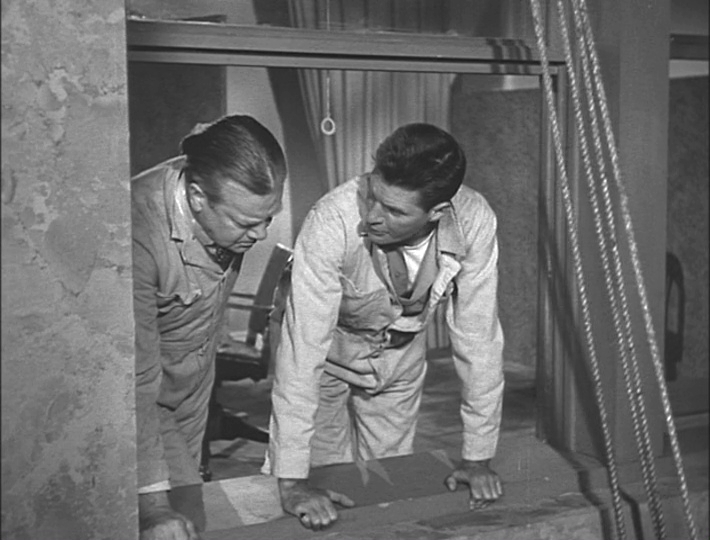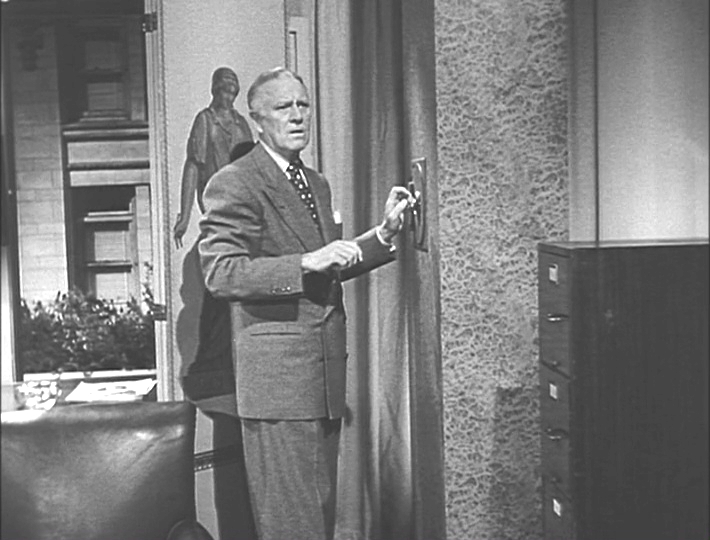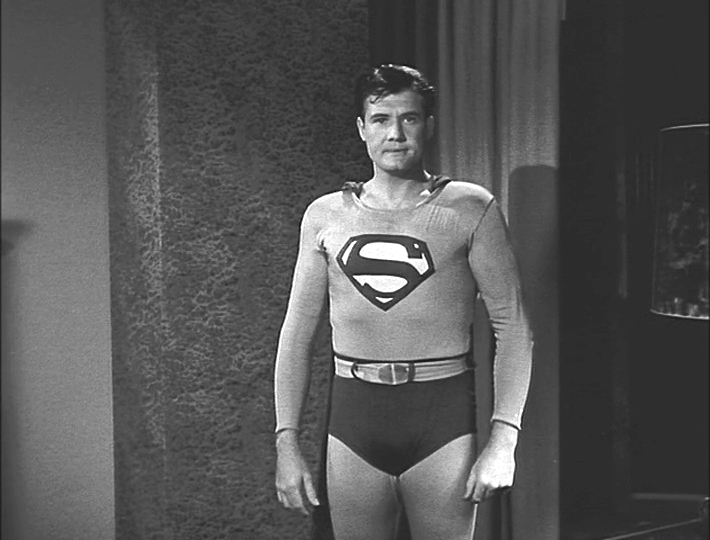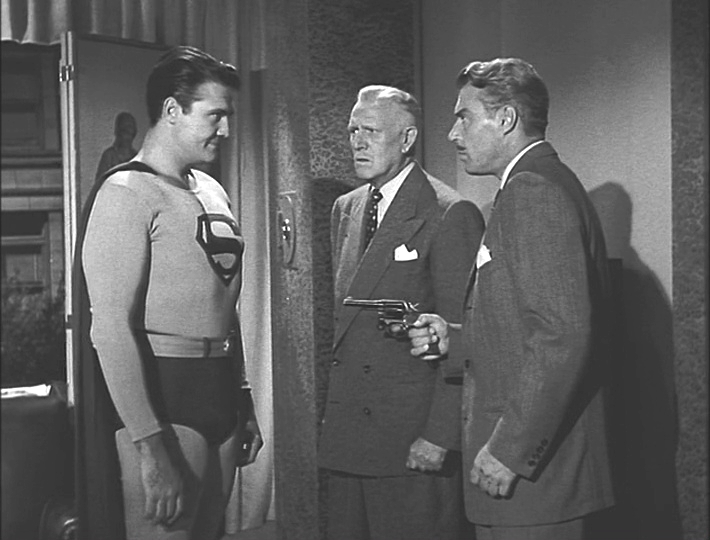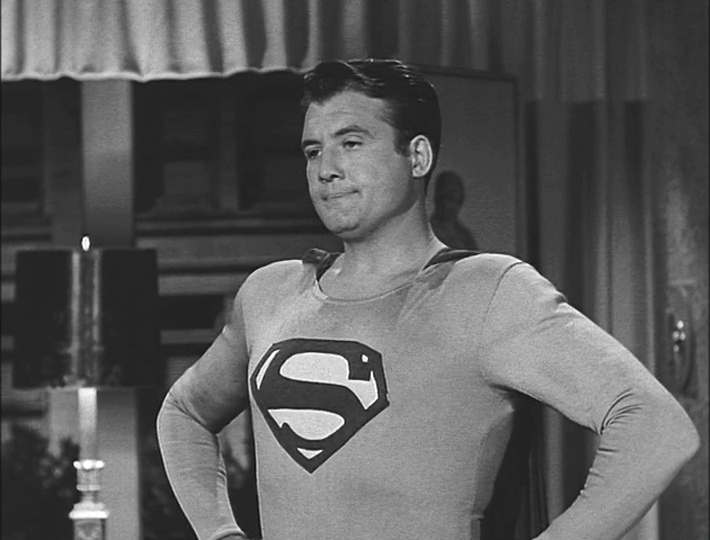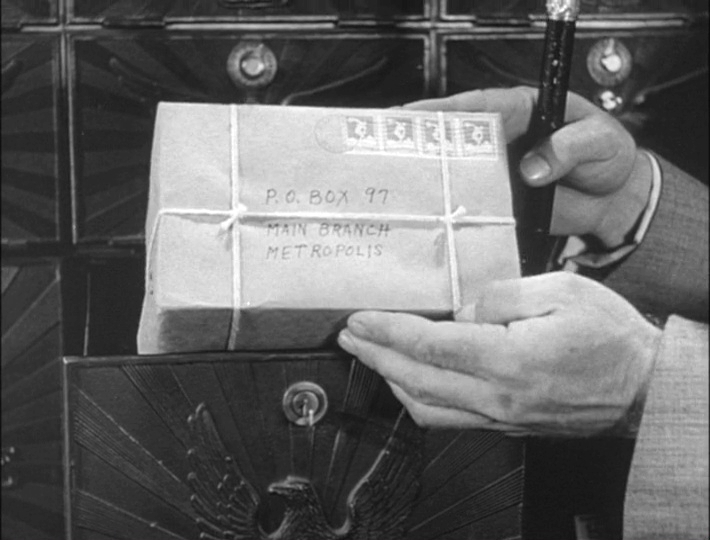 Next: First set… Day 5
Friday, July 27, 1951



Posted: July 26, 2021
Jim