And now, another exciting episode in the
Adventures of Superman...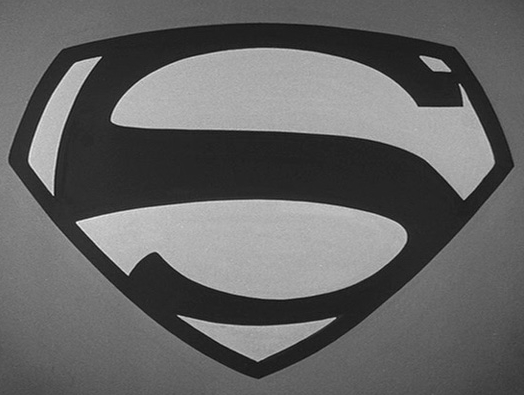 Tuesday August 7, 1951 was the second day of filming of the second set of episodes which included "The Mind Machine," "No Holds Barred," "The Birthday Letter," "The Stolen Costume," and "Mystery In Wax."
If those involved thought yesterday was a challenging day, they probably found Tuesday an even greater challenge. Parts of three episodes were filmed today: "The Mind Machine," "No Holds Barred," and "The Stolen Costume."
Supporting Players:
Harry Hayden (Carl Wagoner)
Lester Dorr (bus driver)
Dick Reeves (Bad Luck Brannigan)
Dick Elliot (Sam Bleeker)
Herb Vigran (Mortimer Murray)
Henry Kulky (Crusher)
Norman Budd (Johnny Simms aka Teaball)
Frank Jenks (Candy Meyers)
Bob Williams (Policeman)
Dan Seymour (Ace)
Veda Ann Borg (Connie)
So... where to begin? Surely great effort went into the location shots atop Baldwin Hills Scenic Overlook across from Forty Acres. Those scenes required many setups at the top and along the road leading down from the hill. Not only did they record a bus hijacking, three take-offs, the chase, and the stopping of the bus... but someone needed to care for several children. For me, that would have been more than enough for one day. But...
while all that was going on, scenes in "No Holds Barred" with Dick Reeves, Dick Elliot, Herb Vigran, and Henry Kulky (but not Malcolm Mealey and Tito Renaldi) were filmed. These would be the scene we witness in Murray's office as Bleeker and Murray negotiate for the upcoming match and the one of Murray telling Brannigan to put chains on Ram's door to protect him from the police. And...
elsewhere, things were happening on the set of "The Stolen Costume." Because Norman Budd (Teaball) and Bob Williams (officer) both worked, it's reasonable to assume that Teaball was shot in the alley on this Tuesday. On the other hand, Budd worked with Seymour and Borg on Tuesday *and* Wednesday, so we can't be sure on which of those days Teaball dropped by their apartment nor on which day Ace urged Connie to let "the poor crumb die in peace." It's also possible that the scene in which Connie knocked on Kent's apartment door looking for Mr. Fuller were filmed this date.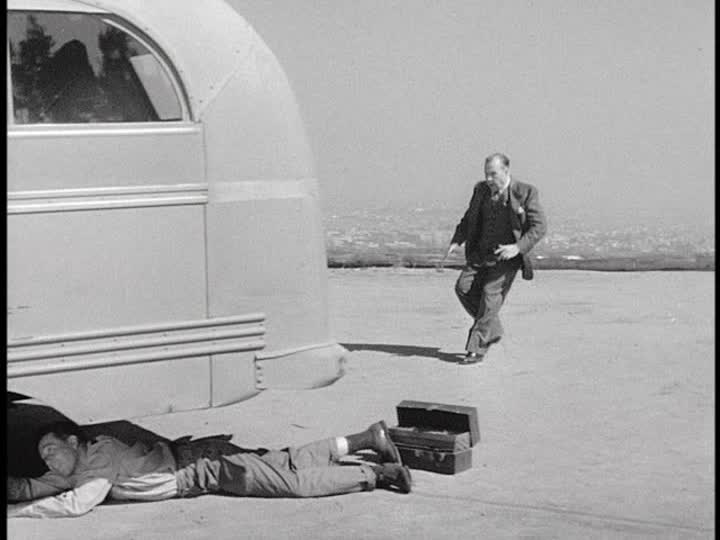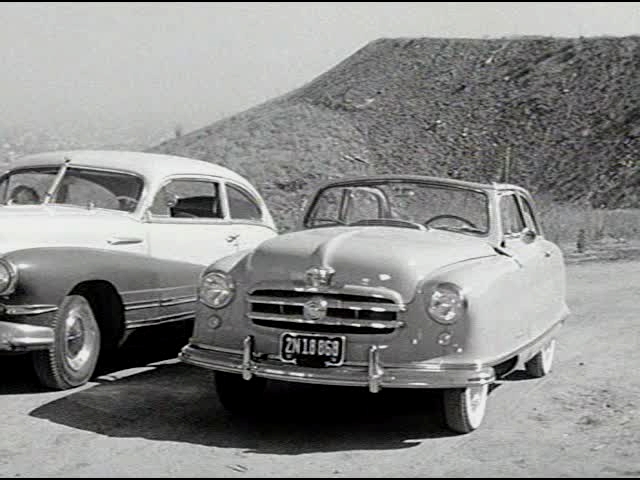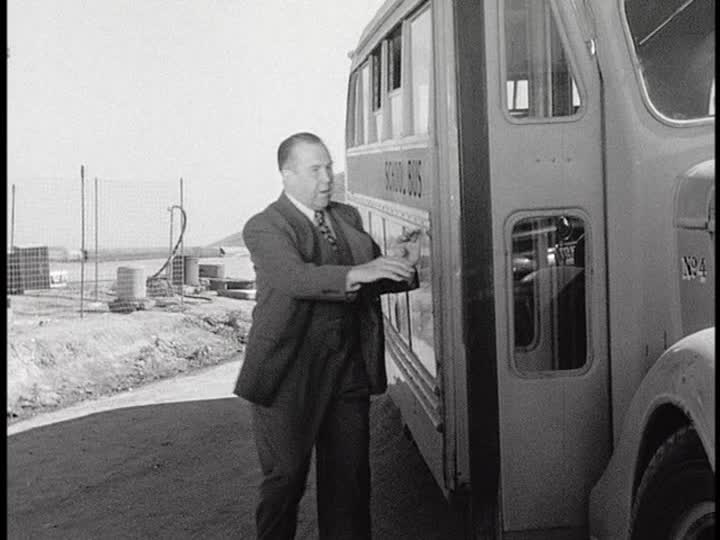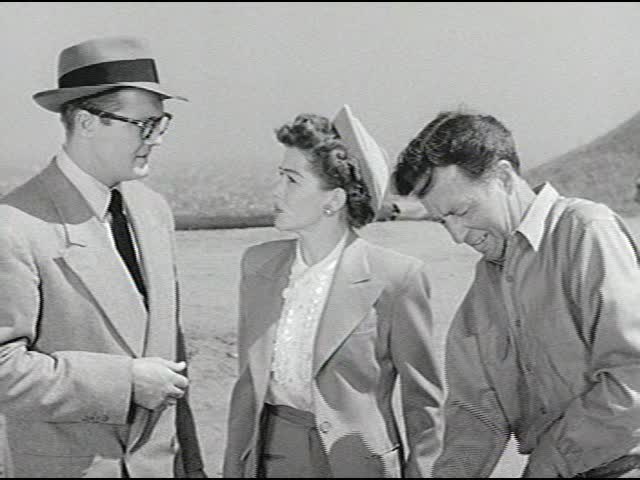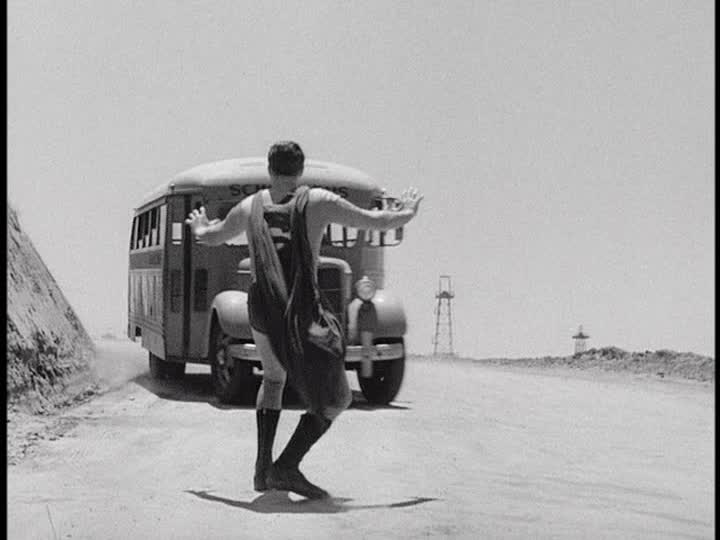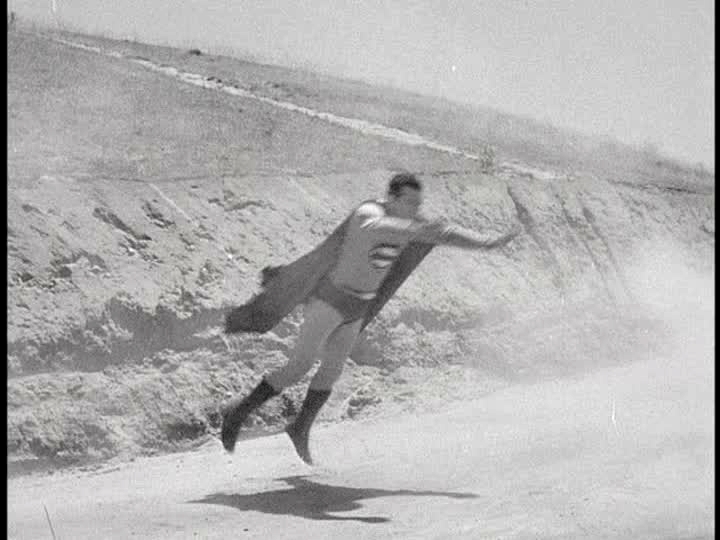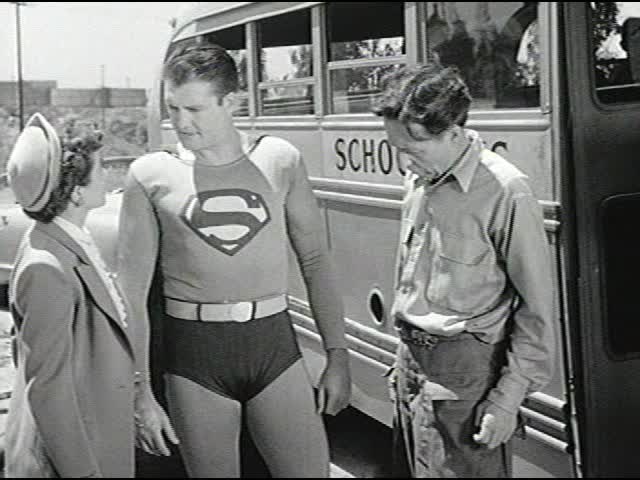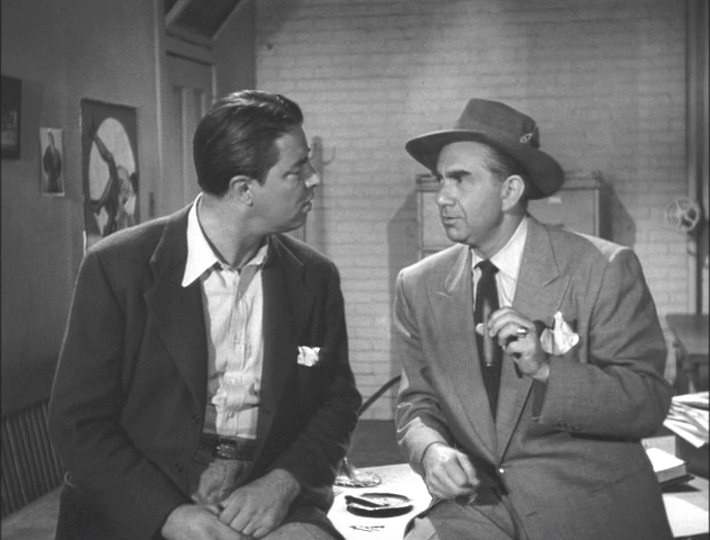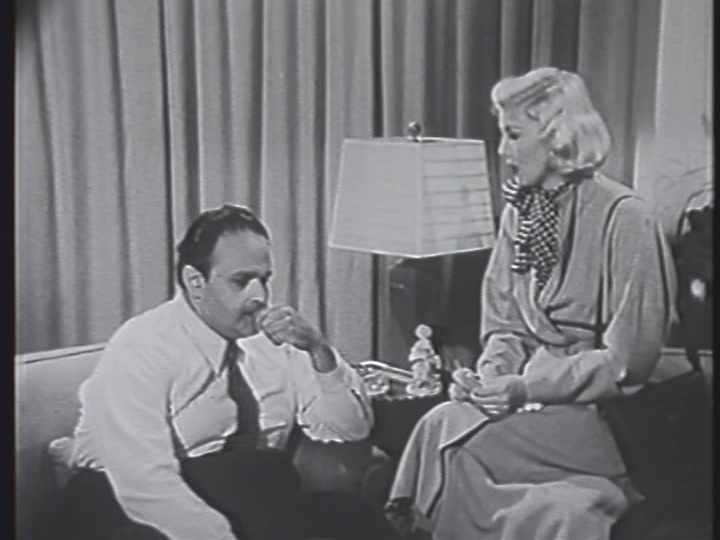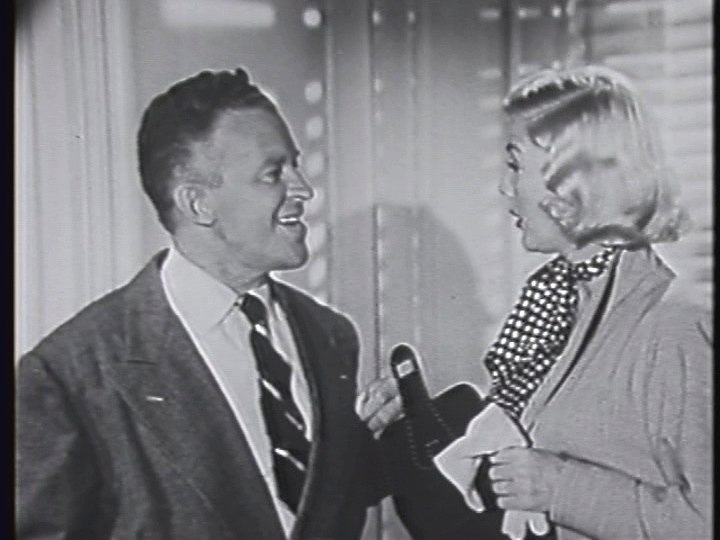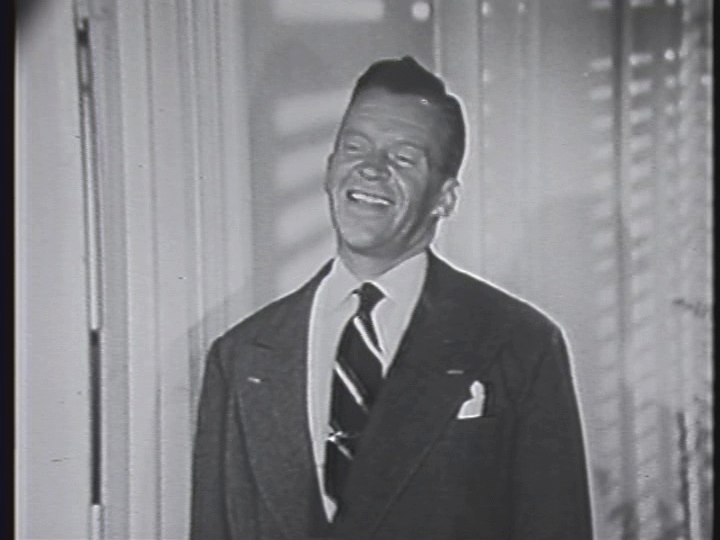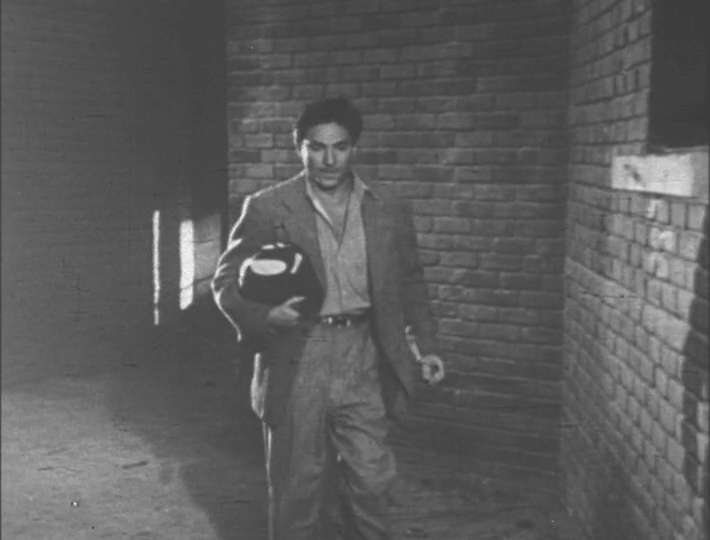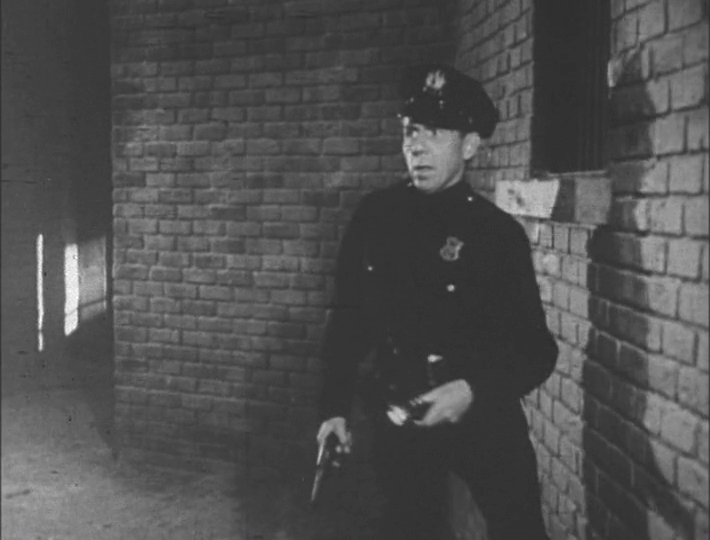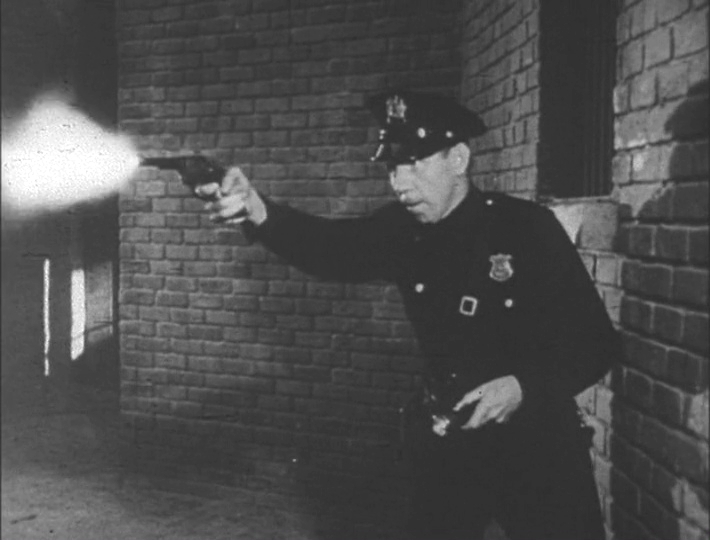 Next: Set 2 Day 3
Wednesday, August 8, 1951



Posted: August 7, 2021
Jim