And now, another exciting episode in the
Adventures of Superman...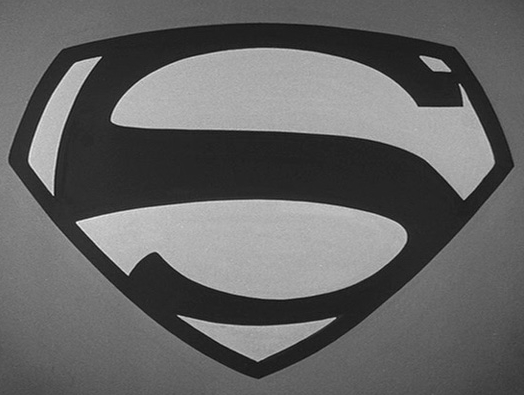 Friday August 10, 1951 was the fifth day of filming of the second set of episodes which included "The Mind Machine," "No Holds Barred," "The Birthday Letter," "The Stolen Costume," and "Mystery In Wax."
Supporting Players:
Frank Jenks
Dan Seymour
Veda Ann Borg
"The Stolen Costume" was again on the schedule. Those scenes featuring Candy, Connie, and Ace that were not done on Tuesday and Thursday (August 7 & 9) were wrapped up on this Friday. Unfortunately we can't know the order in which they were filmed. But we do know that all were done on these three days. Perhaps Kent's apartment was lit up... and blown up... on this Friday seventy years ago. If so, except for the explosion, it was a somewhat boring day with a lot of talking and people entering and exiting Apartment 5-H.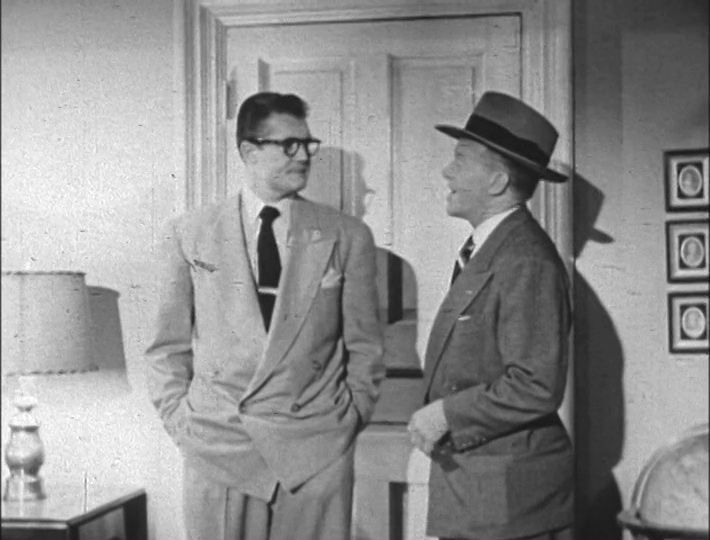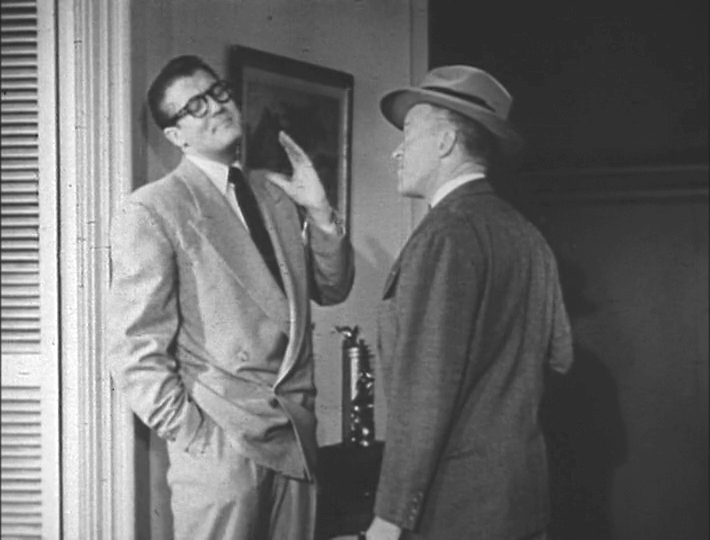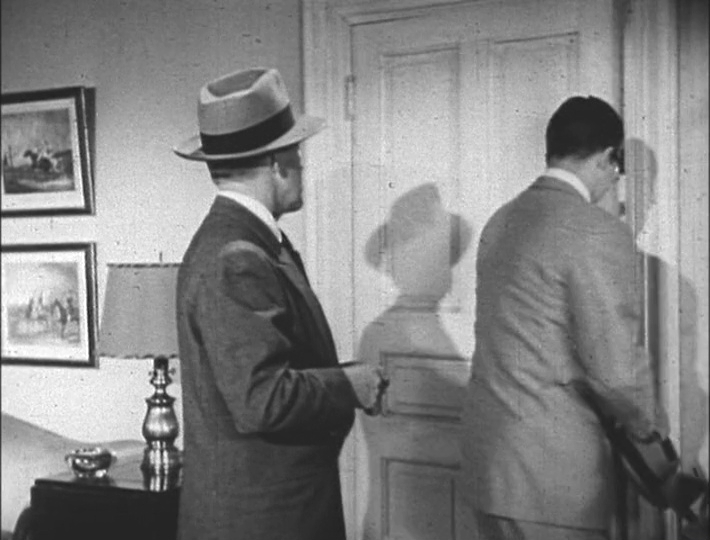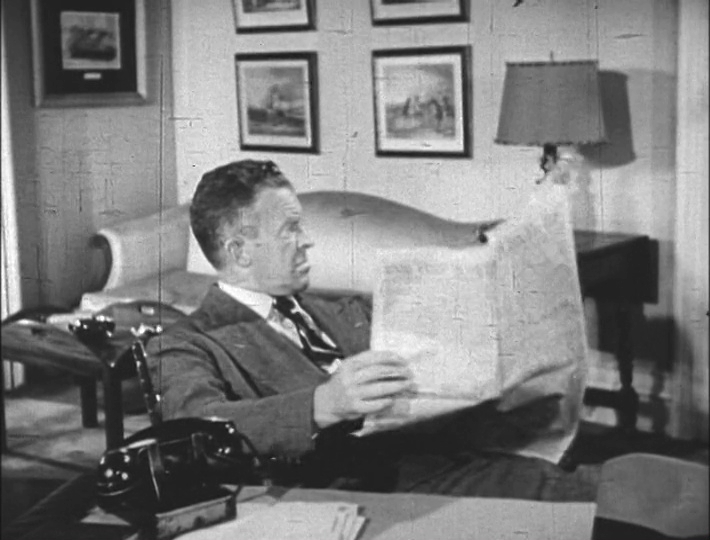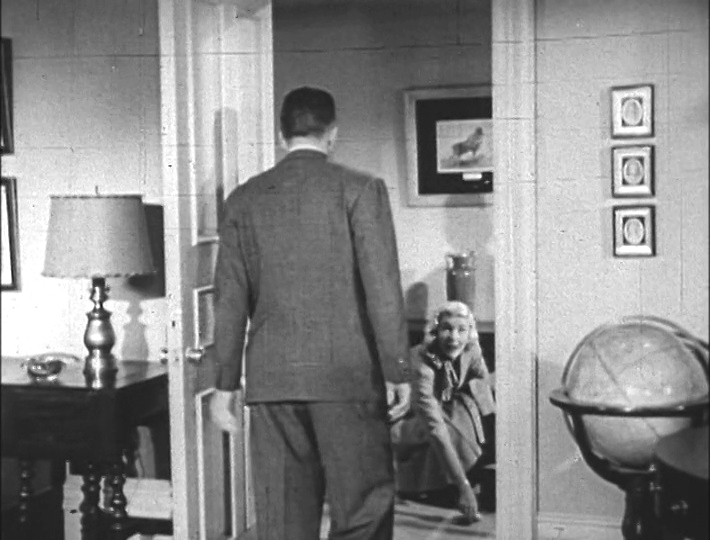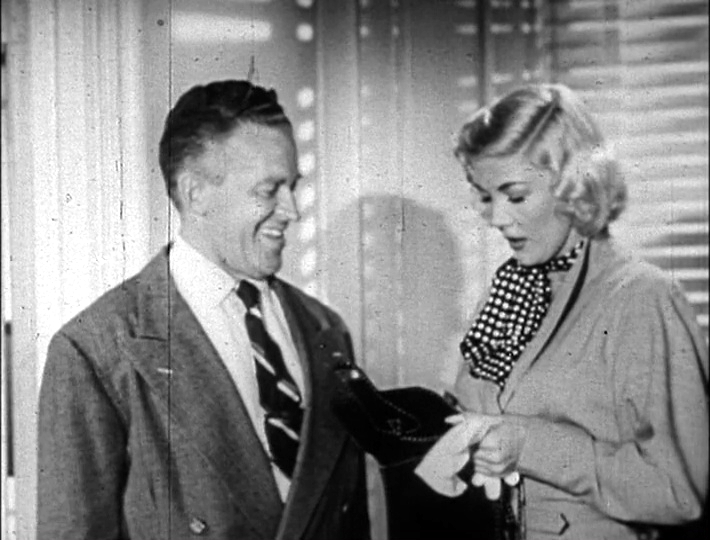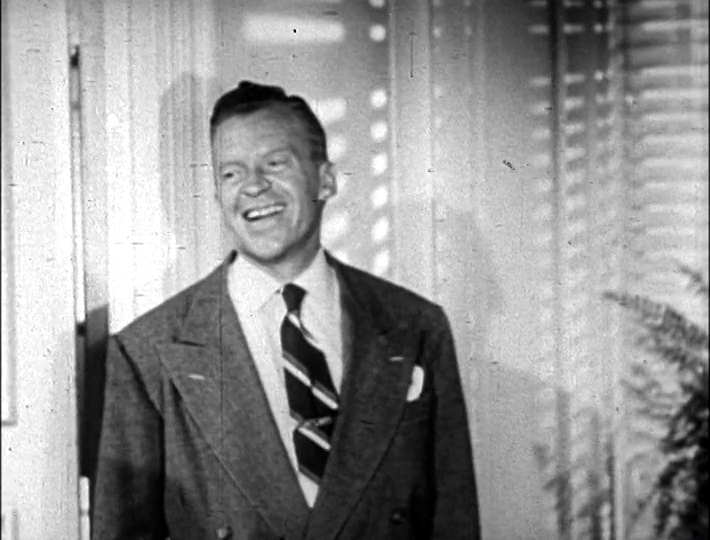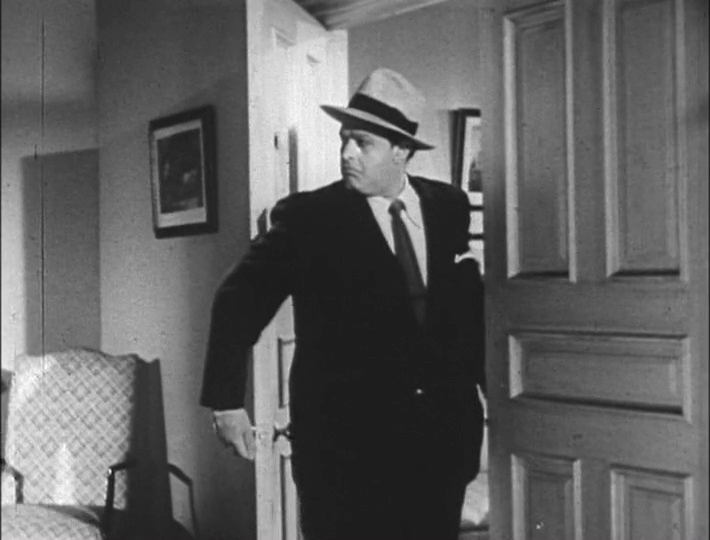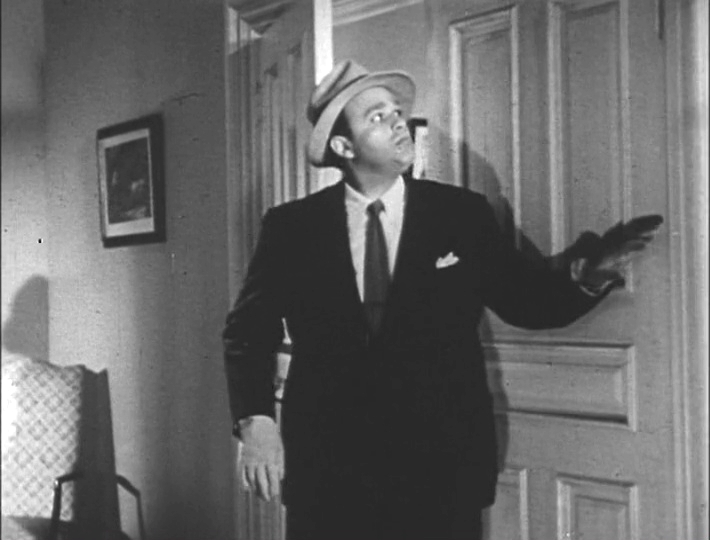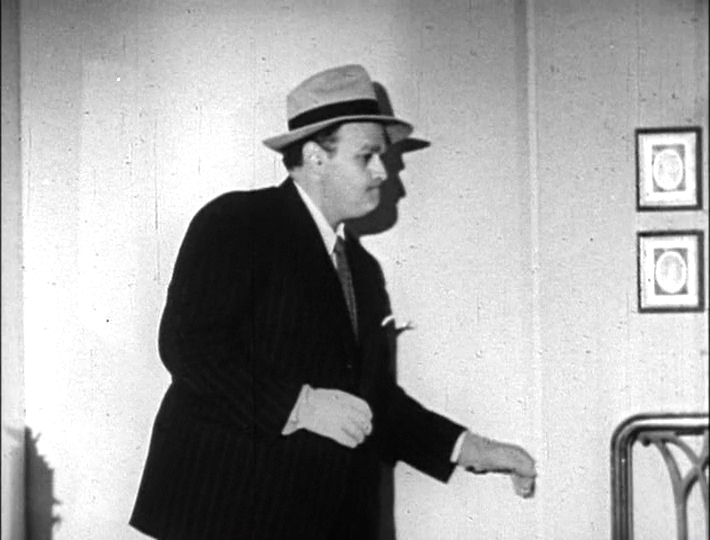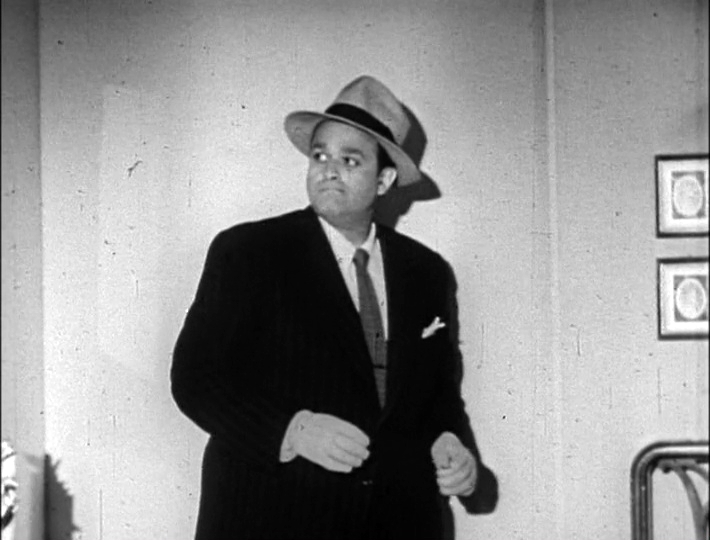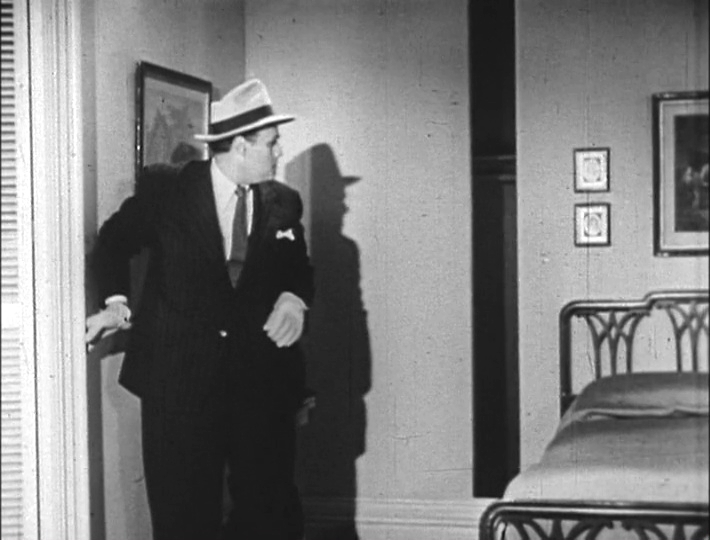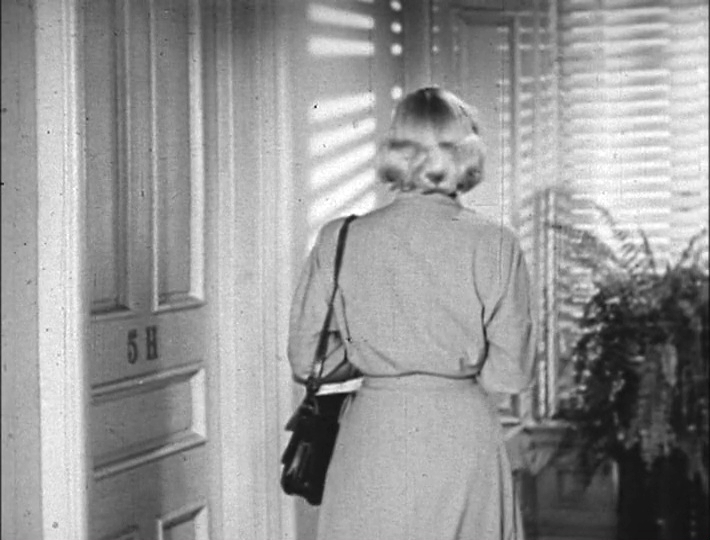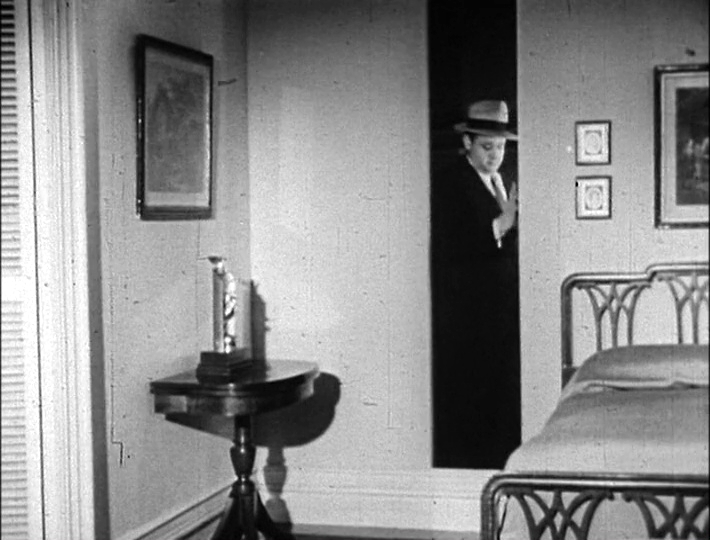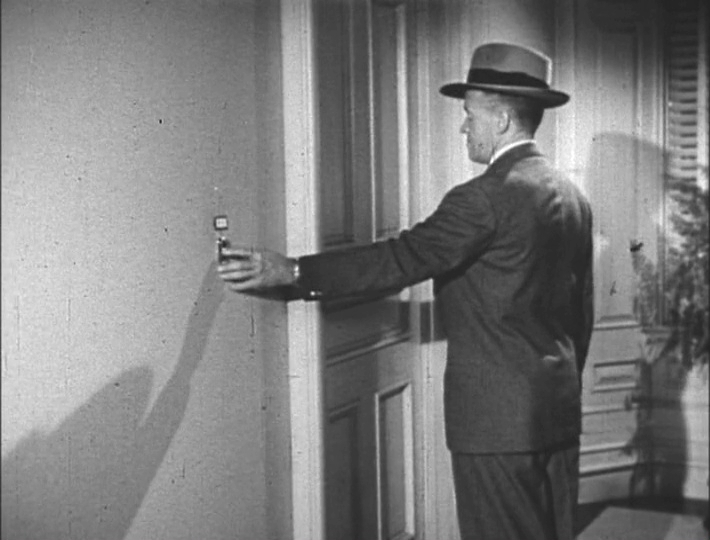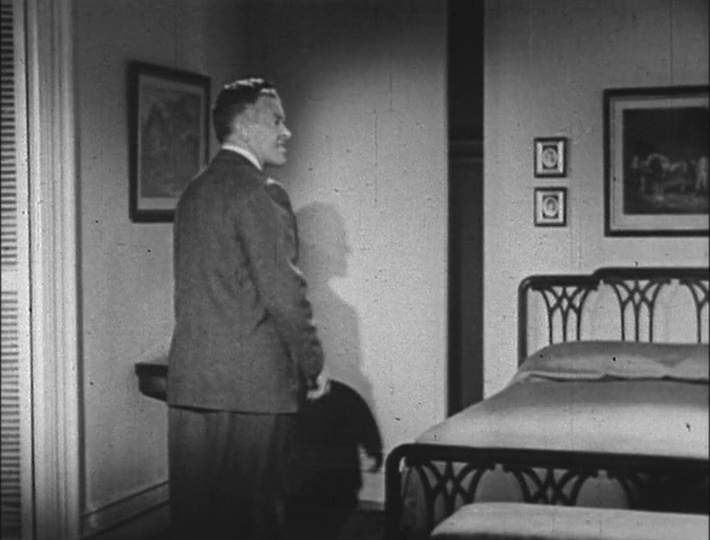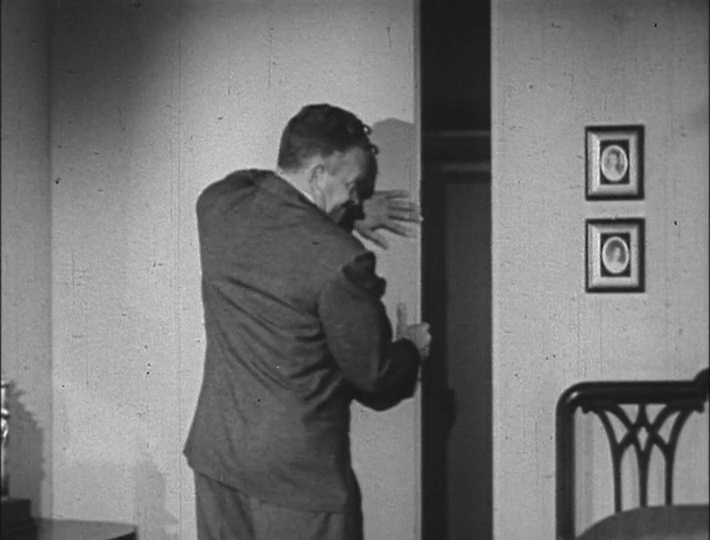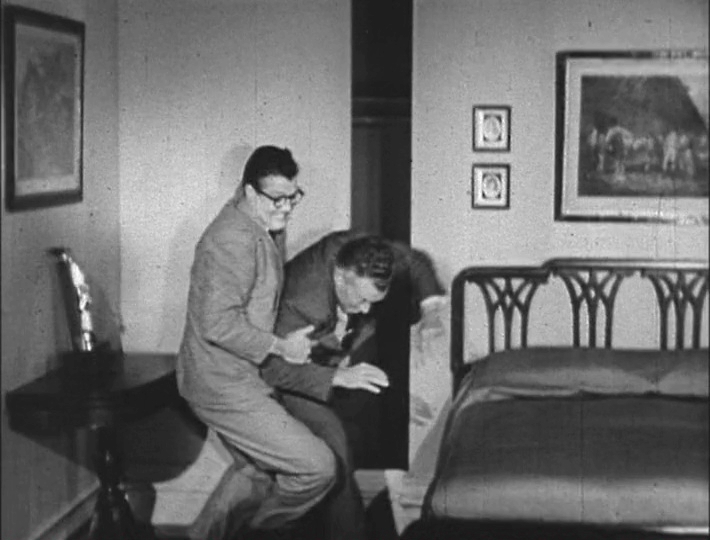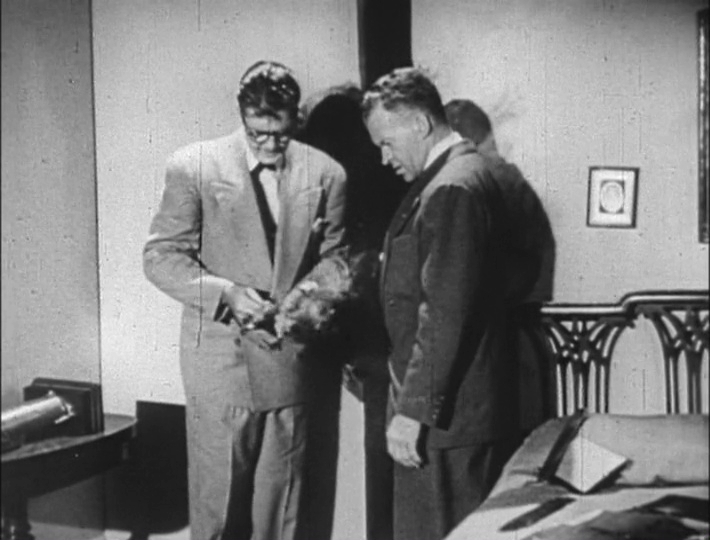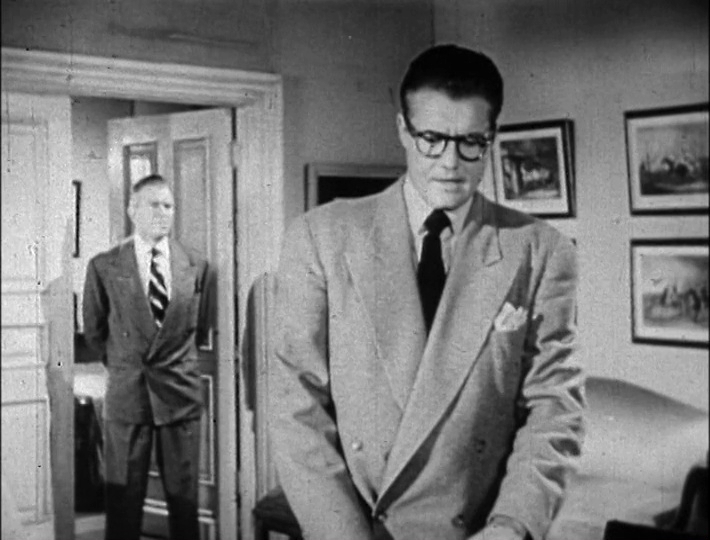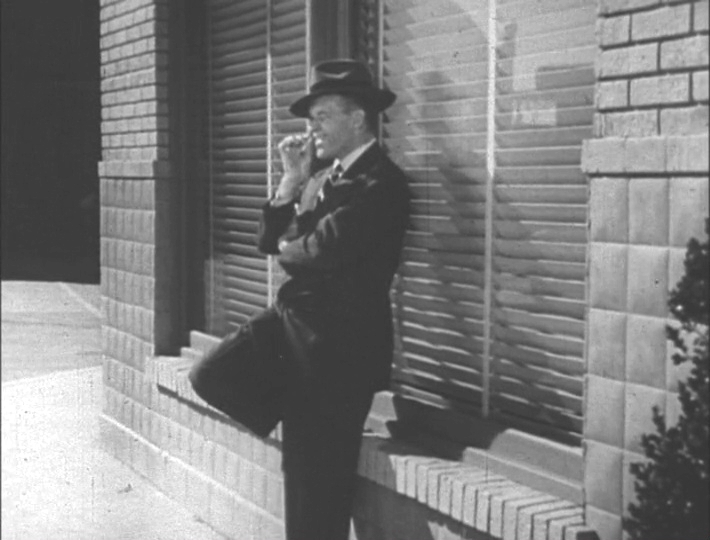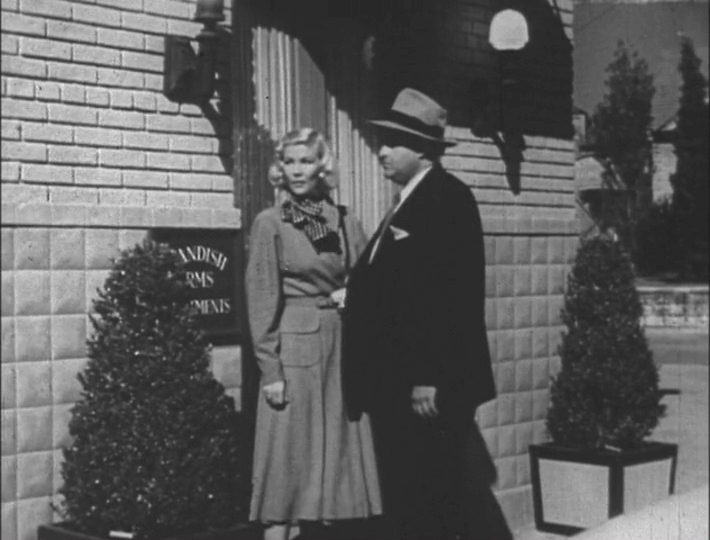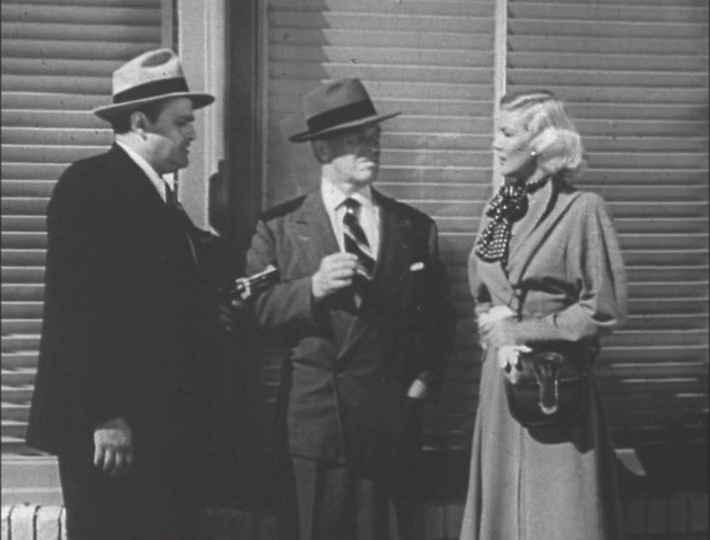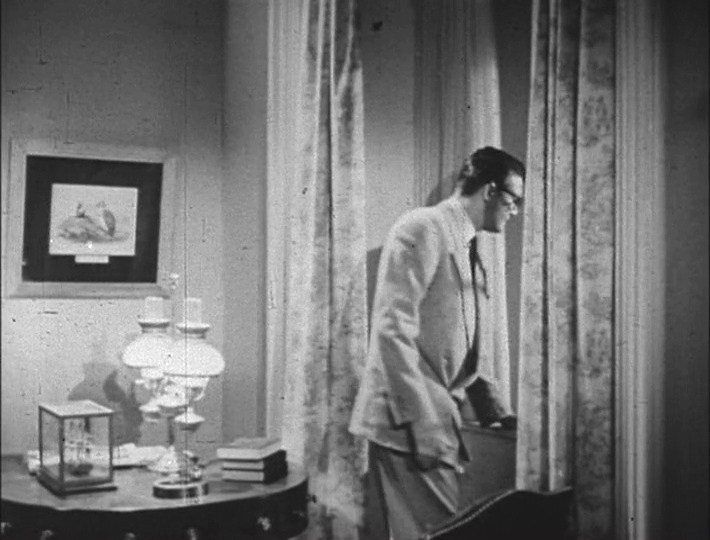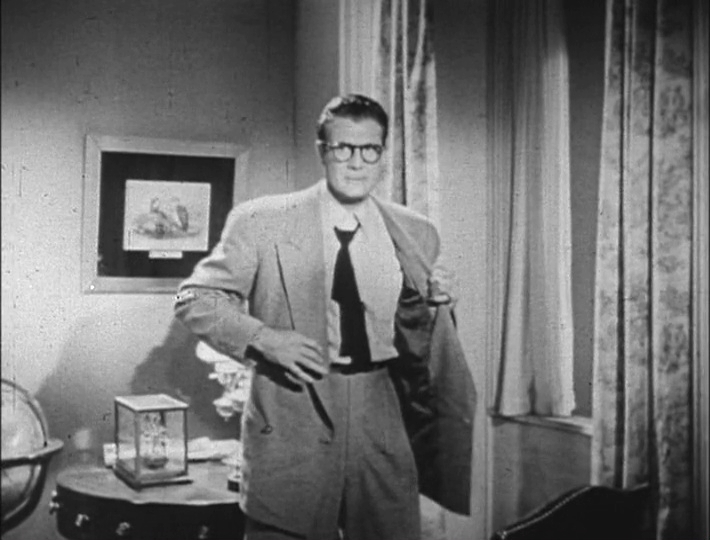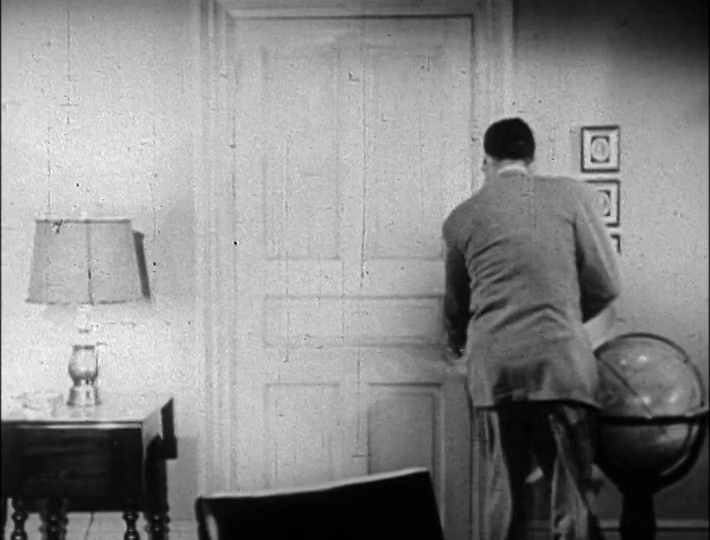 Next: Set 2 Day 6
Saturday, August 11, 1951



Posted: August 10, 2021
Jim