And now, another exciting episode in the
Adventures of Superman...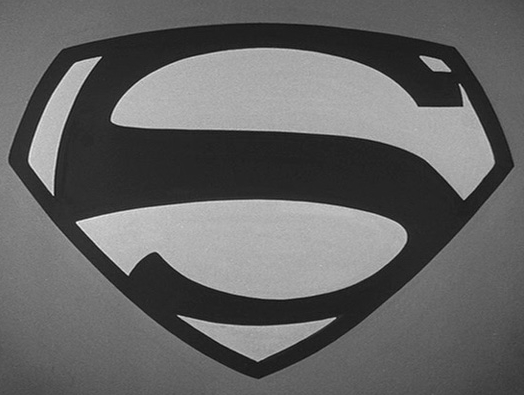 Wednesday August 15, 1951 was the ninth day of filming the second set of episodes which included "The Mind Machine," "No Holds Barred," "The Birthday Letter," "The Stolen Costume," and "Mystery In Wax."
Players:
John Hamilton
Robert Shayne
Mira McKinney
Lester Sharpe
Midweek the action shifted to Madame Selena's Wax Museum. Because all principal actors worked together on both August 15 & 16, we can't determine which scenes were filmed first. But just for the sake of argument let's say the scenes in the Daily Planet offices went before the cameras on this date.
It's also possible that the scenes at the pier were completed also. And finally, it could be that Clark and Lois had their conversation with Selena. That would leave the other scenes at the museum, including Superman's rescue, for the second day.
Notes: Because of the way Lois is seated in Perry White's office, we see beyond the wood paneling behind White's desk.
The cast sheet indicates that Byron Foulger was the first choice for the part of Andrew Dawn.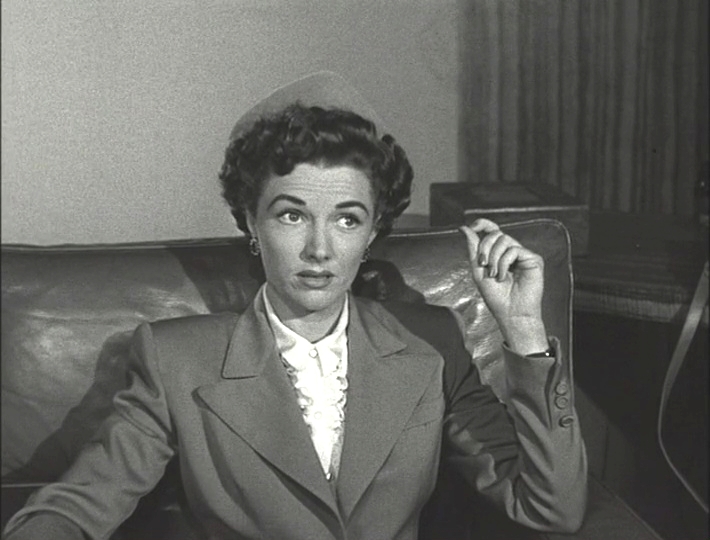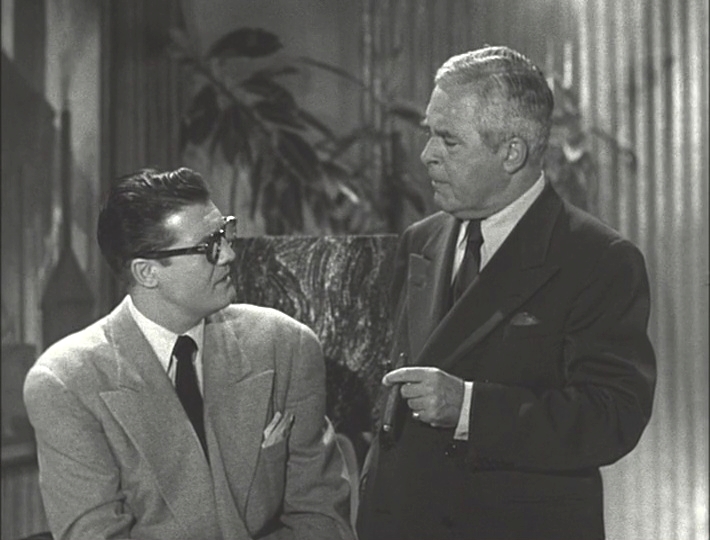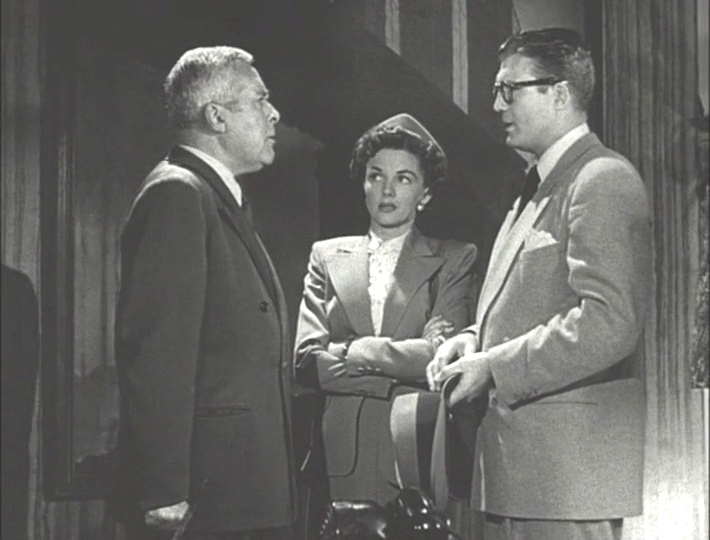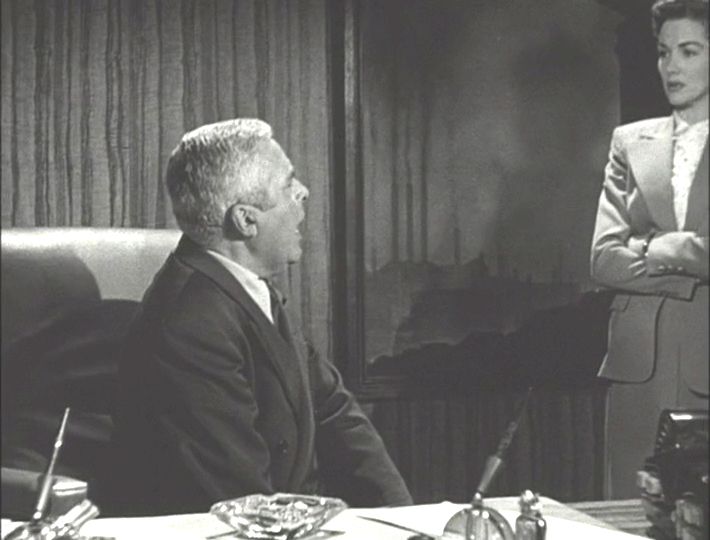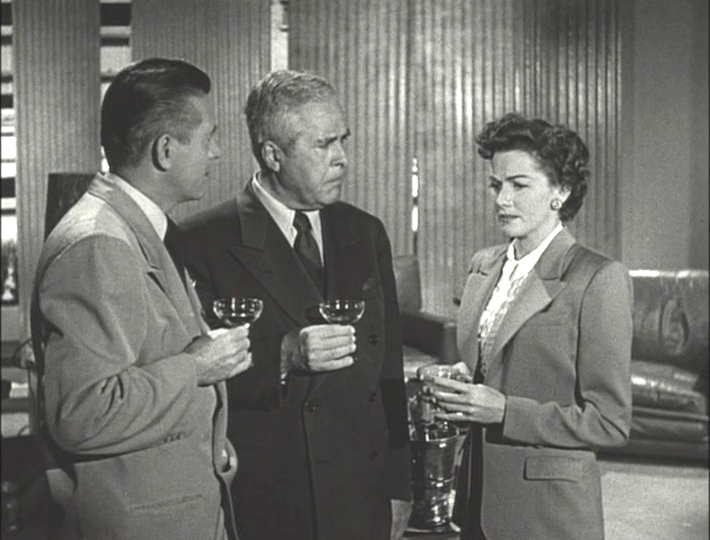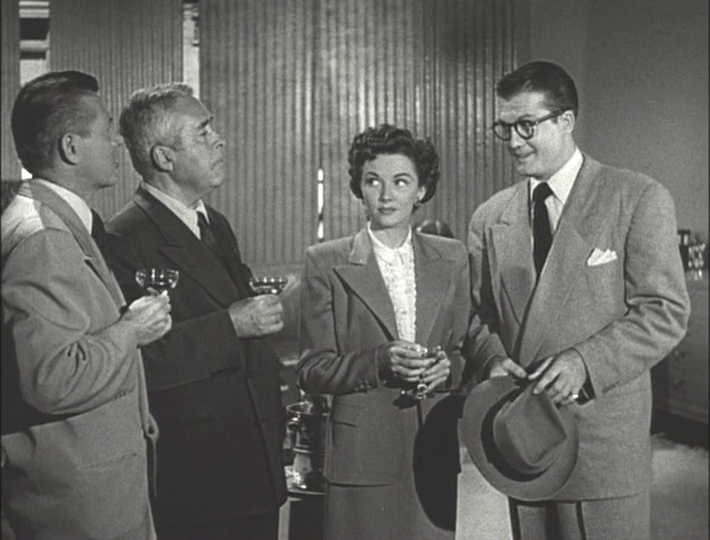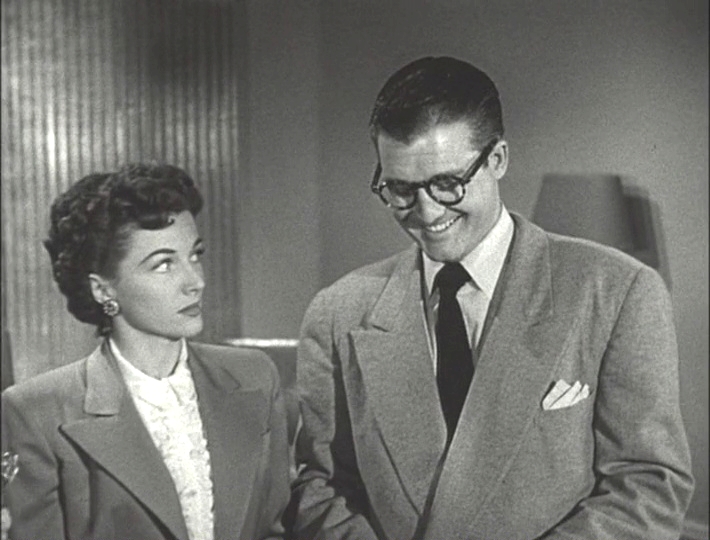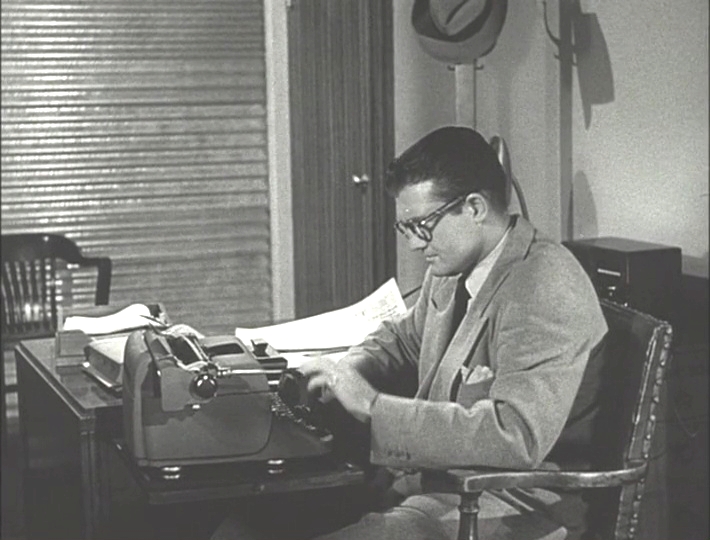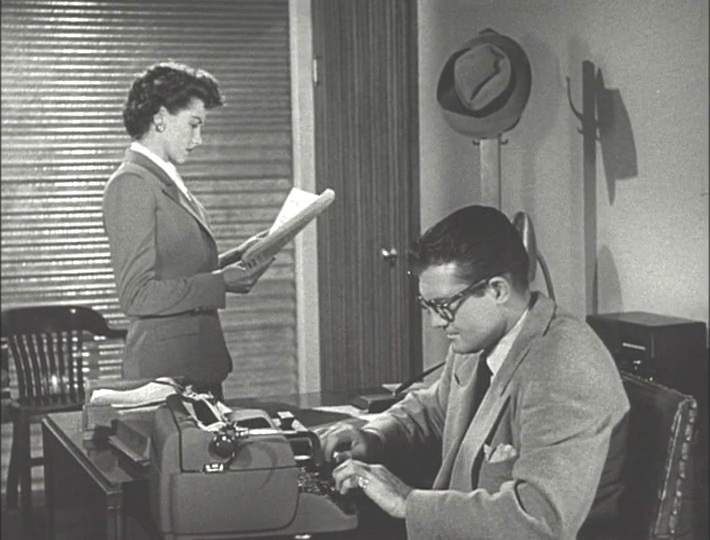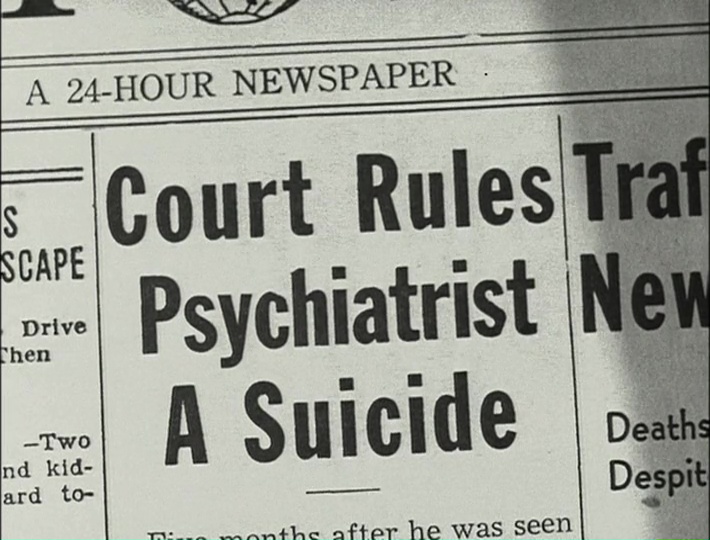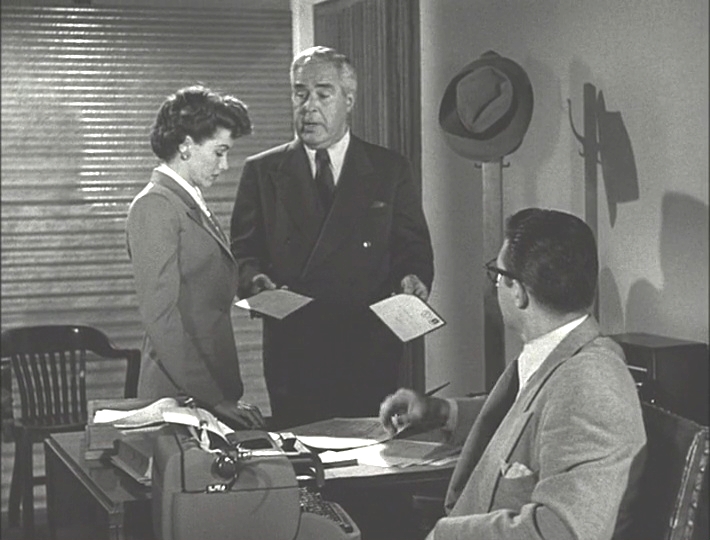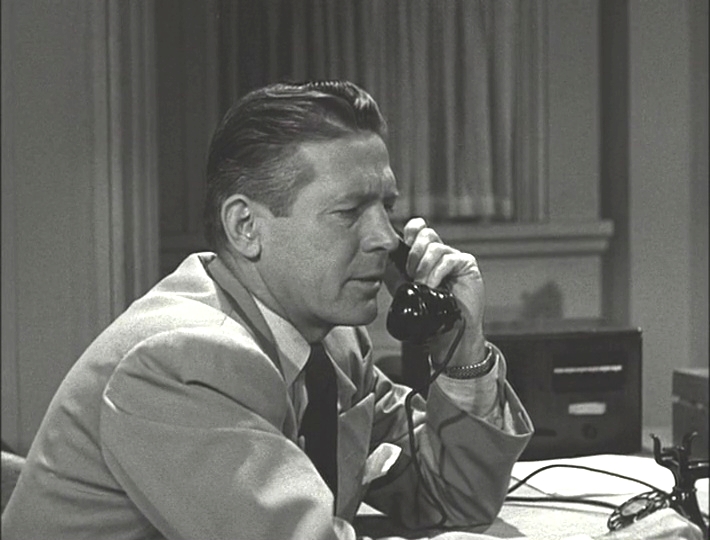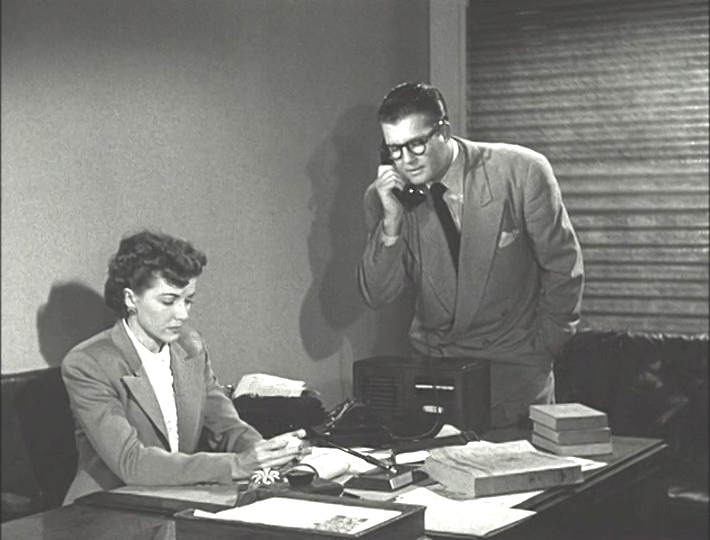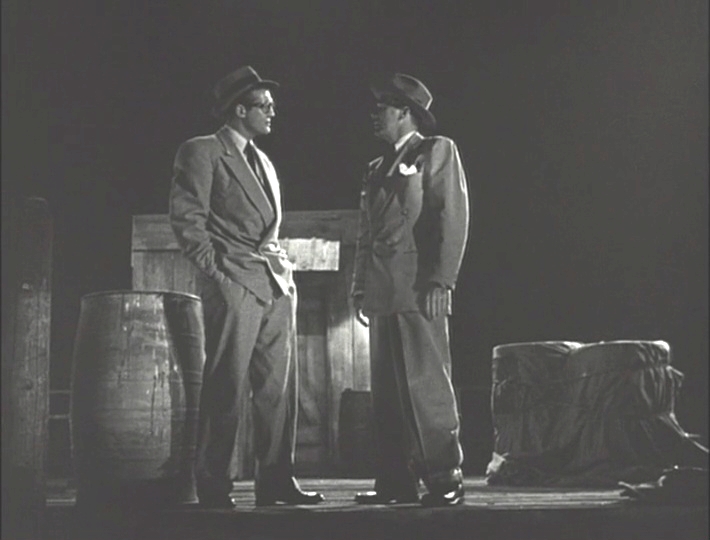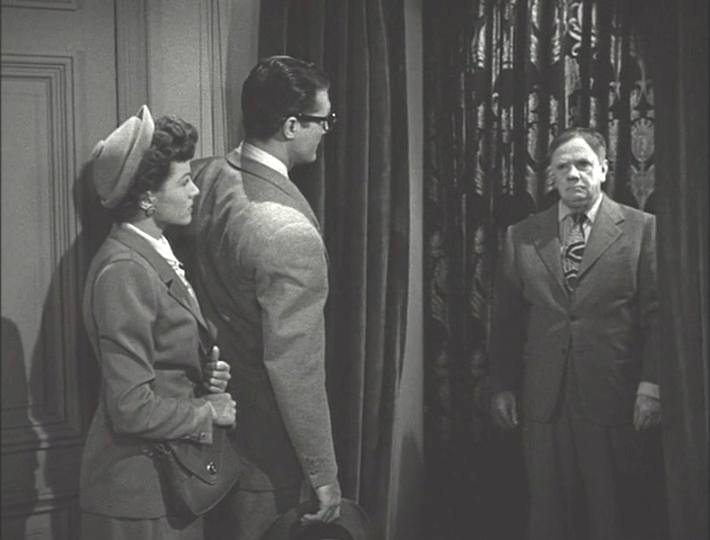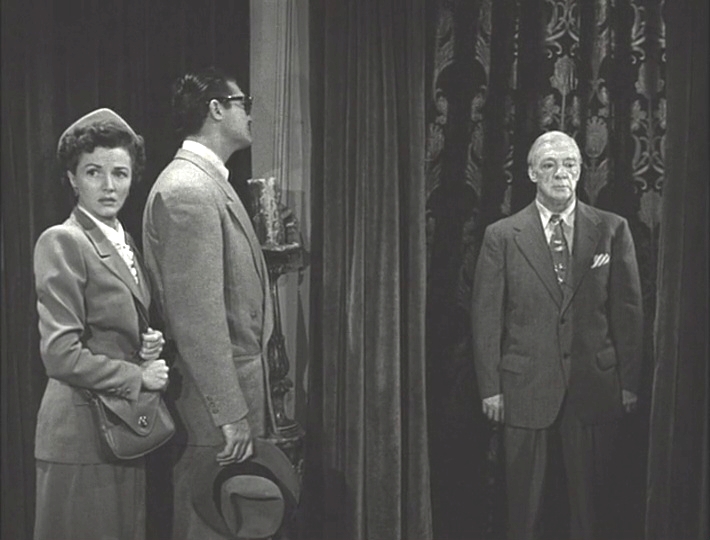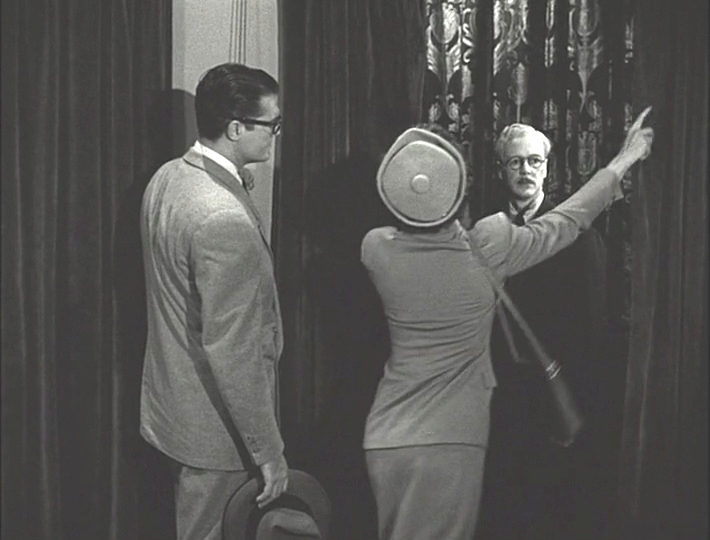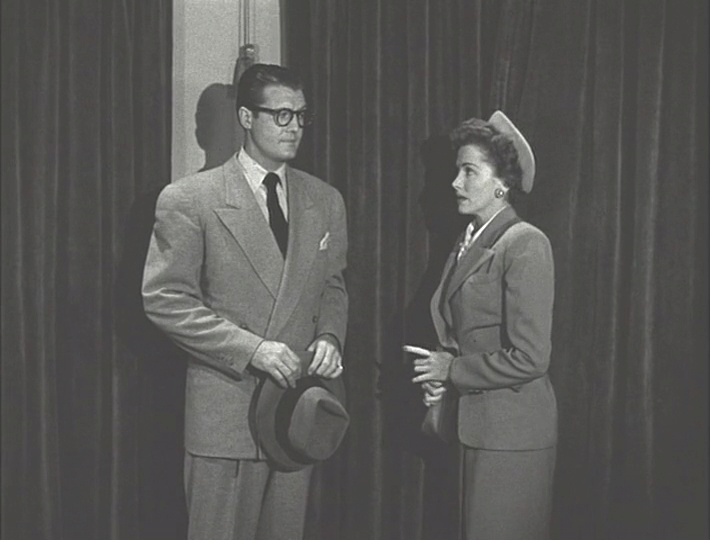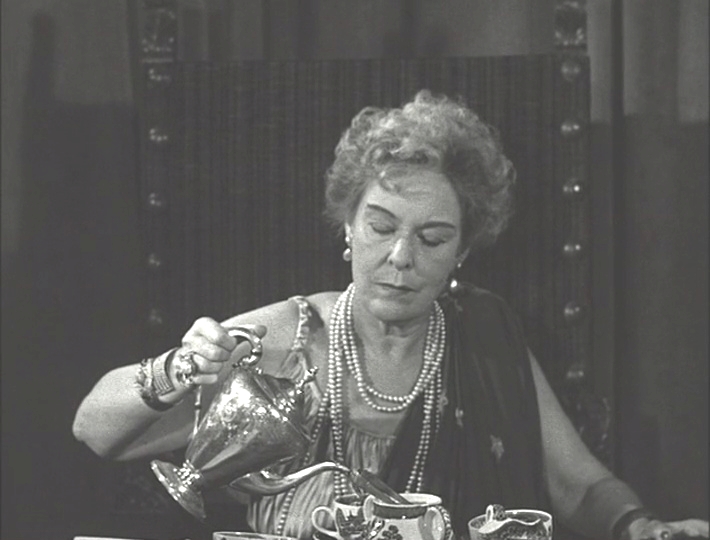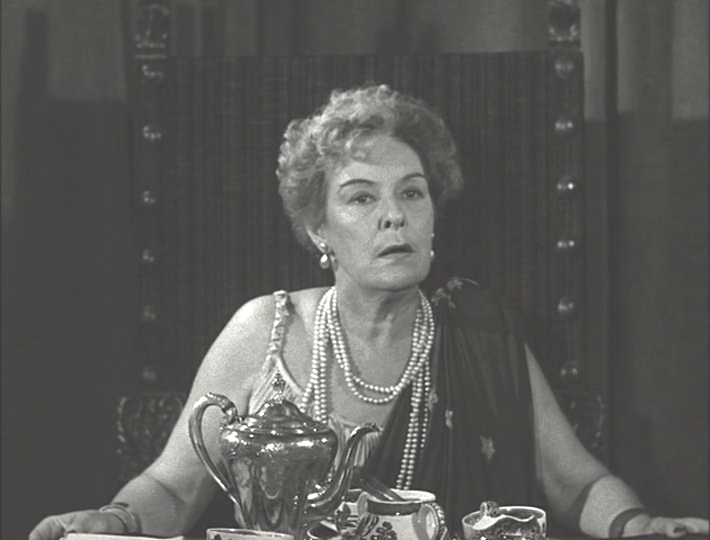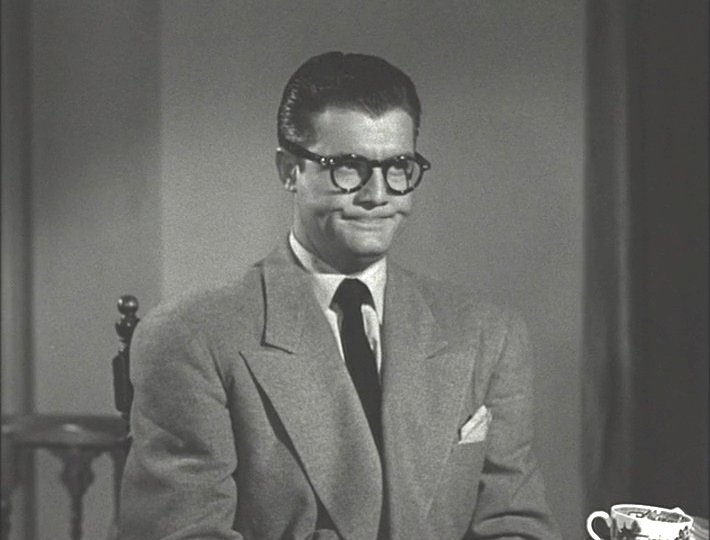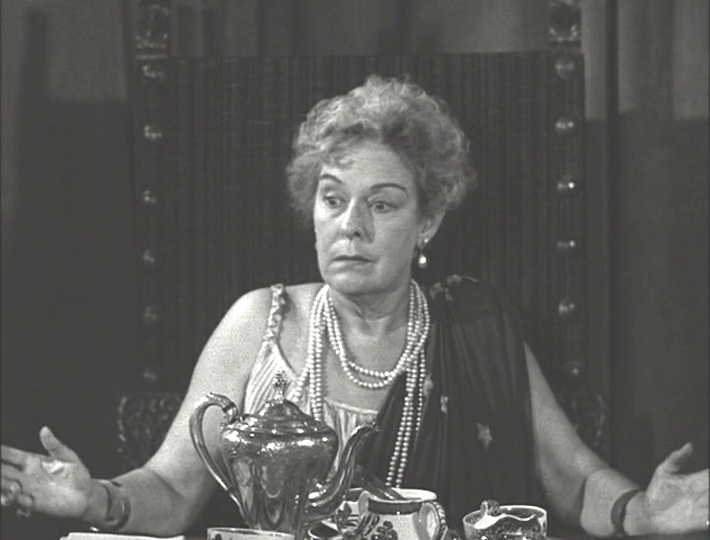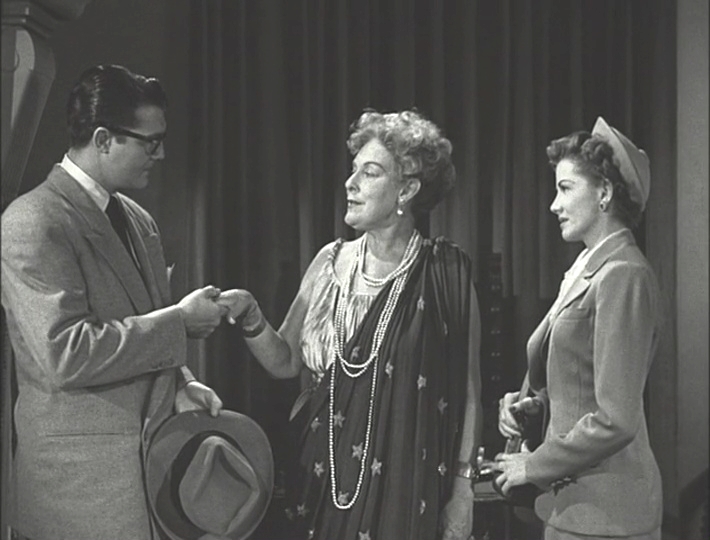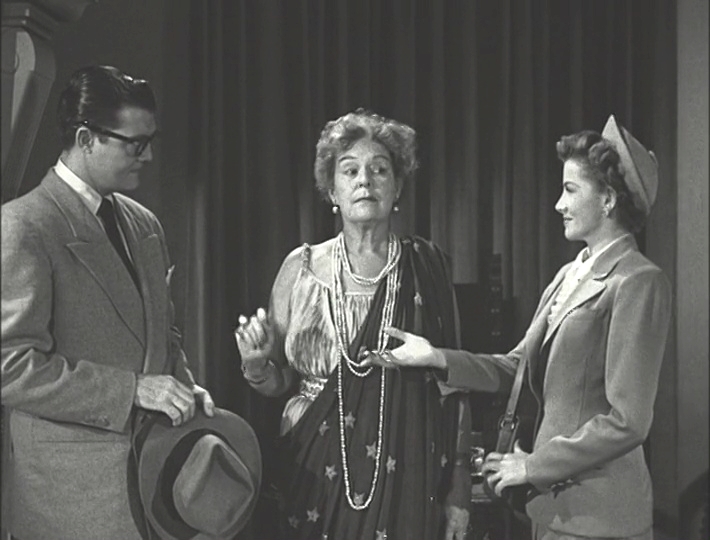 Next: Thursday, August 16, 1951



Posted: August 15, 2021
Jim