And now, another exciting episode in the
Adventures of Superman...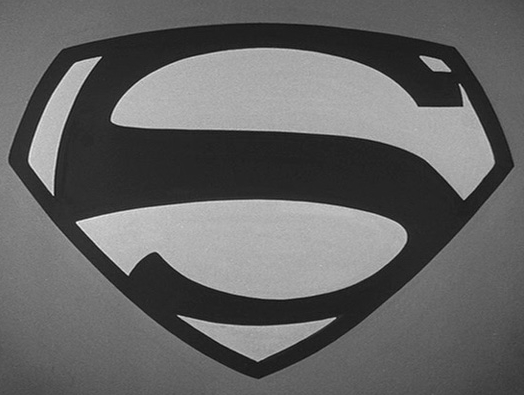 September 14, 1951 – Friday
Players:
Frank Richards
John Kellogg
Ann Doran
Joel Friedkin
This Friday was the last workday of the week for group four episodes; therefore it was a good day to film the fight scene at the end of "A Night of Terror." But first Kent had to question Oscar in the furnace room of the Daily Planet. Once that was accomplished, it was "off to the races." Jimmy arrived at the Restwell Cabins, then Babyface Stevens stopped by, and finally Superman dropped in for a visit.
Notice the use of stunt doubles for Superman and for Sully and Mitch. John Kellogg, as far as I can see, was not doubled in any scene. Some time ago, in another post someone questioned whyy the bad guys needed to be doubled, but as you can see from at least one of the pictures below, Mitch was turned upside down. That's one instance when a stunt man was absolutely necessary.
That finished "A Night of Terror" except for the scene with Mr. Quinn (Steve Carr) and Superman's tour of the tourist cabins which were filmed the following Friday, Sept. 21.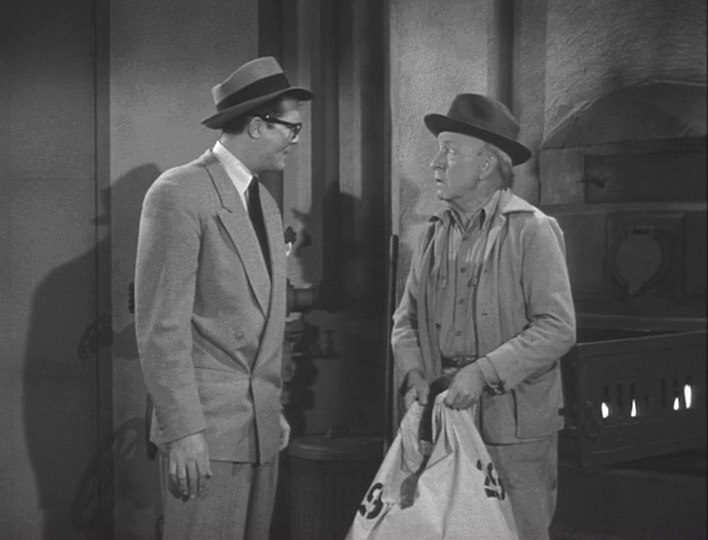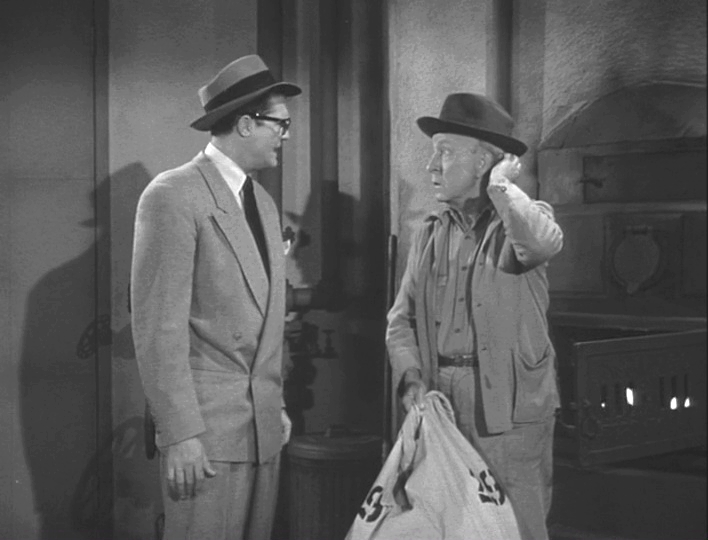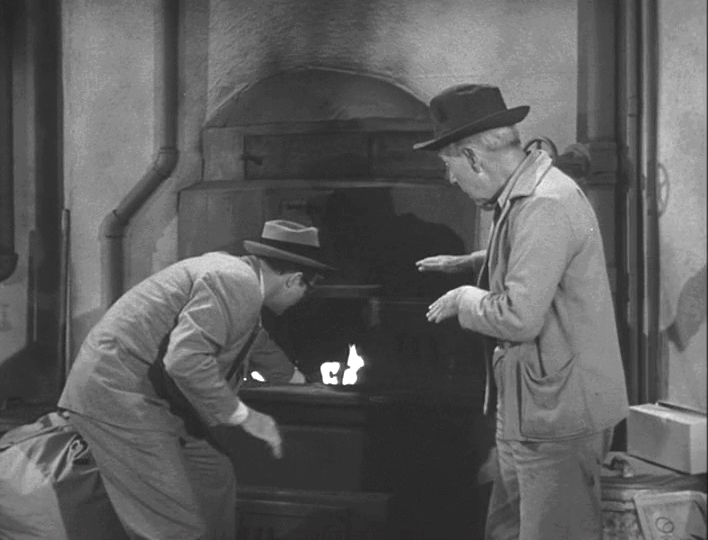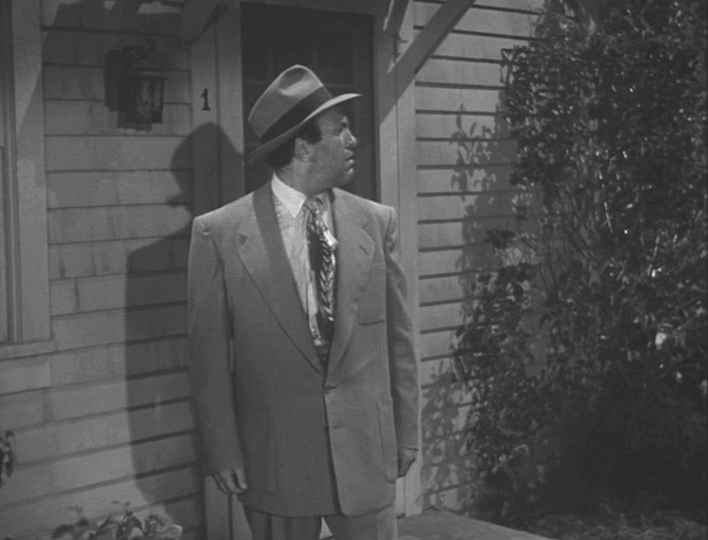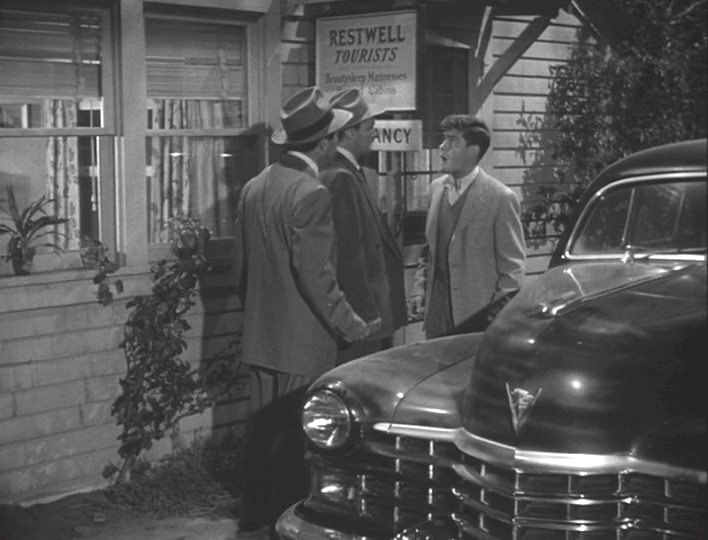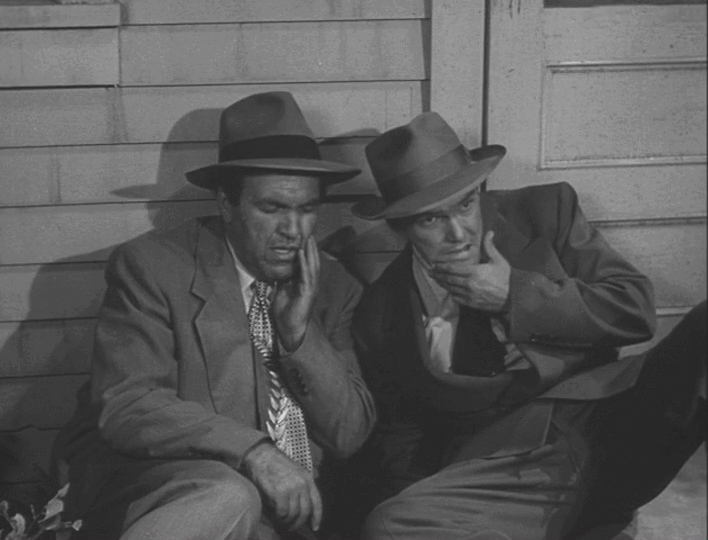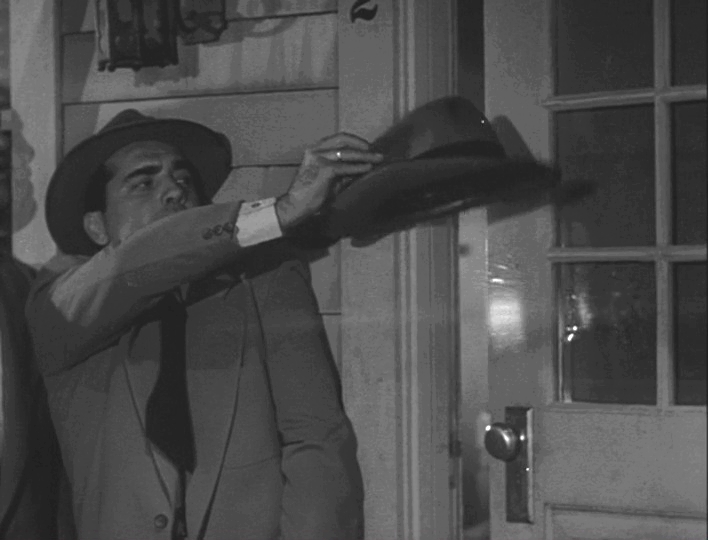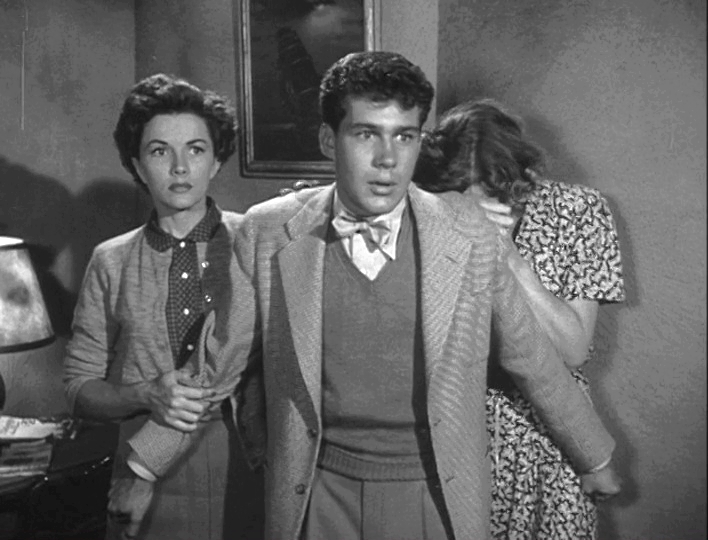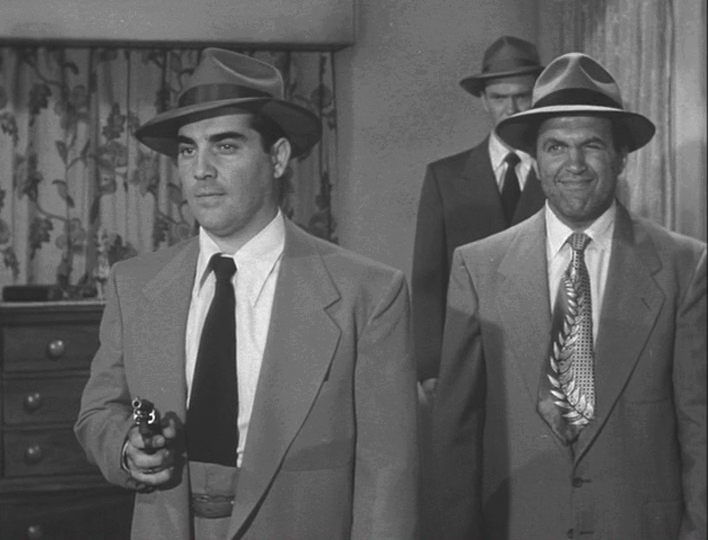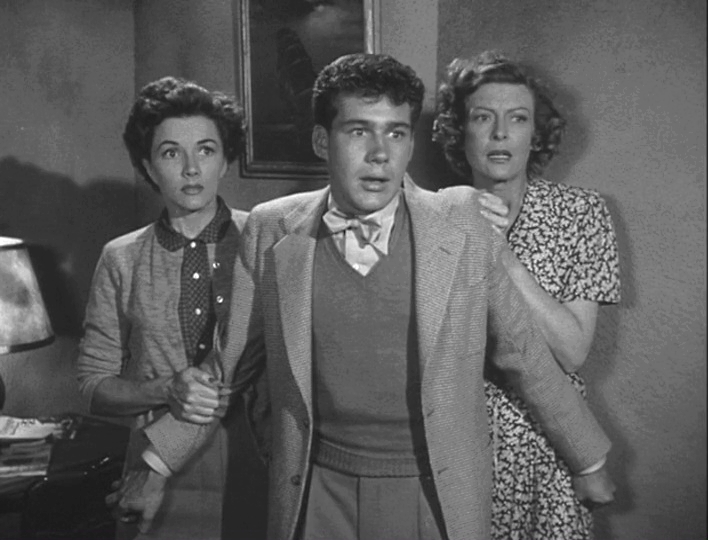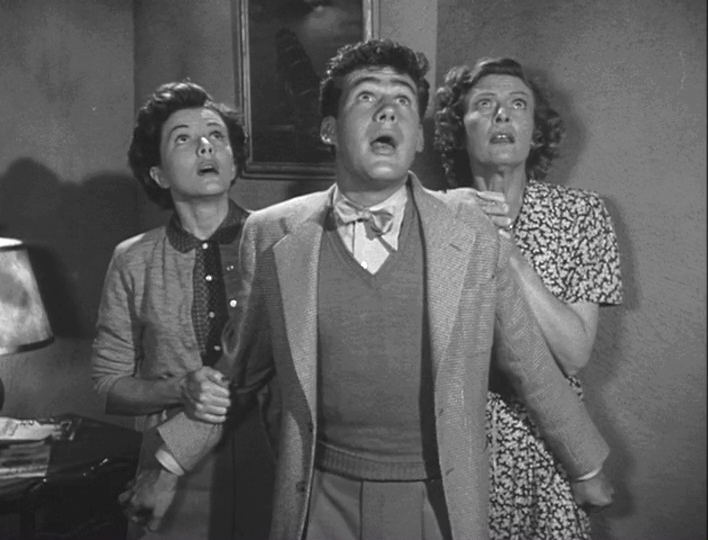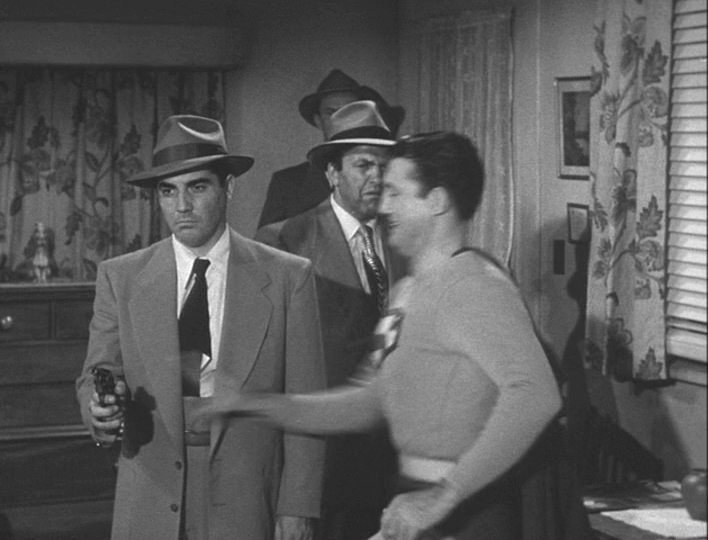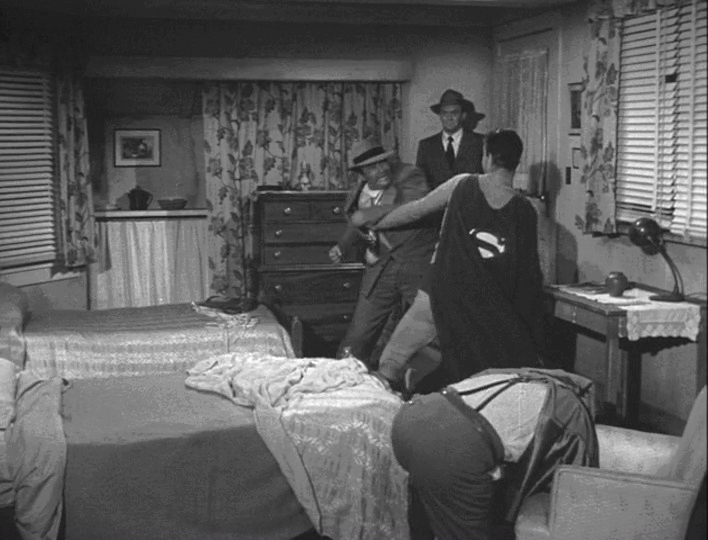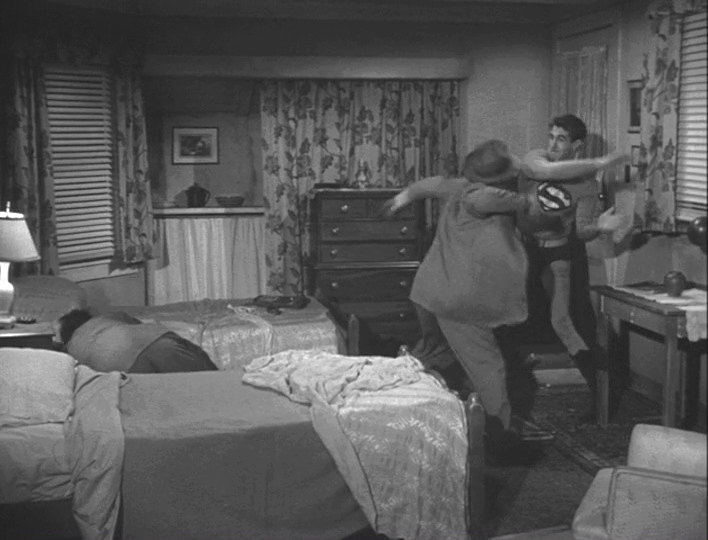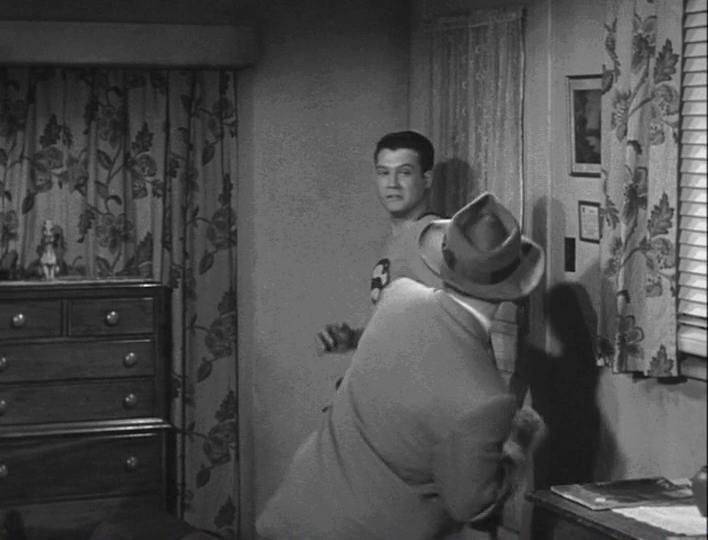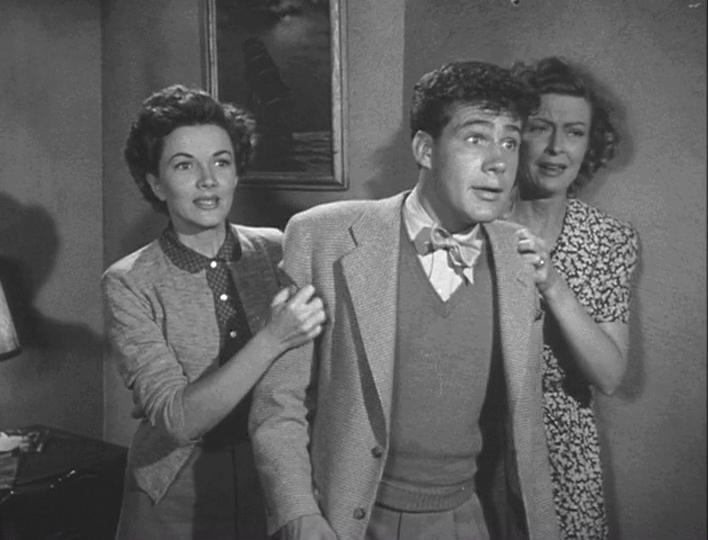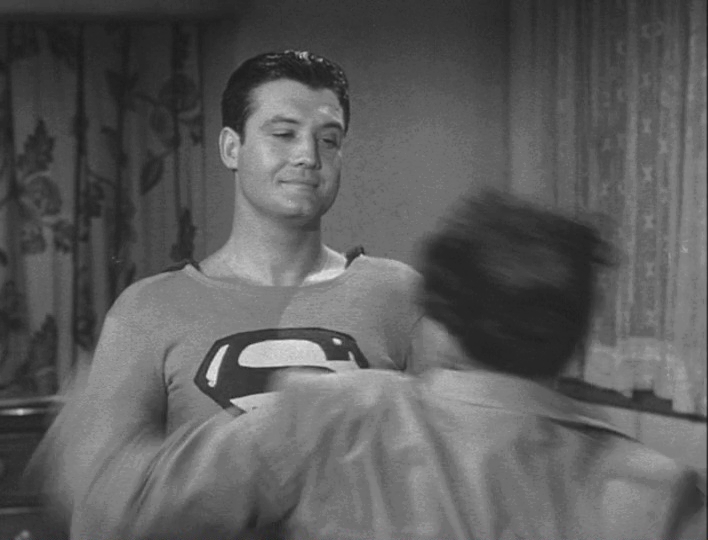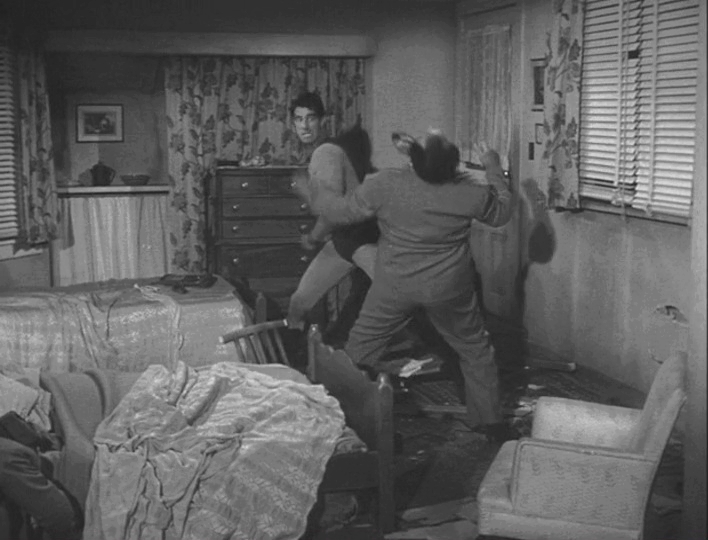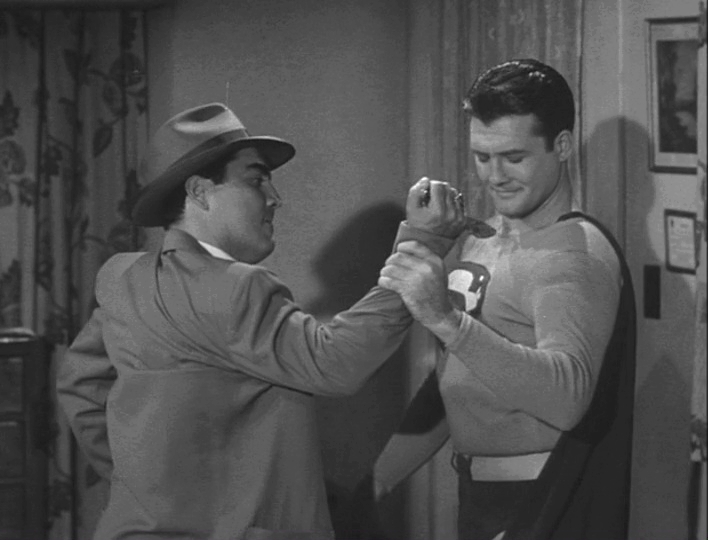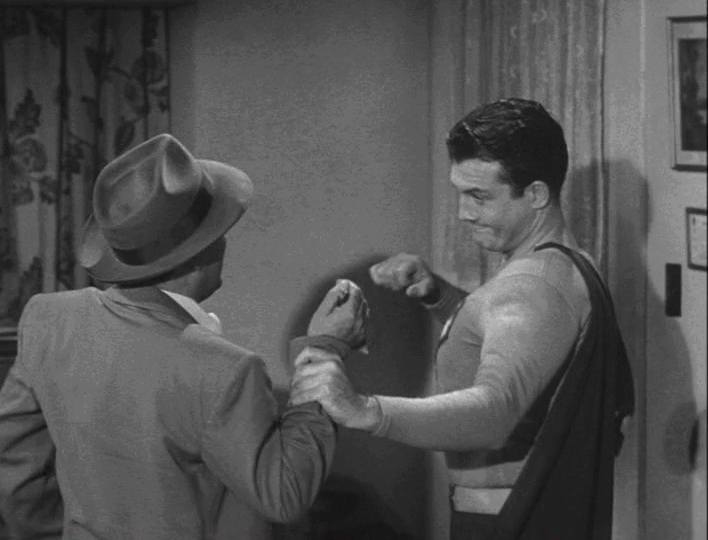 There is one thing I question. IMDB says that Herman in "The Secret of Superman" and Oscar in "A Night of Terror" are played by the same actor... Joel Friedkin. The cast sheet lists Oscar as "Ray Regmar." But I can't find a listing for Regmar on IMDB. What do you think? Are Herman and Oscar one and the same?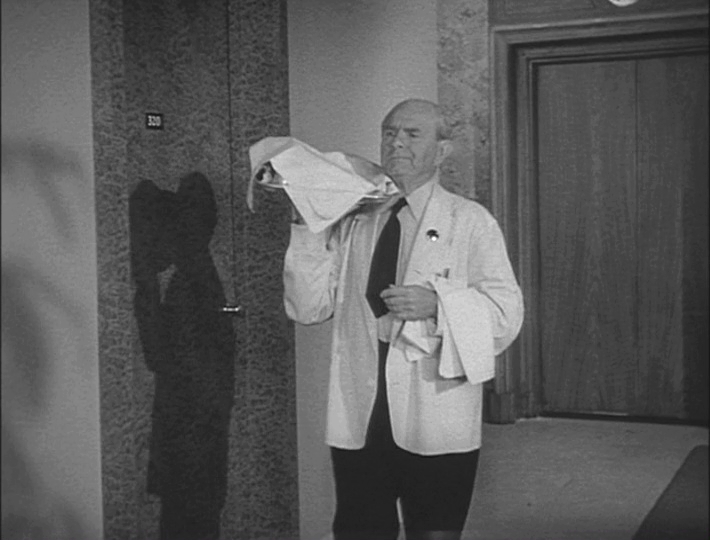 Next:
Monday, September 17, 1951
Superman Takes To The Air:
A Short Video
Posted: September 14, 2021
Jim