And now, another exciting episode in the
Adventures of Superman...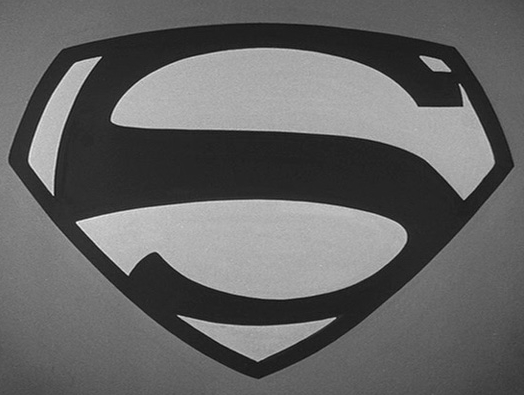 October 2, 1951 – Tuesday
Supporting Players:
Paul Fix – Ollie
Dexter
Steve Carr – Mr. Carr
Victor Sen Yung – Harry Wong
James Craven – Greer
Gloria Saunders – Lily
Tom Fadden – Eban Kent
Francis Morris – Sarah Kent
Jeff Silver – Young Clark Kent
Parts of three episodes were filmed: "Czar of the Underworld," "Riddle of the Chinese Jade," and "Superman On Earth." And this had to have been one of the busiest days of the summer for George Reeves. At one time or another he and Bob Shayne "argued" in Lu Sung's house, arrived in Hollywood, witnessed the murder of Alan Dexter, and broke into Greer's apartment. Additionally George said good-bye to his mother at the bus station.
Elsewhere, Greer and Wong abducted Lily. Then Greer fought with Wong (note the doubles for both of them) and left them in the tunnel to drown.
Francis Morris and Tom Fadden worked only two days (Tuesday and Saturday). All the process work (driving along down by Jones' farm) was done on the Saturday, so most likely most of their other scenes were done on this Tuesday. Those scenes included Sarah's talk with young Clark and Eban's rescue of the baby from the burning rocket. As George already had enough to do on Tuesday, the scene with the doctor, however, was filmed on Saturday.
And finally, a bit of work on "Crime Wave" was done today. Barbara Fuller (Sally) was called in on this day so she can "find out who's closest to him."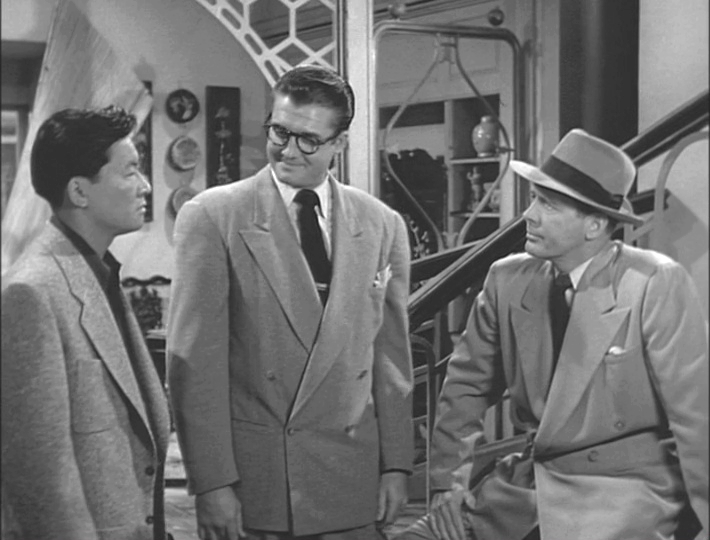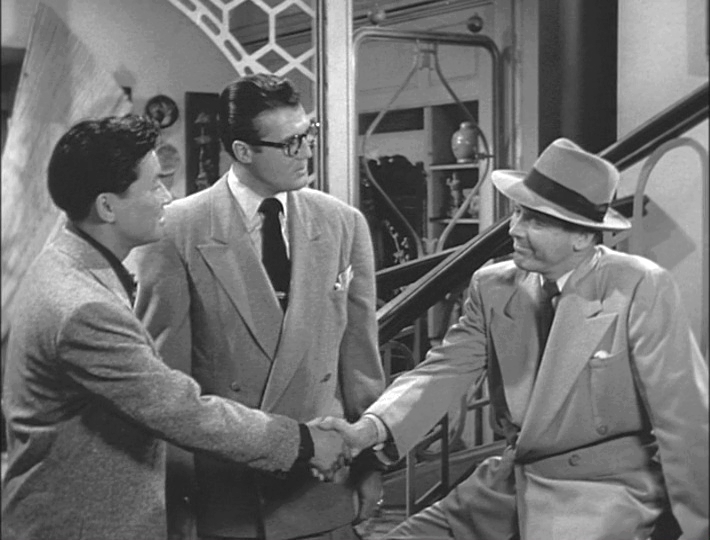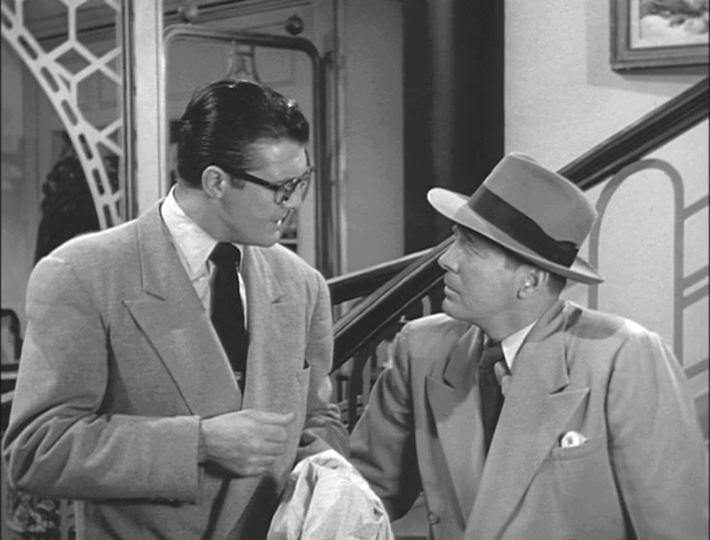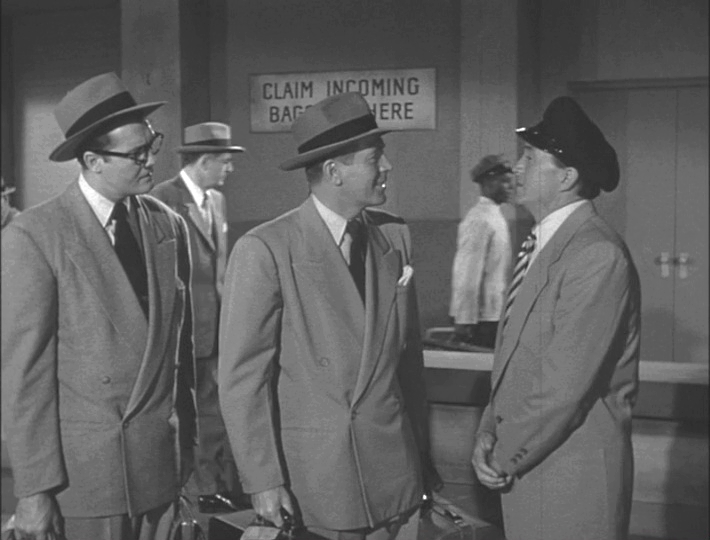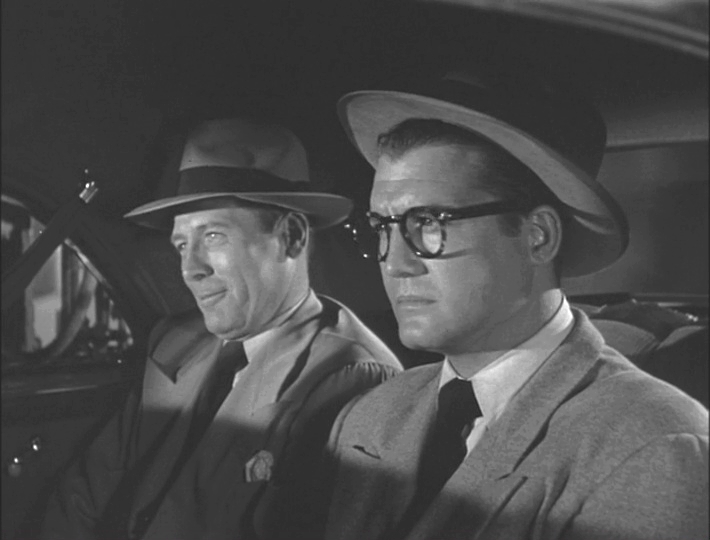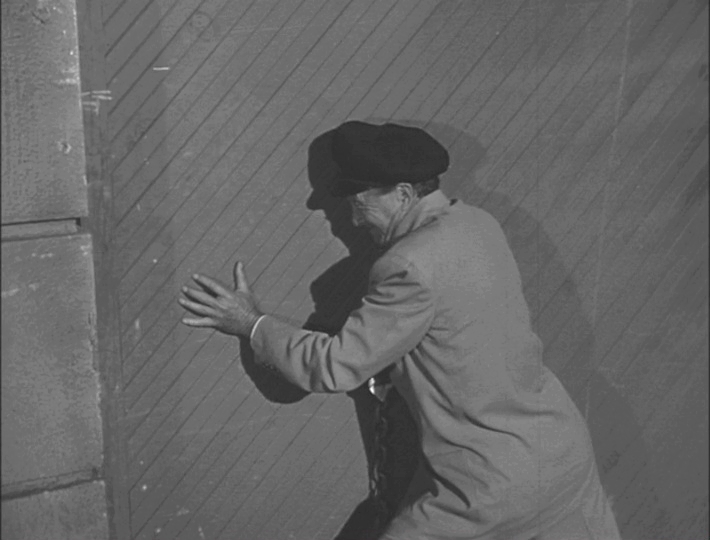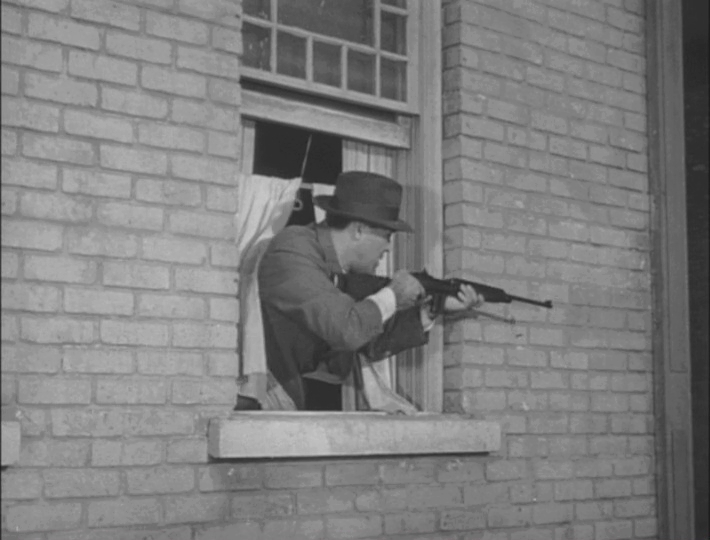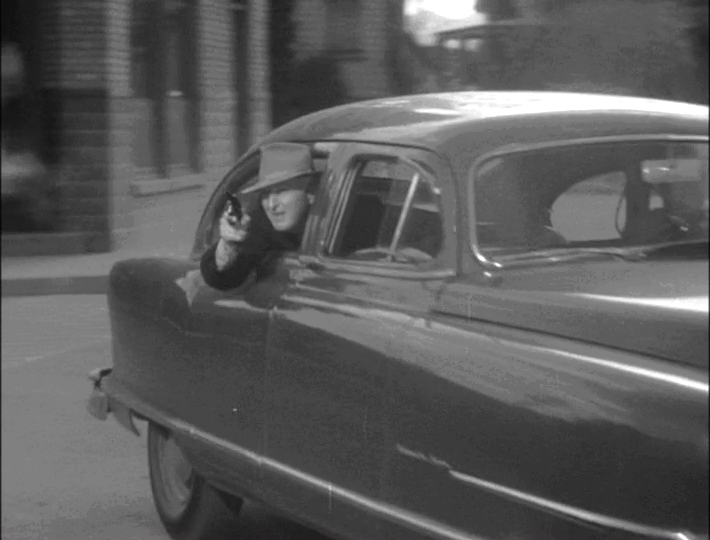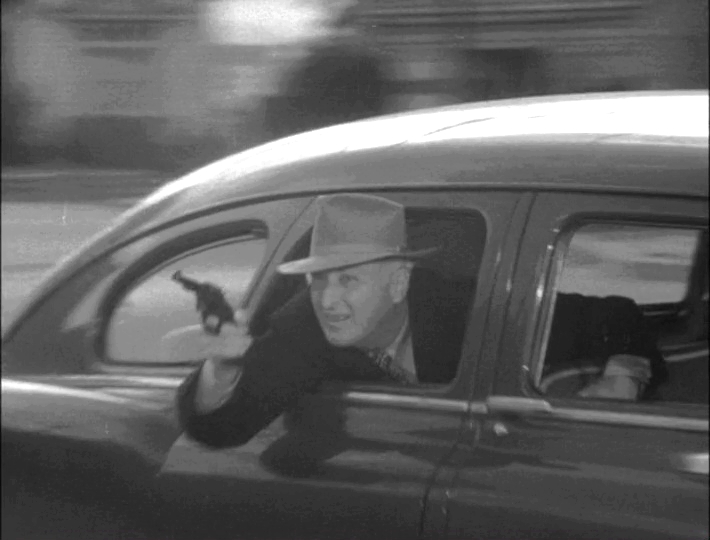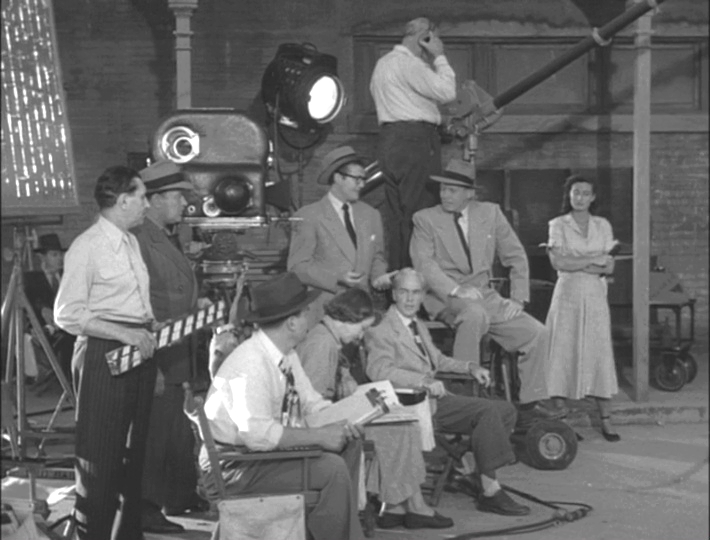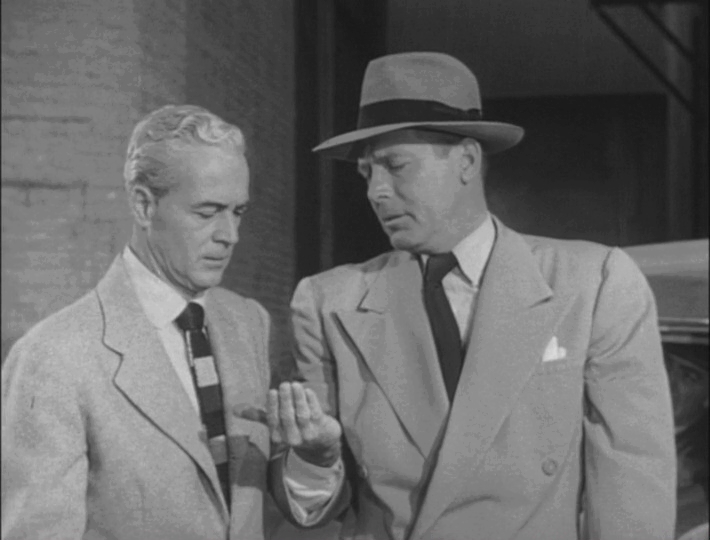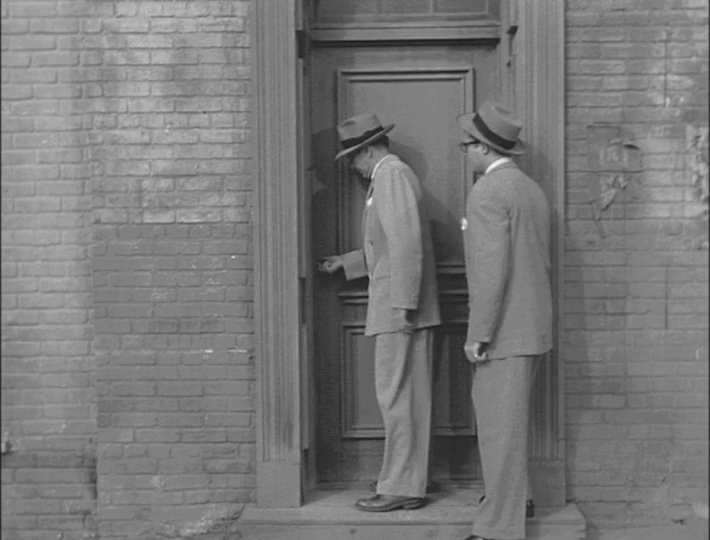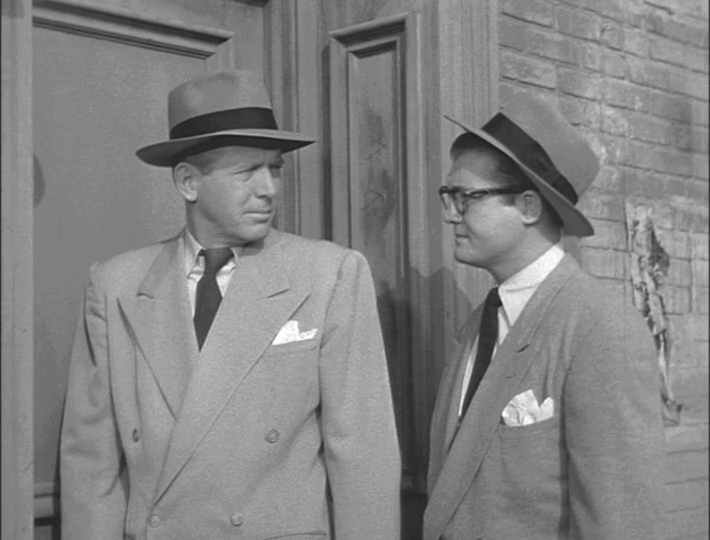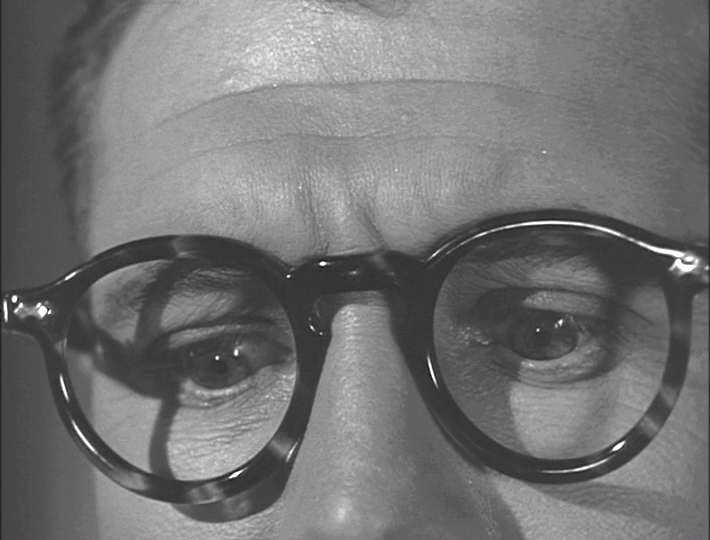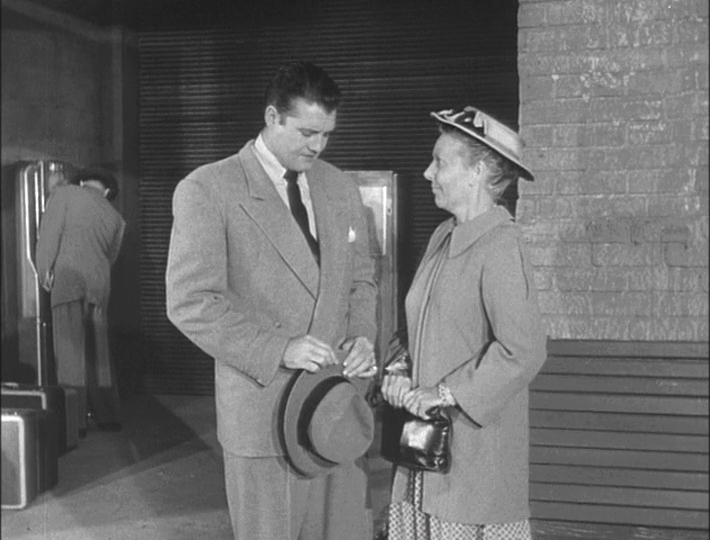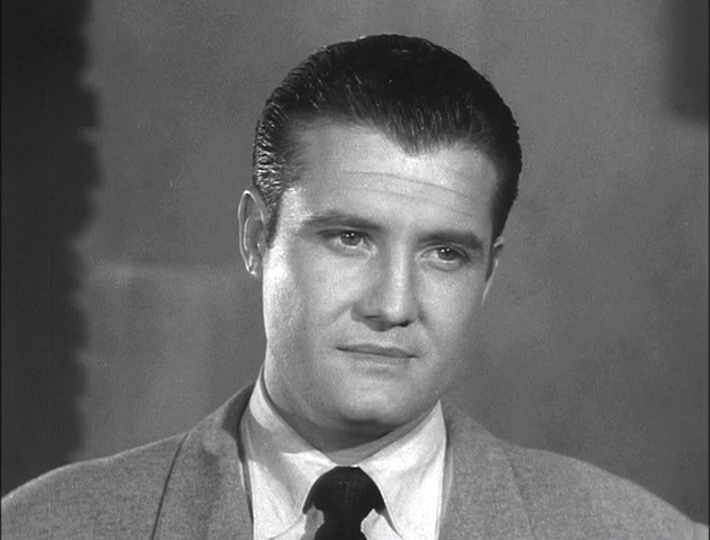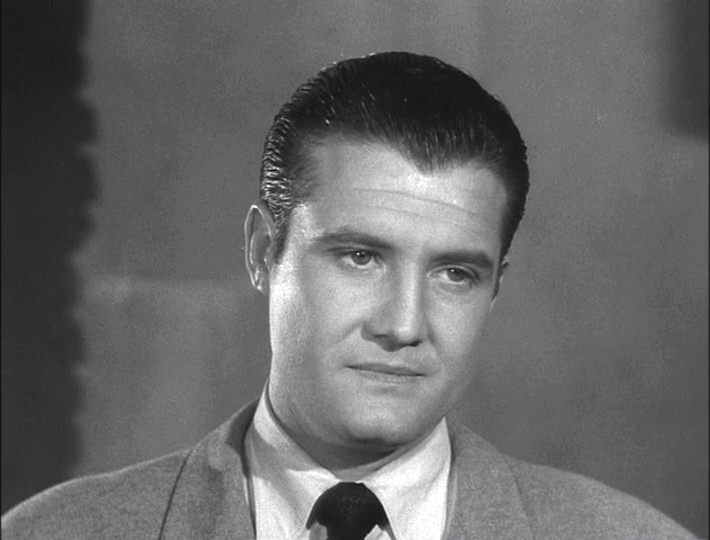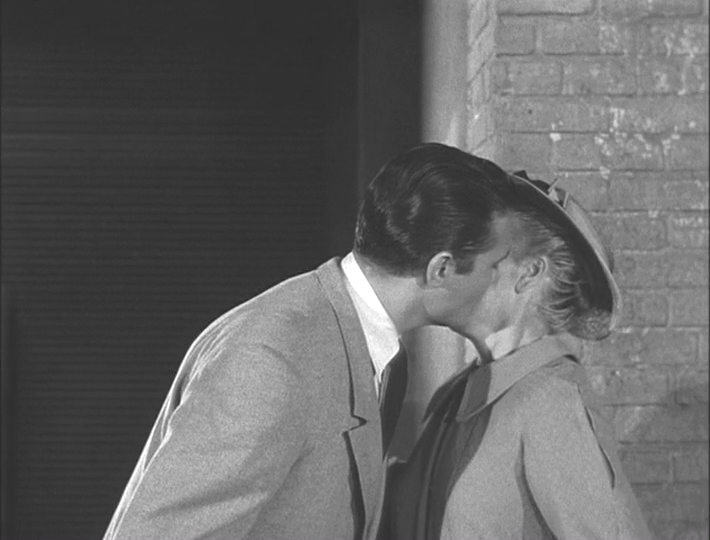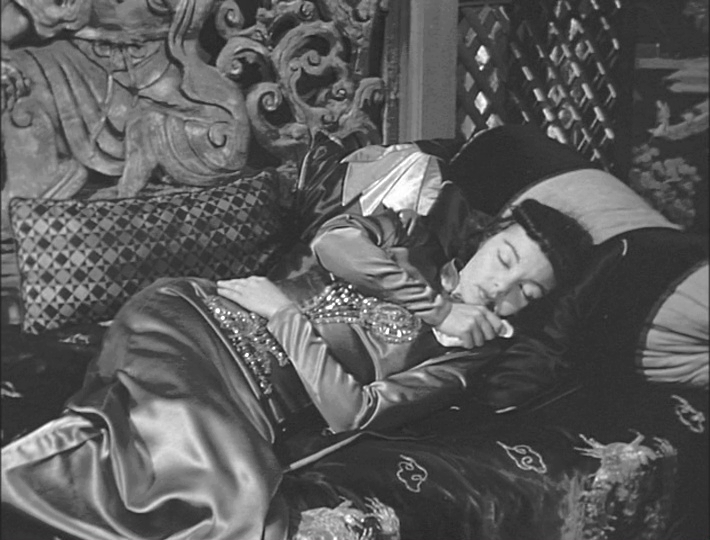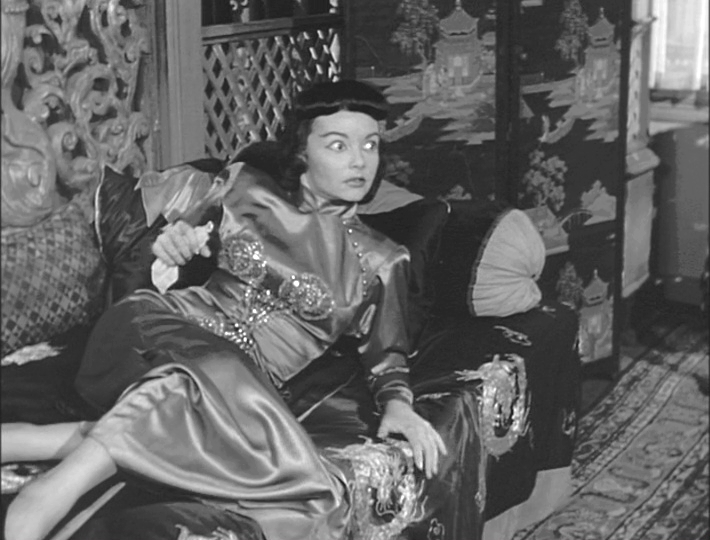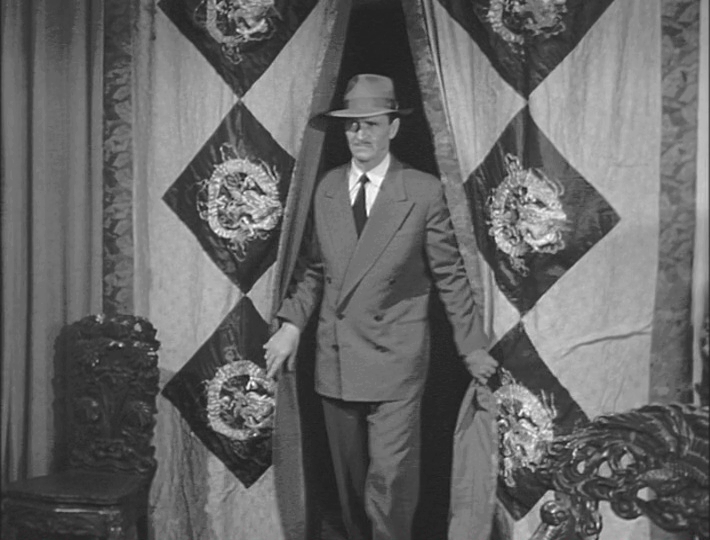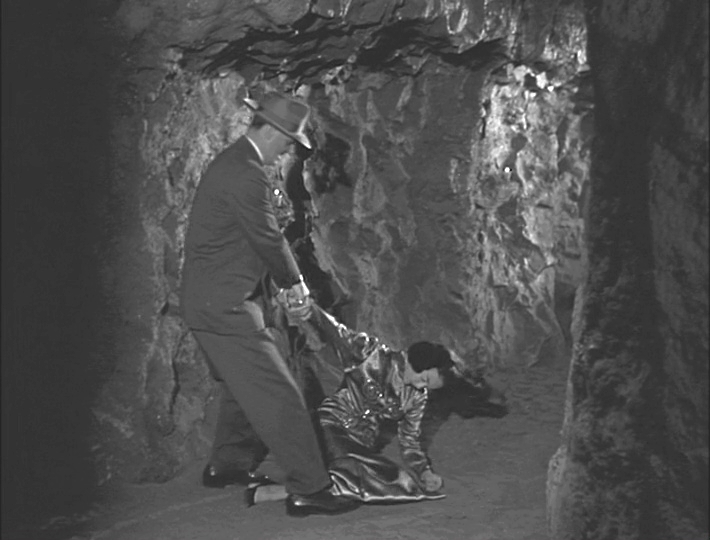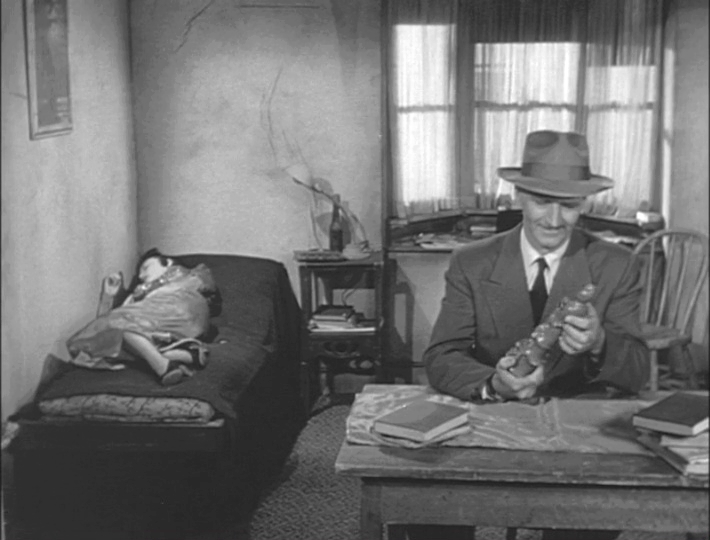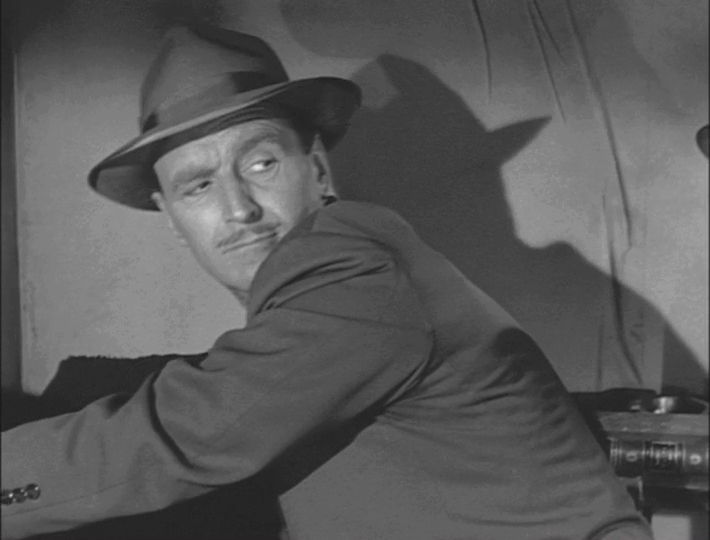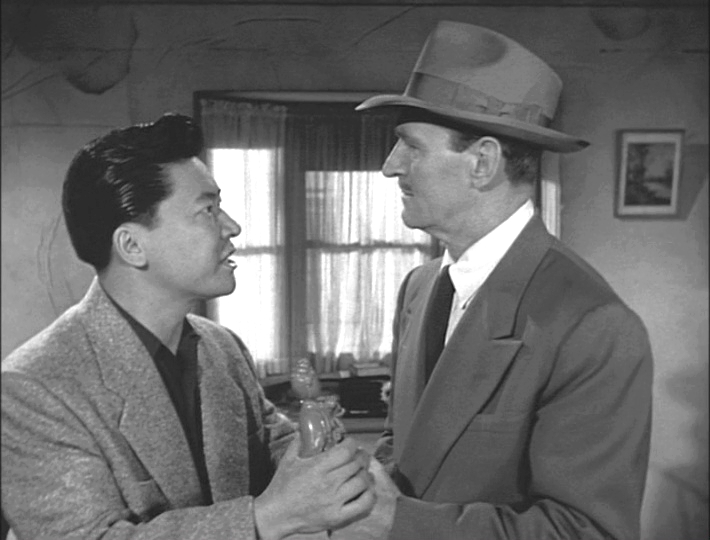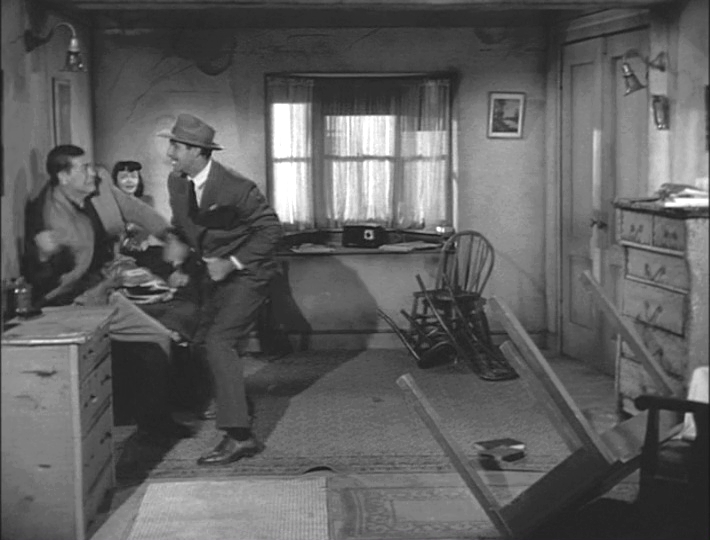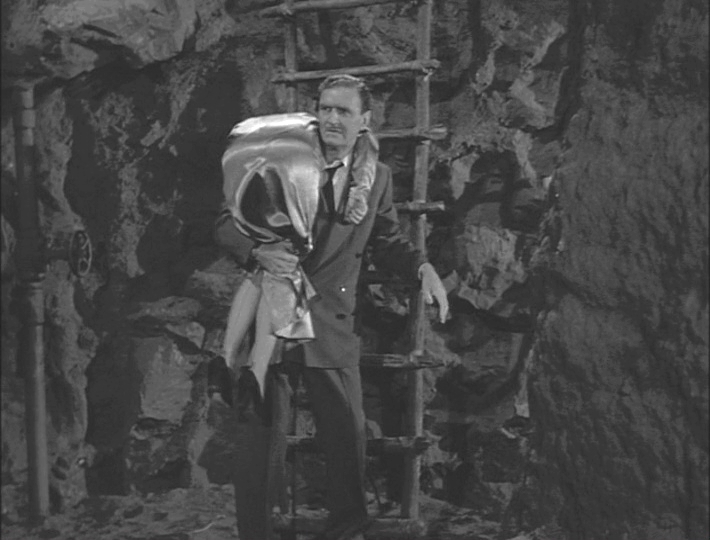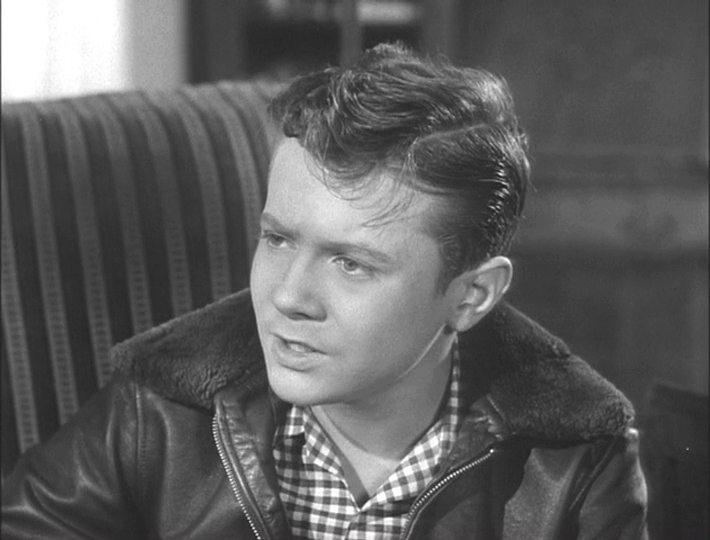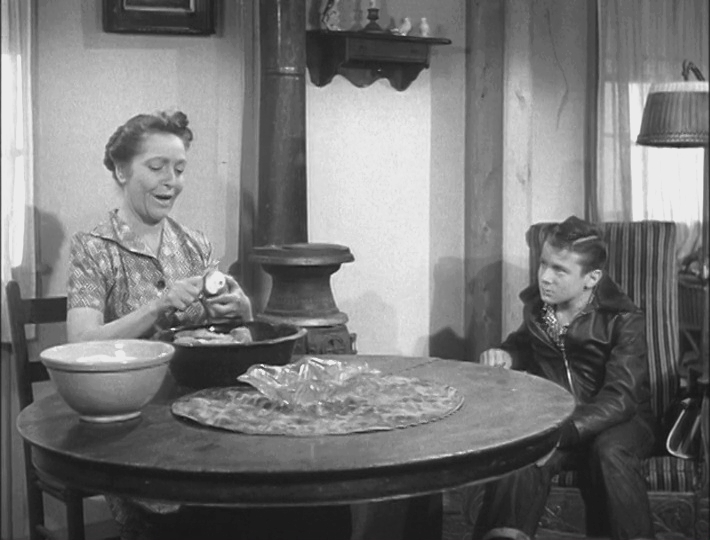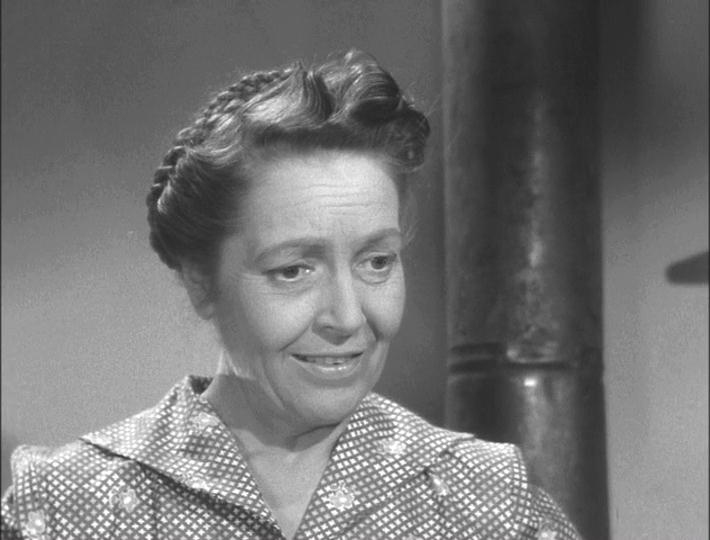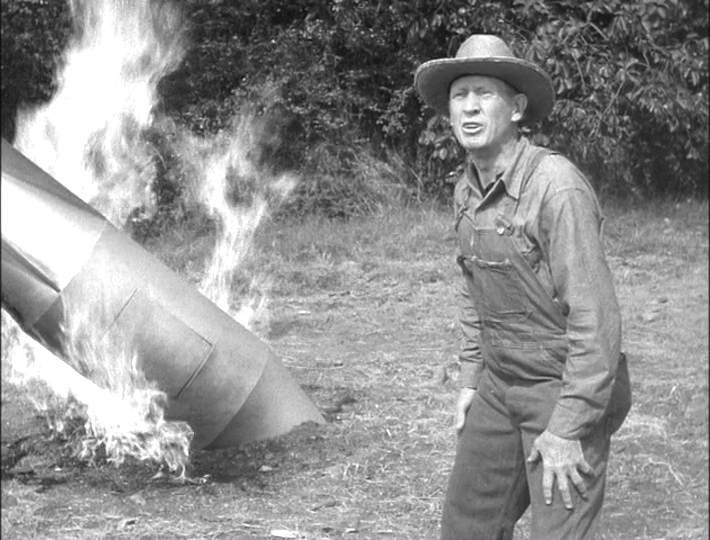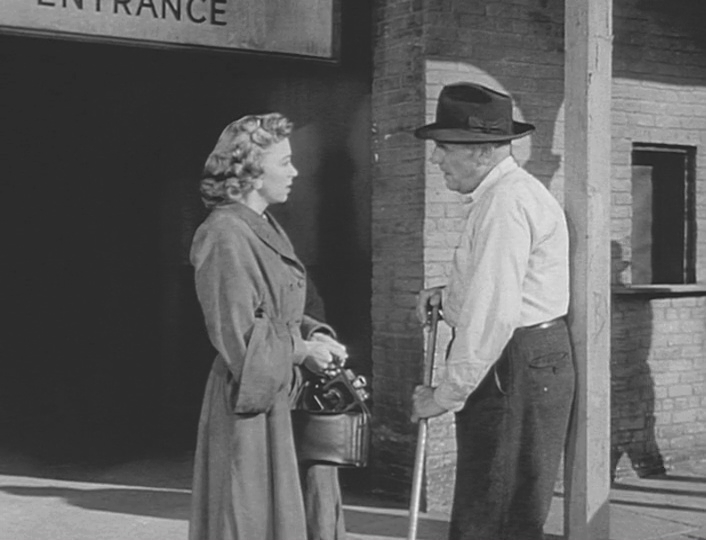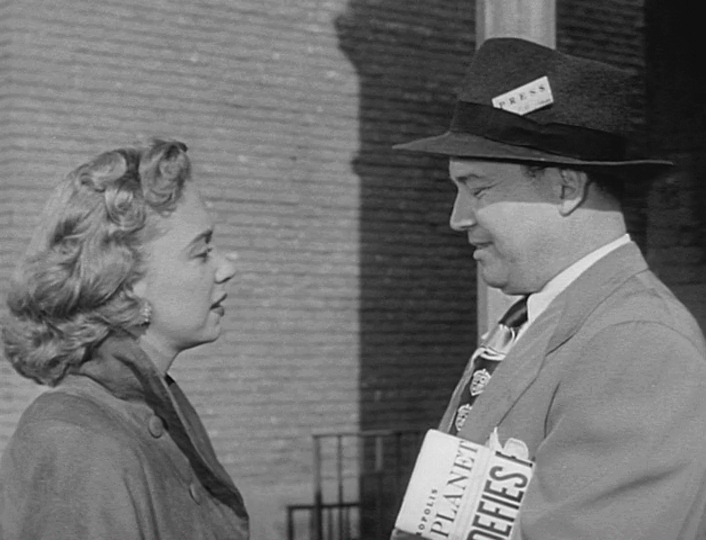 We'll return to the "Adventures of Superman" in just a moment.
Next:
Wednesday, October 3, 1951
Posted: October 2, 2021
Jim