Dedication of Plaque
5400 Wilbur Avenue
Tarzana, California
August 16, 2014
The Adventures Continue is proud announce "Celebration 2014" to remember the one-hundredth birthdays of George Reeves, Jerry Siegel, and Joe Shuster; 60 years of the Adventures of Superman; and twenty-five years of The Adventures Continue.
In a public ceremony on the morning of August 16, 2014 a plaque will be dedicated at 5400 Wilbur Avenue in Tarzana. This spot is important to fans of the Adventures of Superman because it was featured in "The Man Who Could Read Minds" (Episode #29, filmed in June, 1953) and is the only outdoor location that includes all five main characters (Insp. Henderson, Lois Lane, Jimmy Olsen, Perry White, and Clark Kent). Jack Larson will be on hand that morning to help with the dedication.

Additional information regarding this location.
The cost of the plaque and installation is $1,000. Donations were accepted and our goal has been met. Contributions were made by check and money order and via Pay Pal.
Contributors and total amount contributed:
1) Jim Nolt
2) Steven Kirk
3) Don Rhoden
4) Bobby Ryan
5) David Stewart
6) Gail McIntyre
7) Steve Brant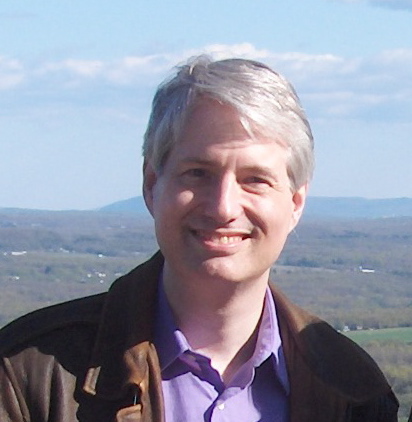 8) Brad Shey


9) Jeff Houttemann
10) Charlie Rose

11) Mike Cline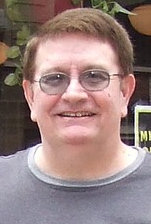 12) Mike Goldman
13) Daniel J. Brown
14) Lee Saylor
15) Hilary Roberts
16) Toni Collins
17) Bill Schmeelk
18) Gary Emenitove
19) Diana Northway
20) Jamie Reigle
21) Tony Stapleton
22) Paul Blake
23) Dana Pless
Total – $1,133.15
Thanks to all who contributed. It doesn't take long for the fans of George Reeves to come through. Work will now begin on the plaque, and I'll keep you informed of its progress here. Hope to see you on the morning of August 16, 2014.
Jim