And now, another exciting episode in the
Adventures of Superman…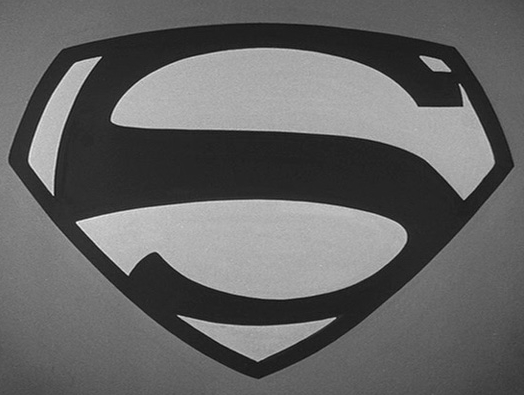 Friday, July 27, 1951 was the fifth day of filming of the initial set of five.
Supporting Actors: Tris Coffin, Phil Pine, Michael Vallon, Frank Scannell, Larry Blake
As this was the only day for Michael Vallon, all his scenes in Bonelli's Gift Shop were filmed. It was also the only day for Margia Dean (woman at employment agency), Al Hill (Sam), and Frank Scannell (cop following Jimmy).
Larry "Give the man some coffee" Blake was scheduled for Thursday, Friday, and Saturday, so the scenes in White's office must have been done later.
Notes: Margia Dean was previously the little girl's mother in Superman And The Mole-Men. Michael Vallon came back later in season one as Tony Urmenti ("The Monkey Mystery"). Larry Blake would return in the second season as Steve Martin ("Jet Ace"), and Frank Scannell returned as Martin Canfield ("The Man In The Lead Mask").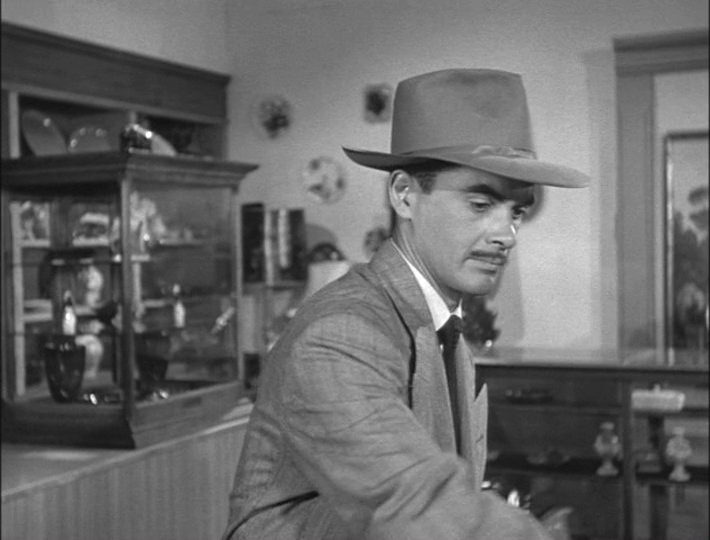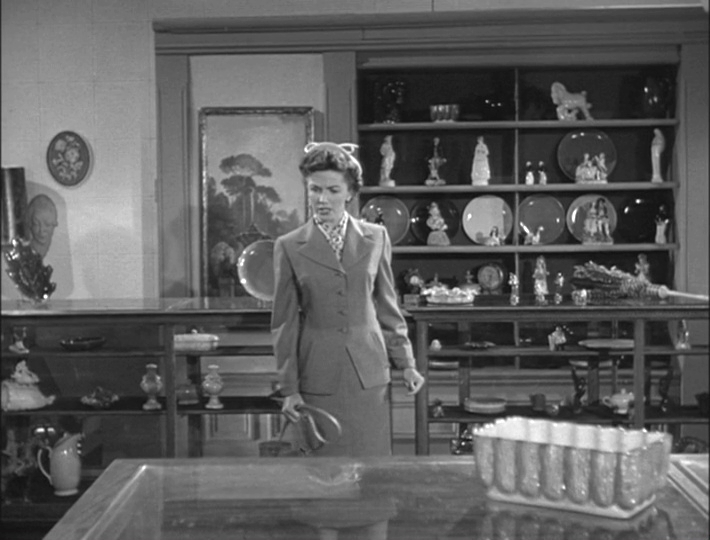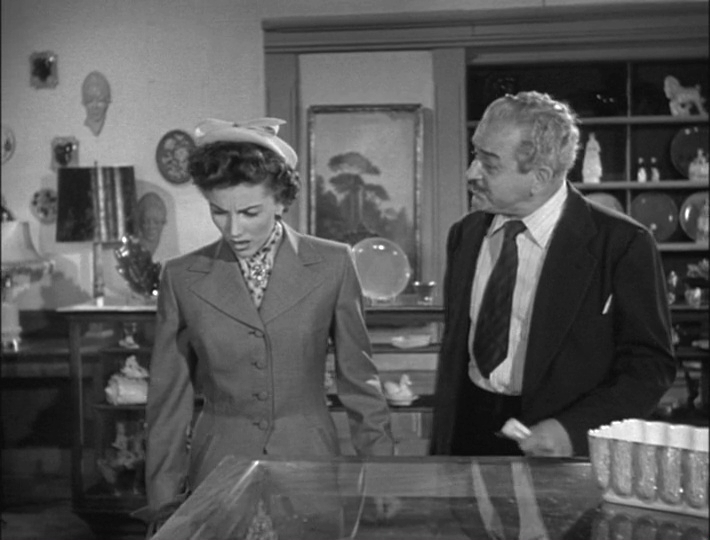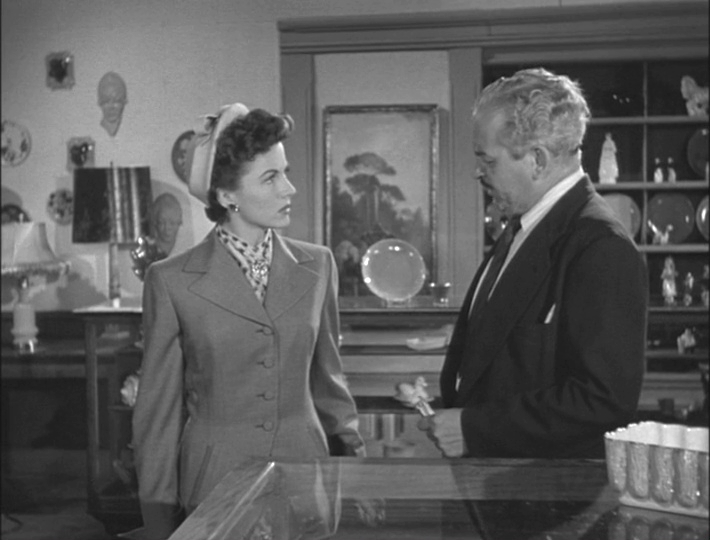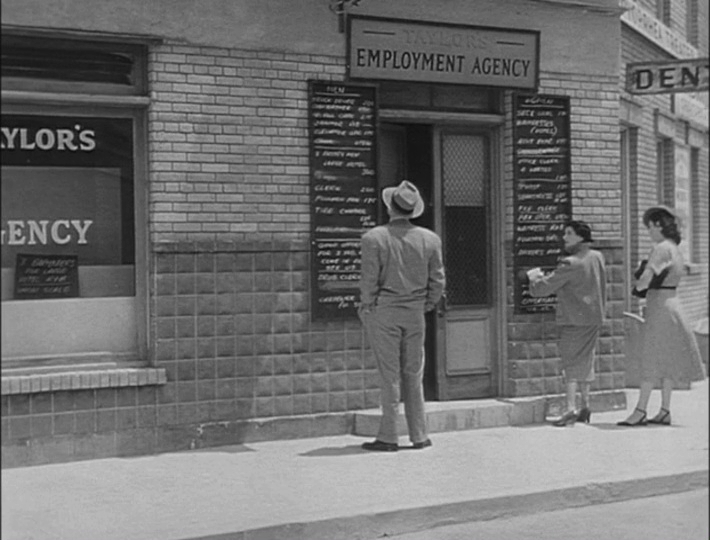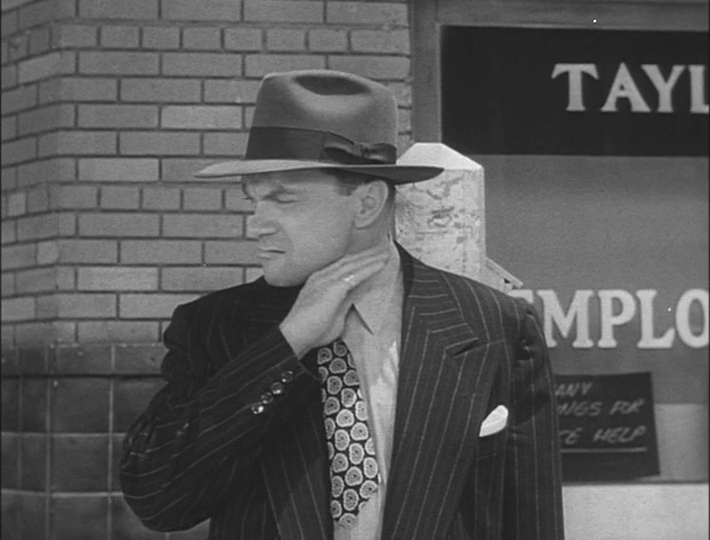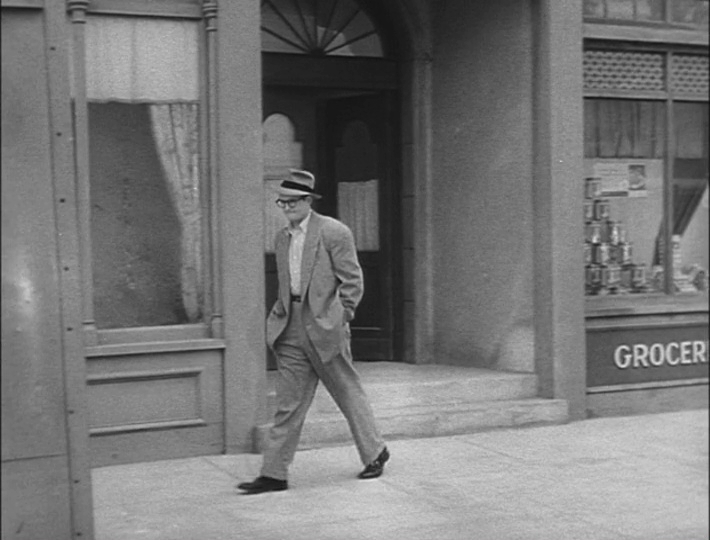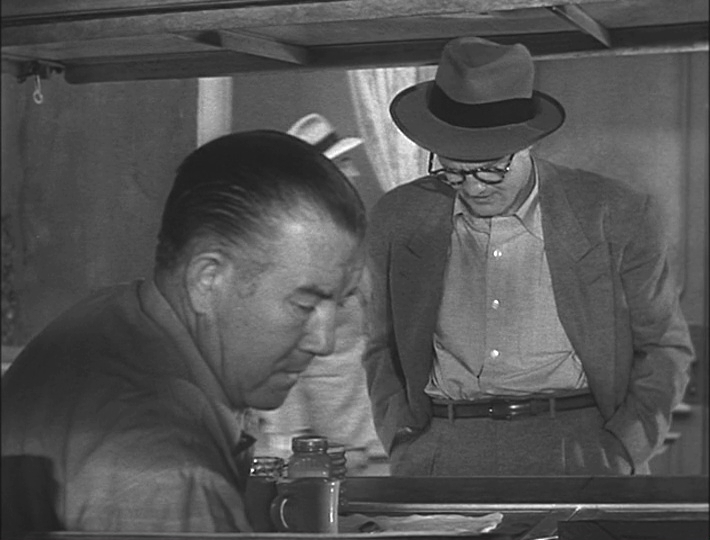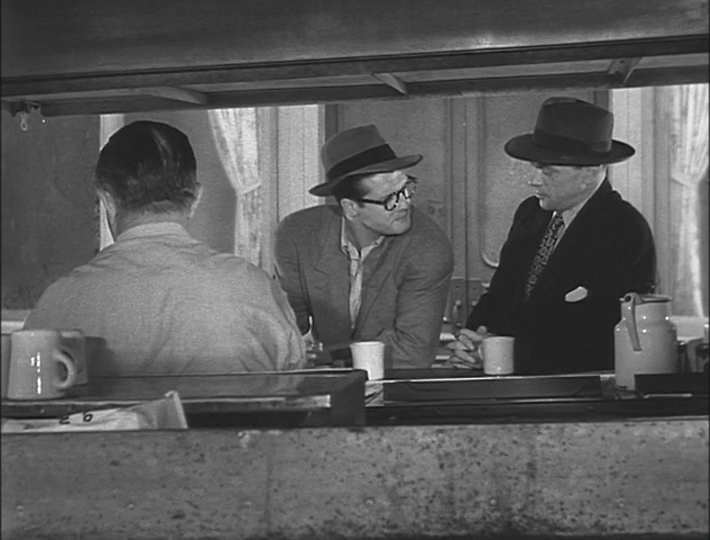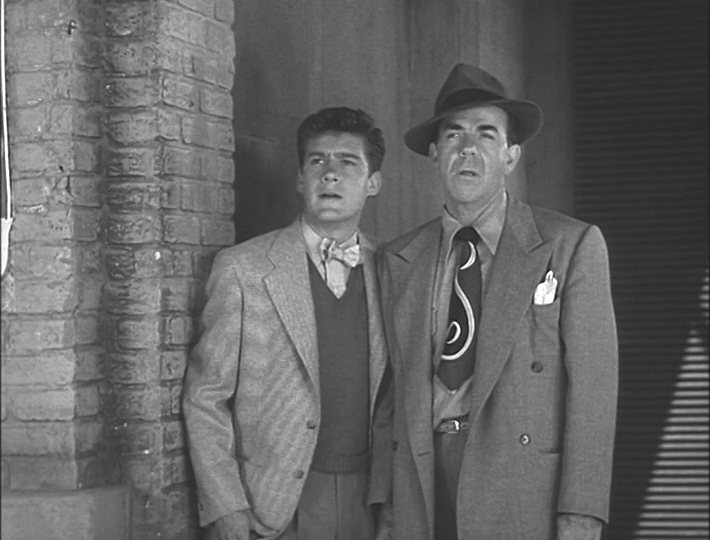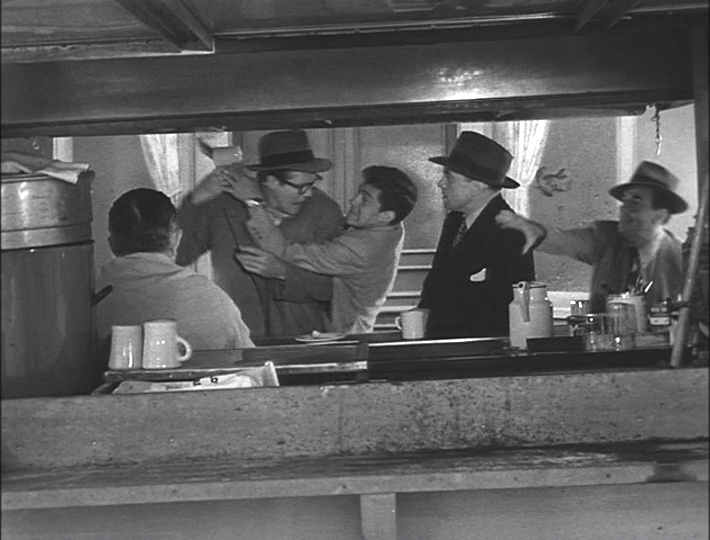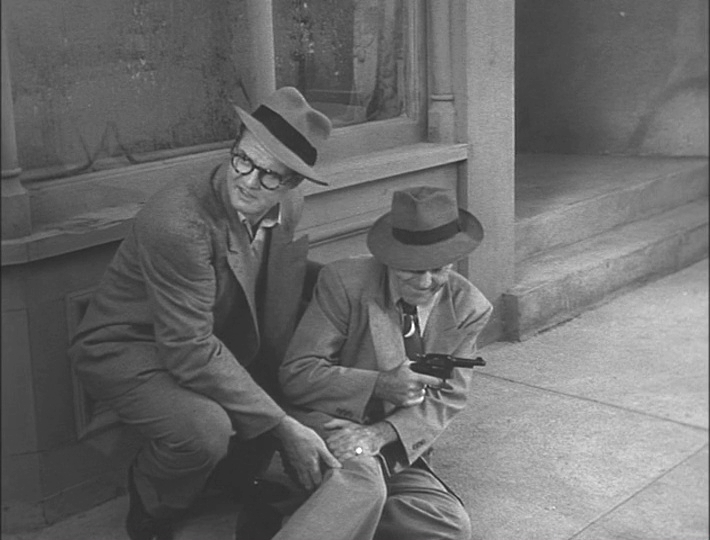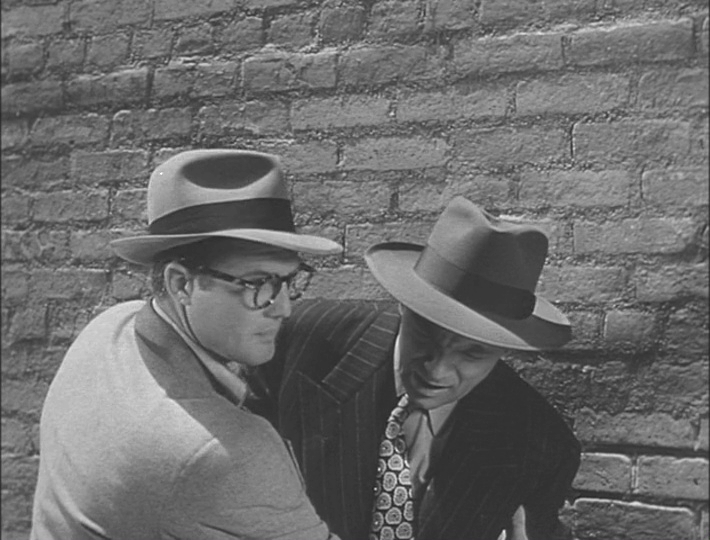 Next: First set… Day 6
Saturday, July 28, 1951
Posted: July 27, 2021
Jim