And now, another exciting episode in the
Adventures of Superman…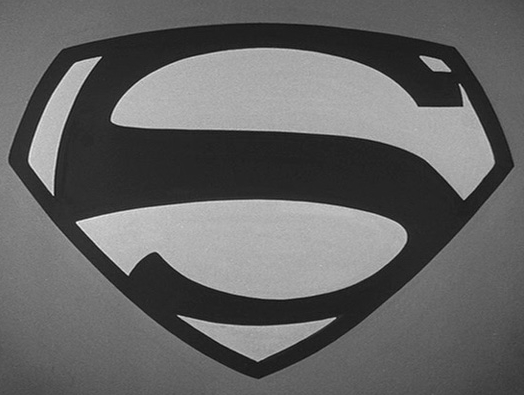 Monday July 30, 1951 was the seventh day of filming of the initial set of five.
Supporting Players: John Hamilton, Jack Larson, Robert Shayne, Larry Blake, Peter Brocco, Steve Carr, Joel Friedkin.

Because it's the only day Bob Shayne and John Hamilton had in common with Joel Friedkin and Steve Carr, it's reasonable to assume that the scenes at the newspaper club were filmed this Monday.

Jack Larson and Phyllis Coates were scheduled to work almost every day, so we can't know what they did on any particular day. It's possible that on this day, while the others were at the newspaper club, Jimmy and Lois were at 40 Acres for the sequence at the phone booth.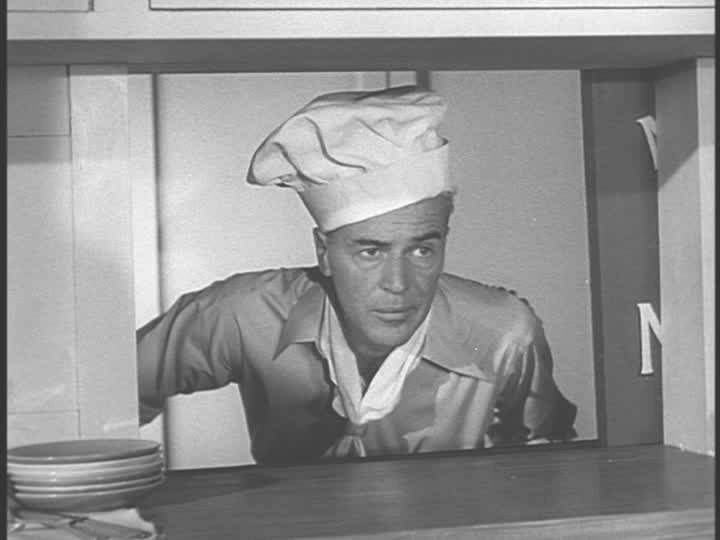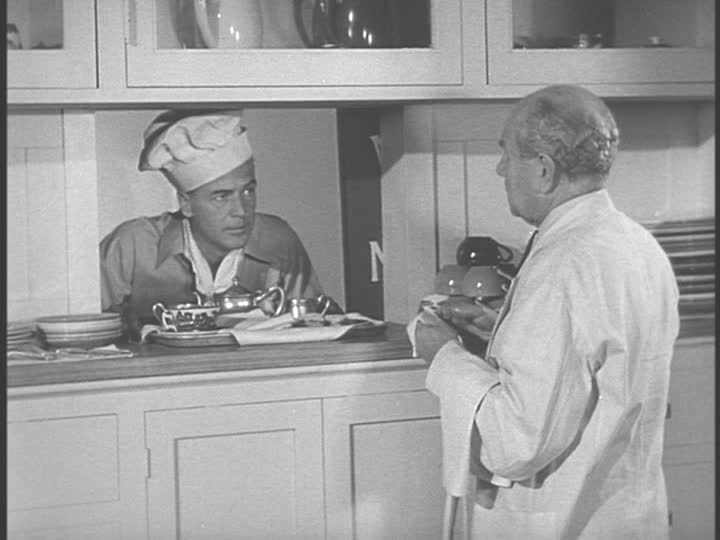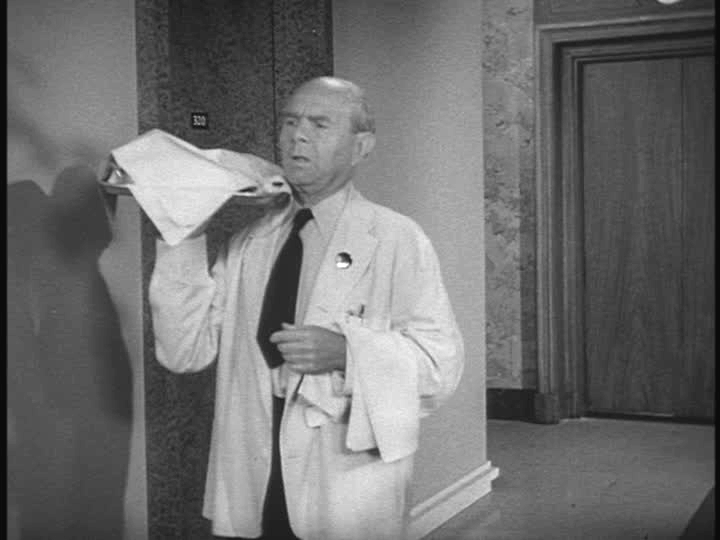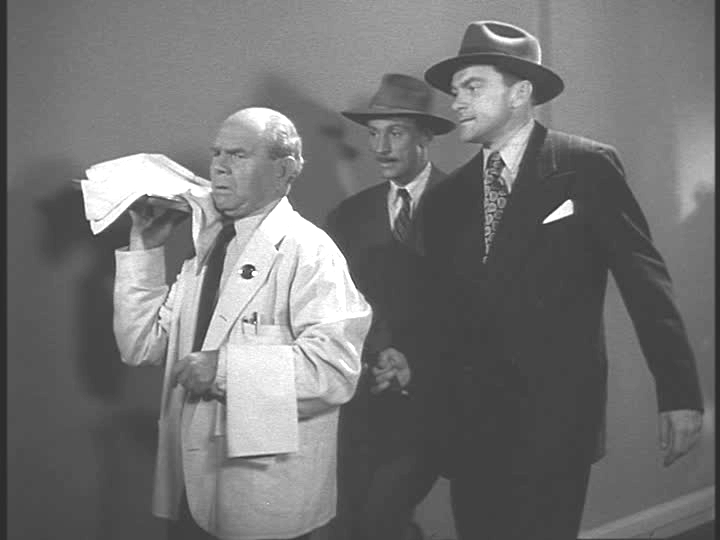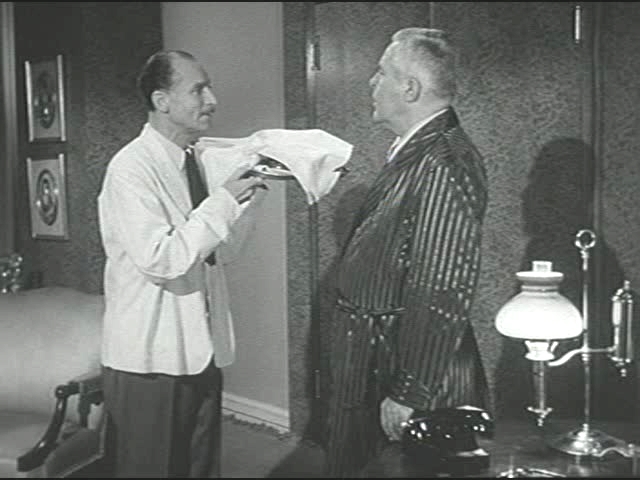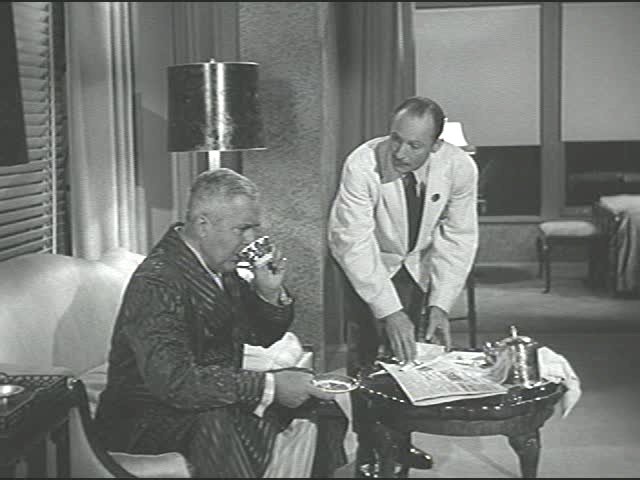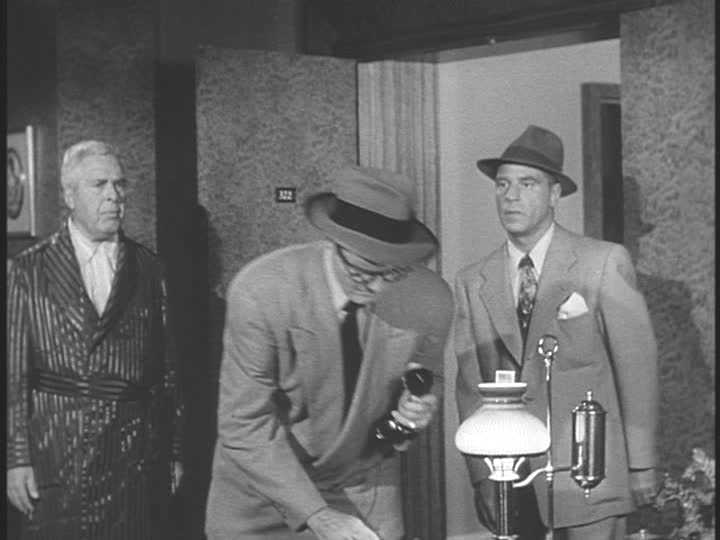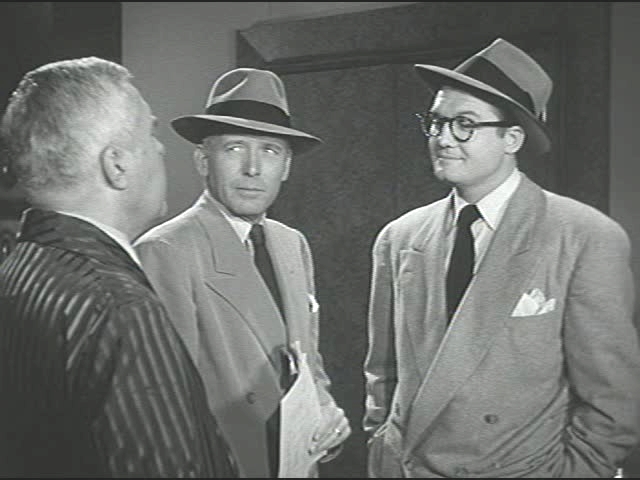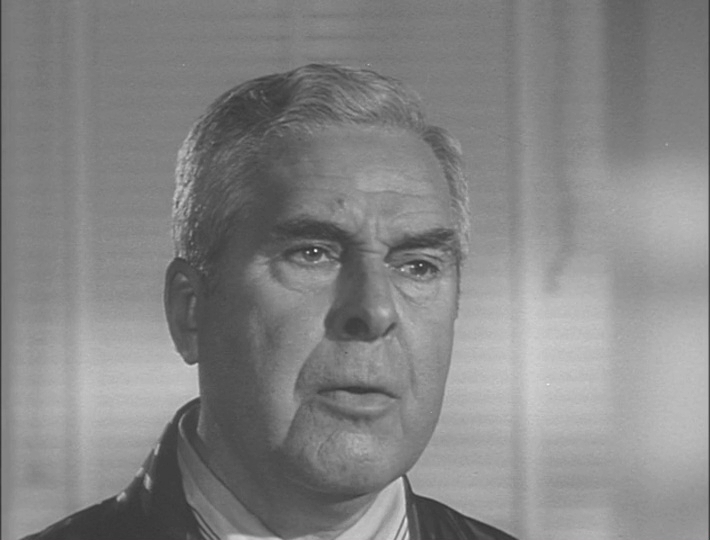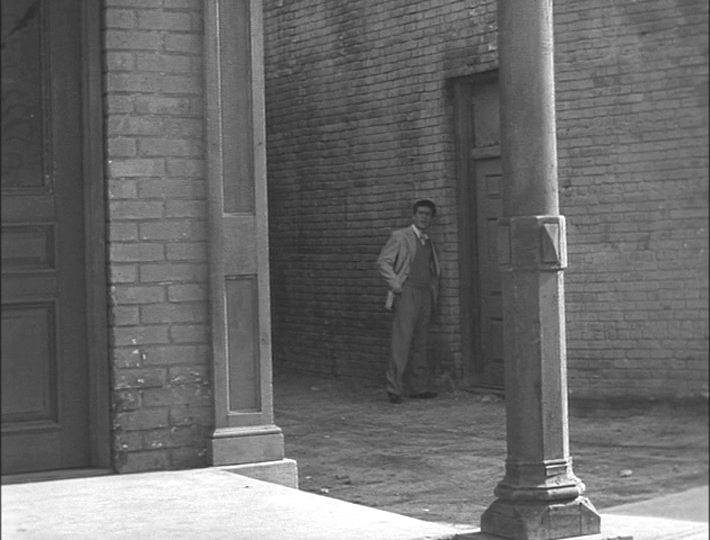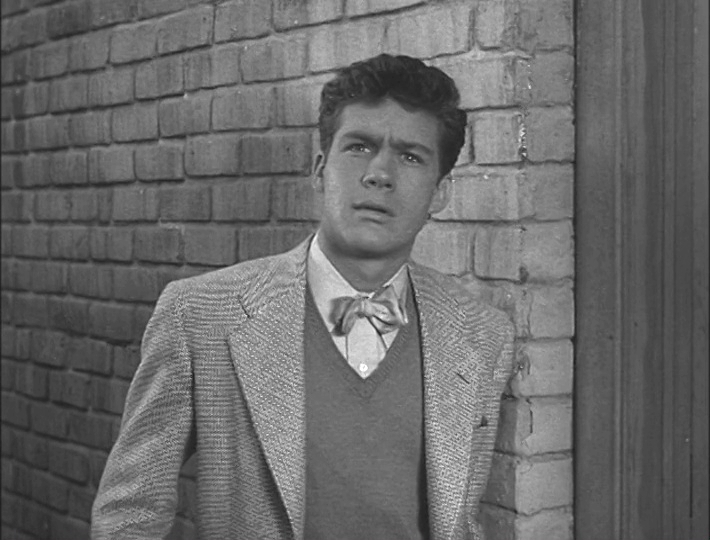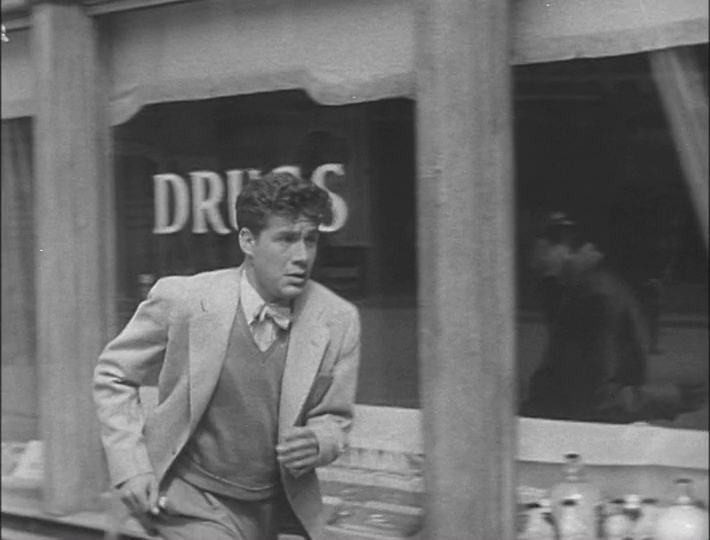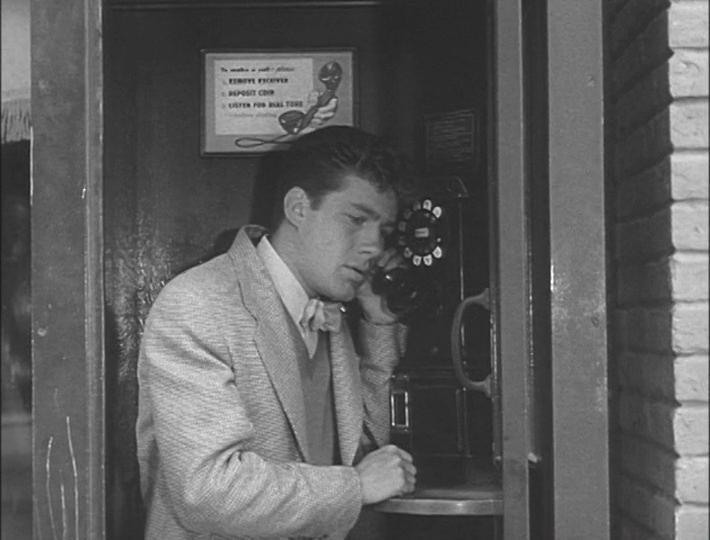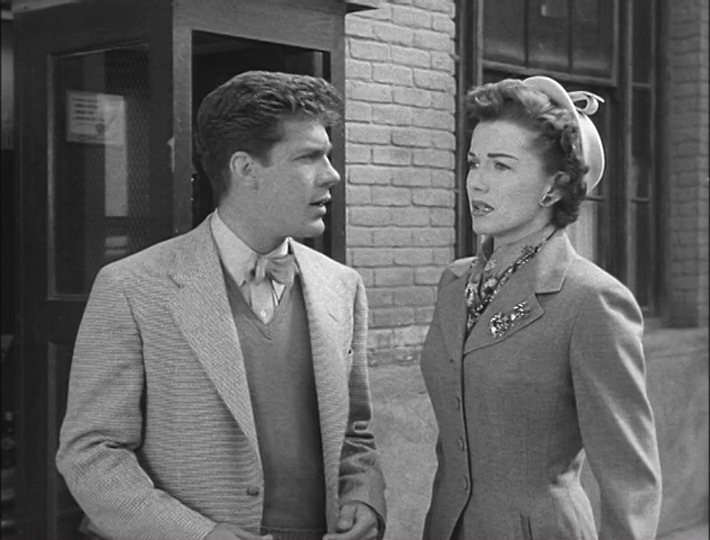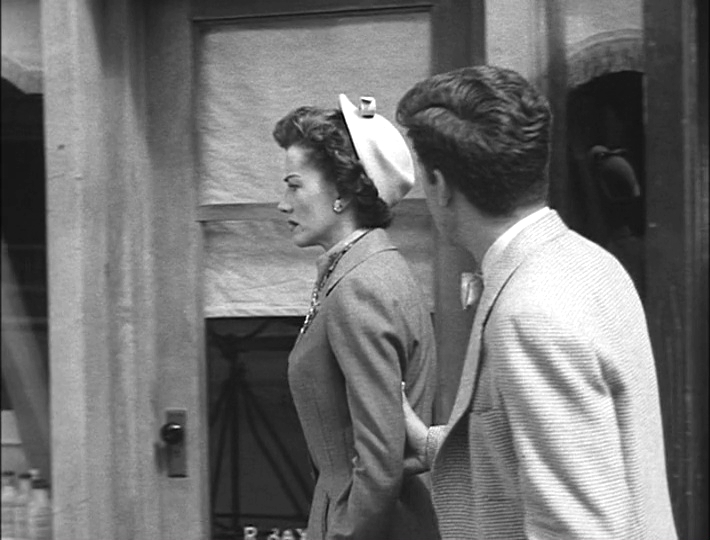 Next: Set 1 Day 8
Tuesday July 31, 1951
Posted: July 30, 2021
Jim