And now, another exciting episode in the
Adventures of Superman...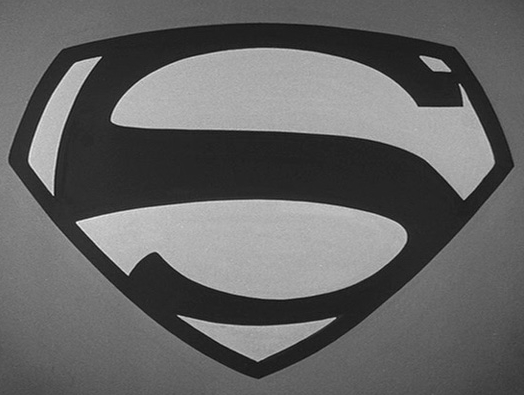 Wednesday August 1, 1951 was the ninth day of filming of the initial set of five.
Supporting Players: Steve Carr, Howland Chamberlain, Selmer Jackson, Tom Keene, Robert Shayne, Jack Larson
The cameras were focused on "Double Trouble" today as Fisher (Howland Chamberlain) confronted Otto Von Klaben/Madam Charpentier (Carr) in his/her stateroom, and Superman flew to Germany to consult with, as Clark Kent, Col. Redding (Jackson) and Dr. Schumann (Chamberlain) and Major Lee (Keene). Henderson gave Kent some information, but the cast sheets give no indication what Larson did that day.
Although they were not processed on this date, the flying scenes used in "Double Trouble" are, in my opinion, some of the most awe-inspiring.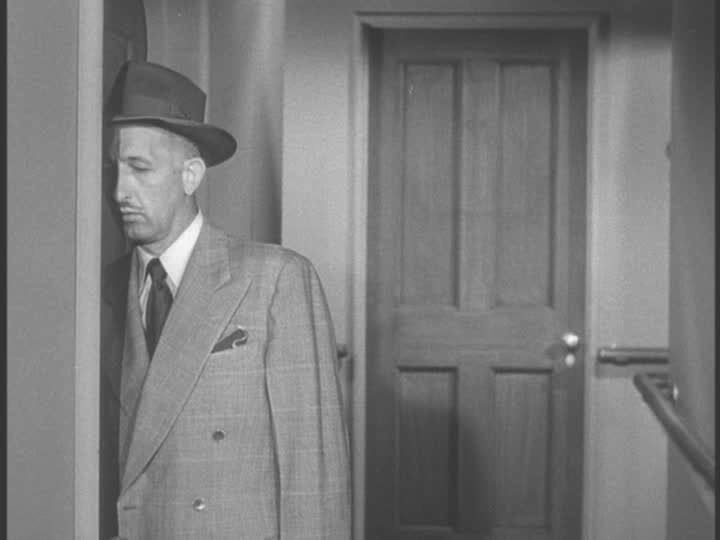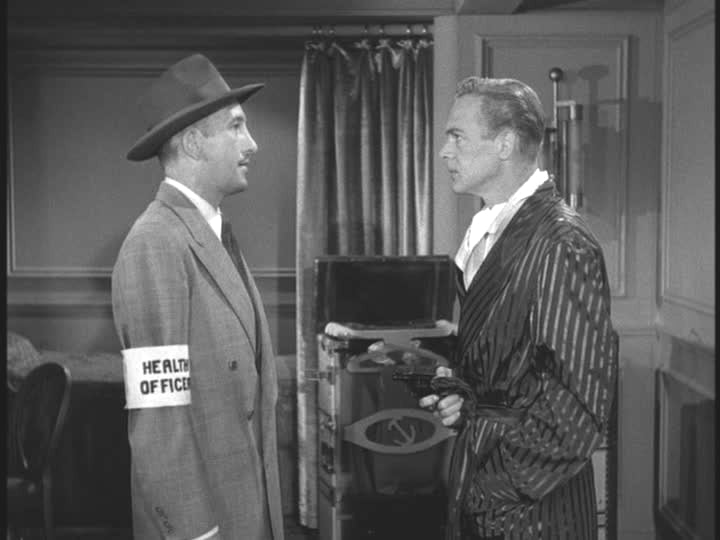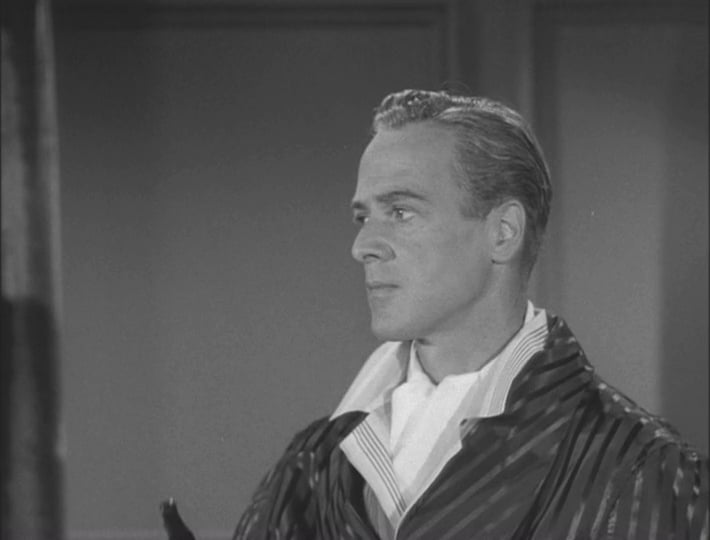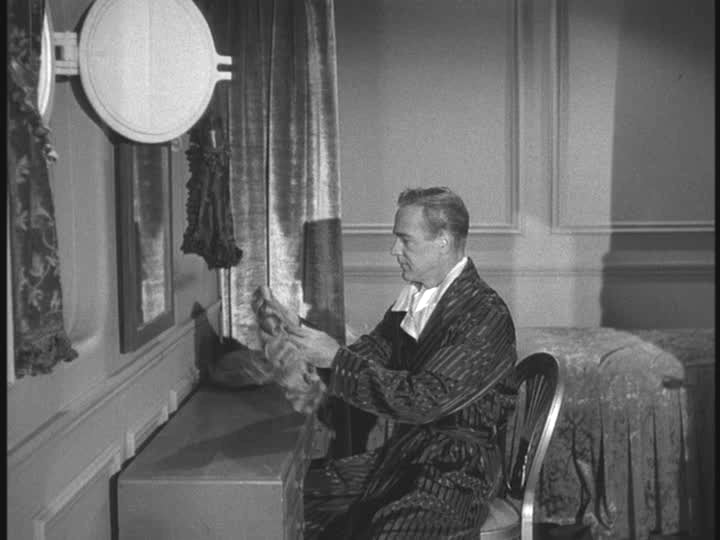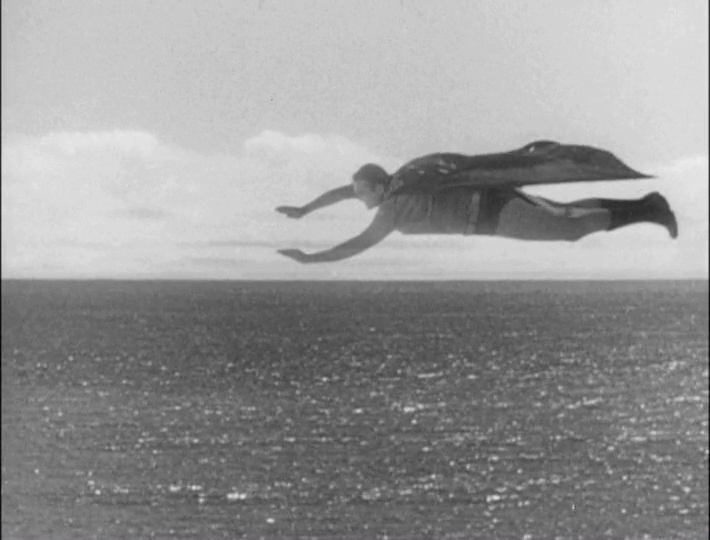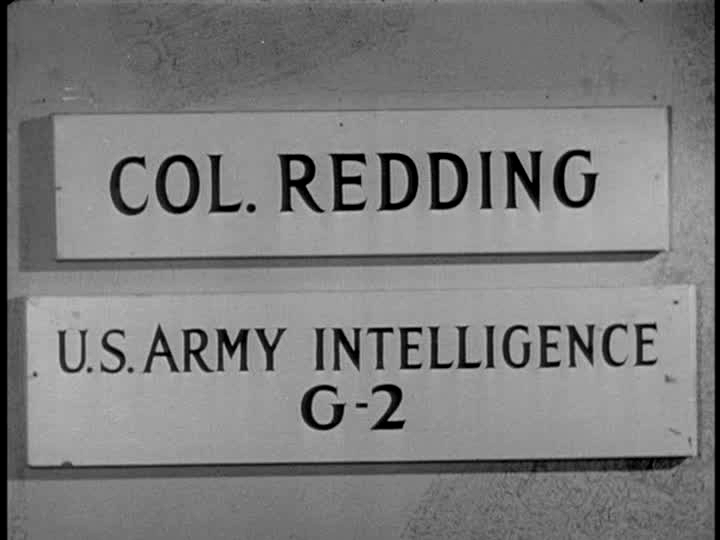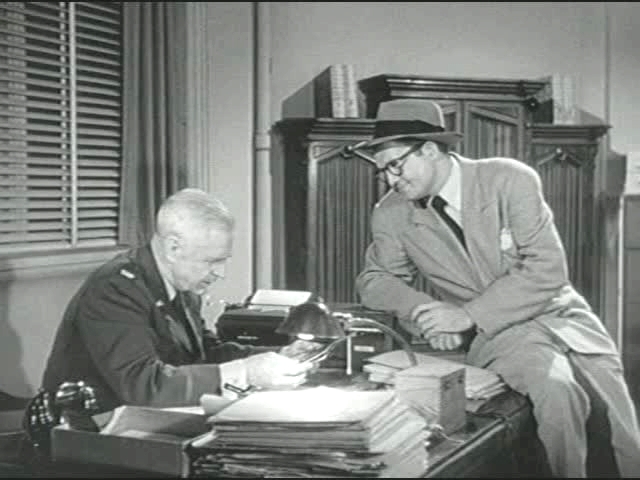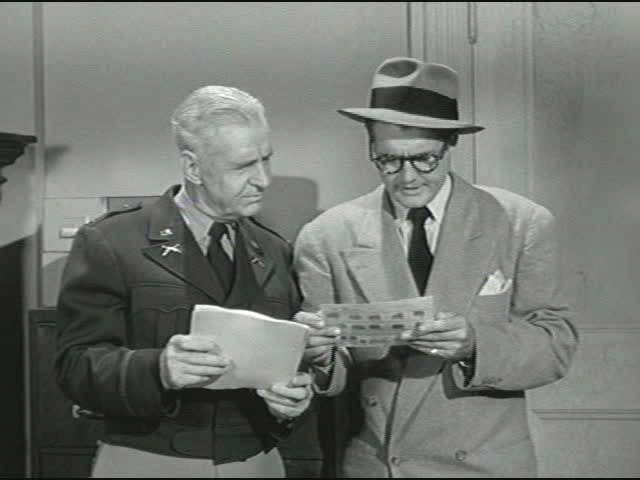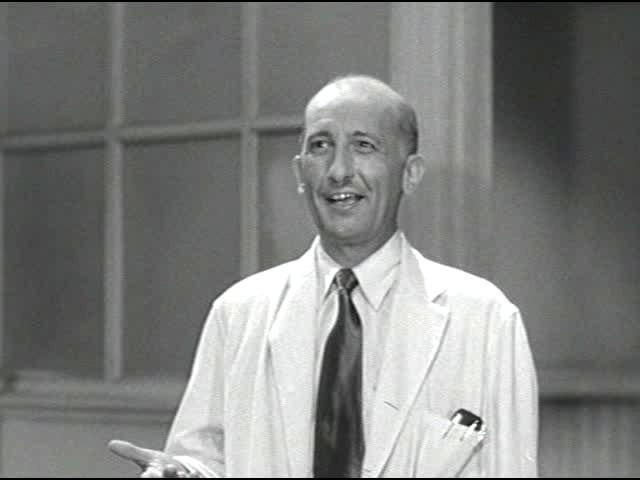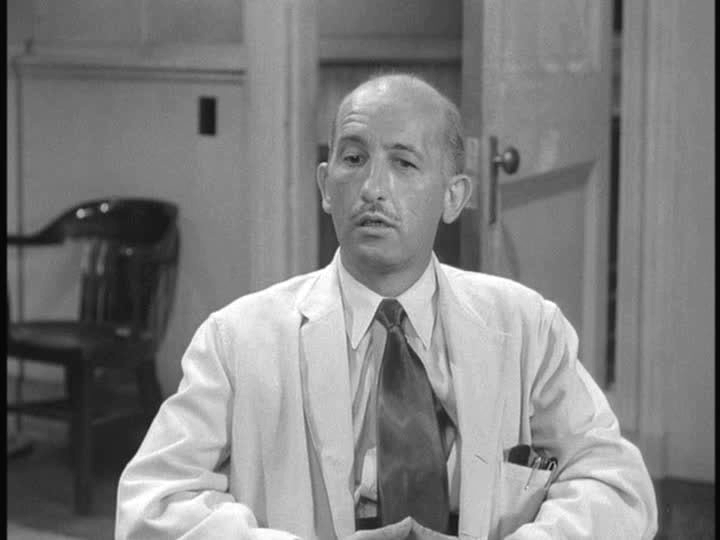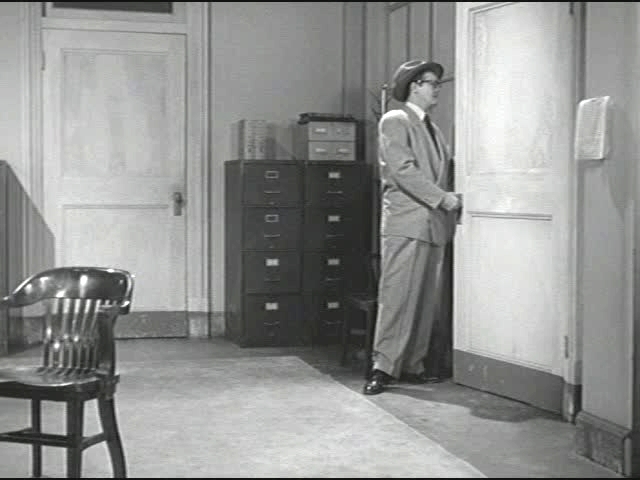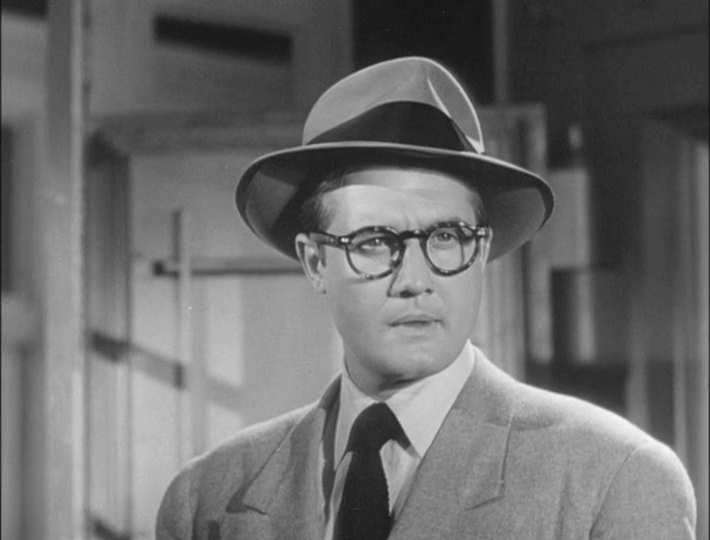 Next: Set 1 Day 10
Thursday August 2, 1951
Posted: August 1, 2021
Jim