Front Cover
TAC Table of Contents
Contact Information
And now, another exciting episode in the
Adventures of Superman…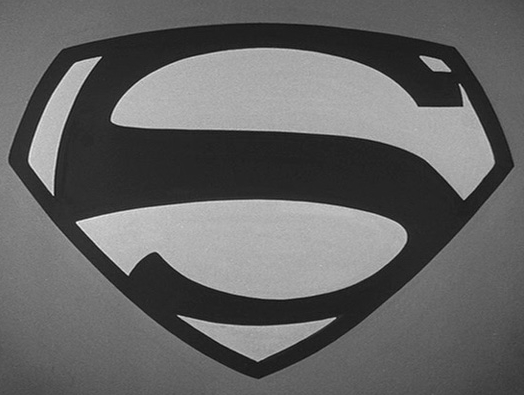 Sunday July 29, 1951. George and all had the day off... probably pulled the covers up and slept late that morning. But all concerned would return the next day to put the finishing touches on "The Secret of Superman."
Next: Set 1 Day 7
Monday July 30, 1951
Posted: July 29, 2021
Jim

"Like The Only Real Magic -- The Magic Of Knowledge"