And now, another exciting episode in the
Adventures of Superman...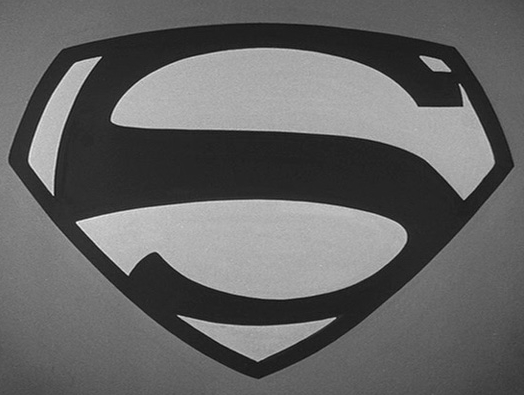 Friday August 31, 1951 – (Work continued on the third set of episodes: Monkey Mystery, The Deserted Village, Rescue, Treasure of the Incas, and The Haunted Lighthouse.)
Supporting Players
Michael Vallon – Organ grinder
William Challee – Mac
Steve Carr – Anselmo
Martin Garralaga – Prof. Laverra
Leonard Penn – Mendoza
Parts of "The Monkey Mystery" and "Treasure of the Incas" were filmed at the same location on this Friday. It was at this location on Forty Acres that Lois mistakenly got the note from the organ grinder… a note meant for Harold Crane.
Lois left hurriedly, but her cab probably took her only around the corner, where she hopped out and got into the Rambler… so she could pull up in front of the same location to attend the auction in "Treasure of the Incas." This is where Prof. Laverra gave her $1,000 to bid on the tapestry that would eventually lead to a fantastic treasure.
Then the camera needed only to move down the street a bit to film the scene in which Jimmy (Jack Larson) confronts Mac (Bill Challee).
Steve Carr was also on the cast sheet for today, but there is no way to know exactly what he did on that day. Perhaps he returned to light the fuse.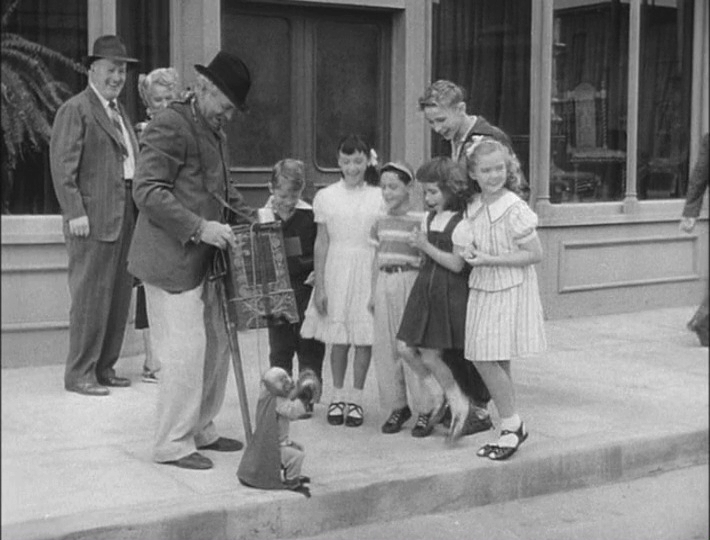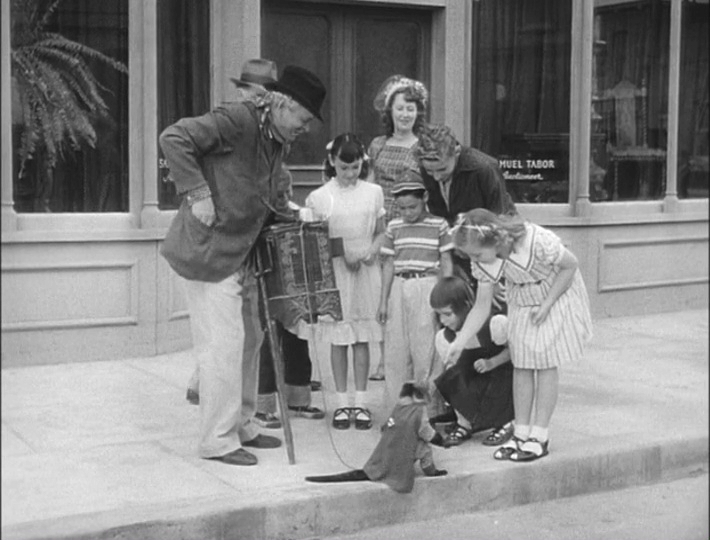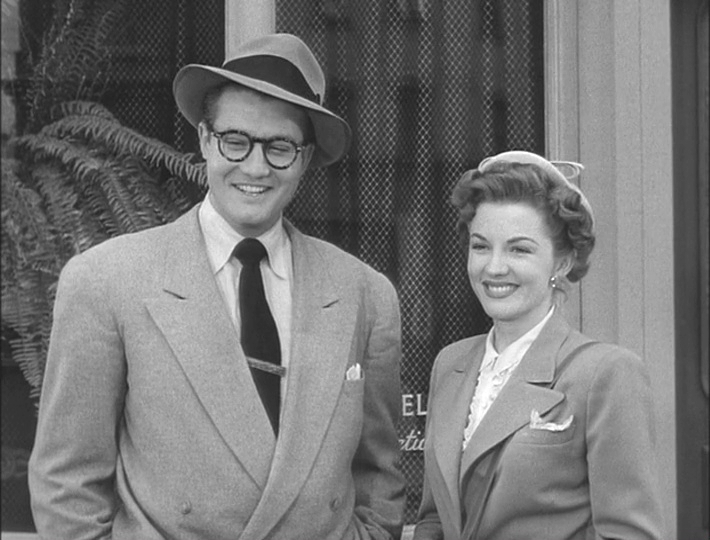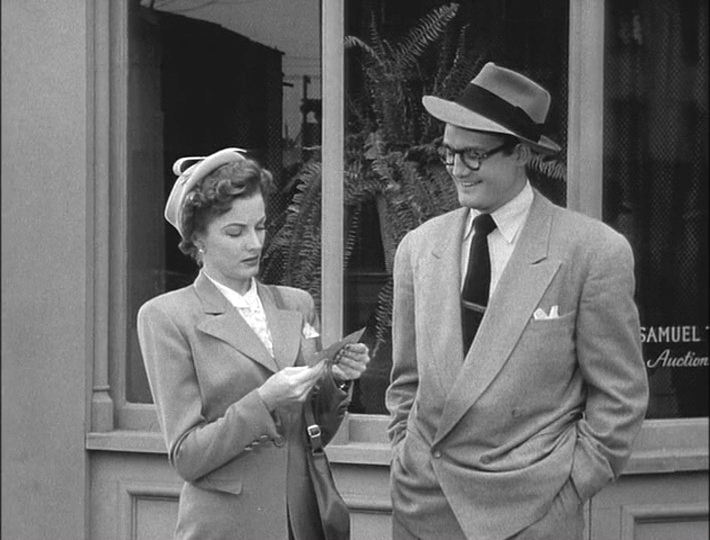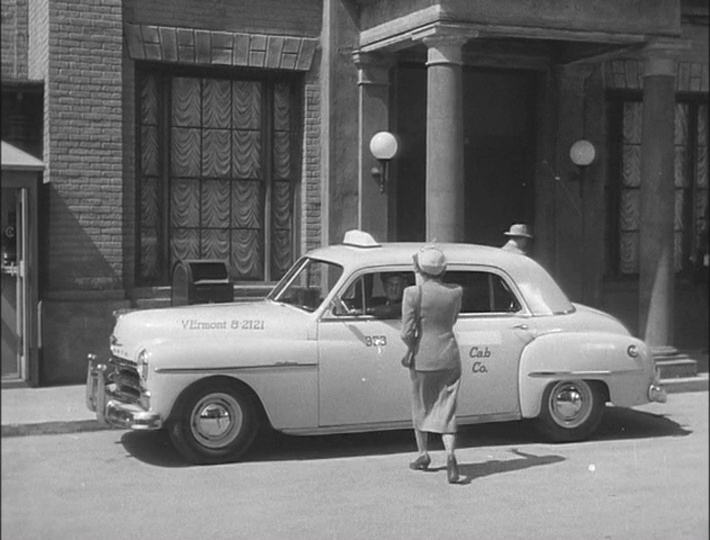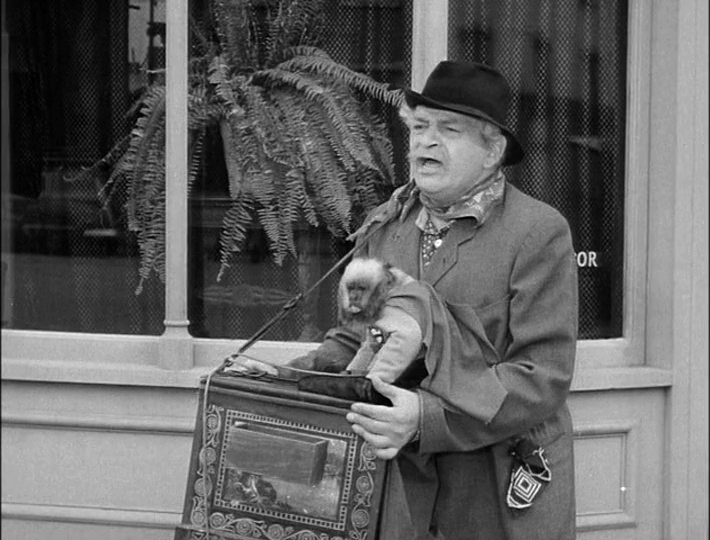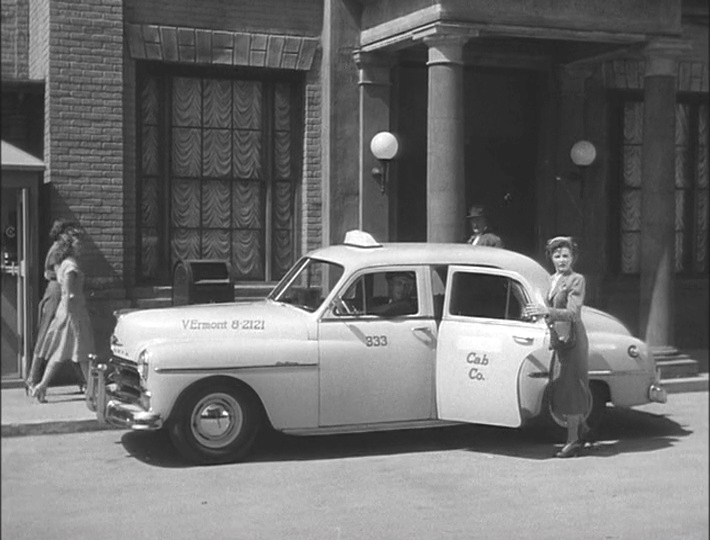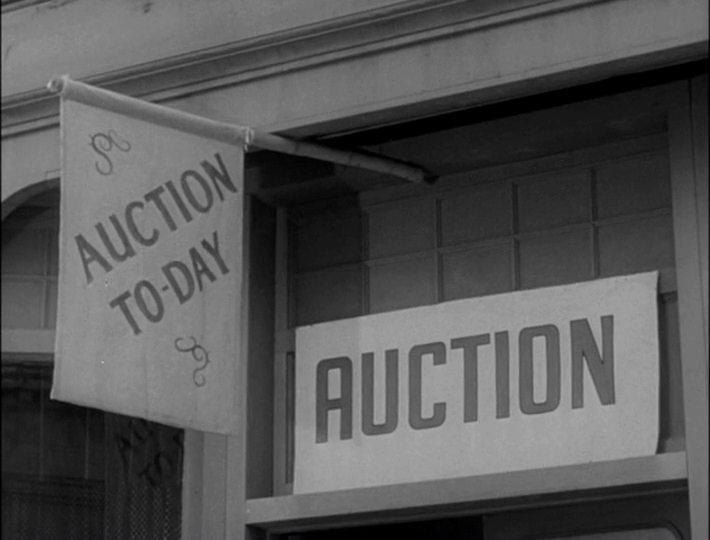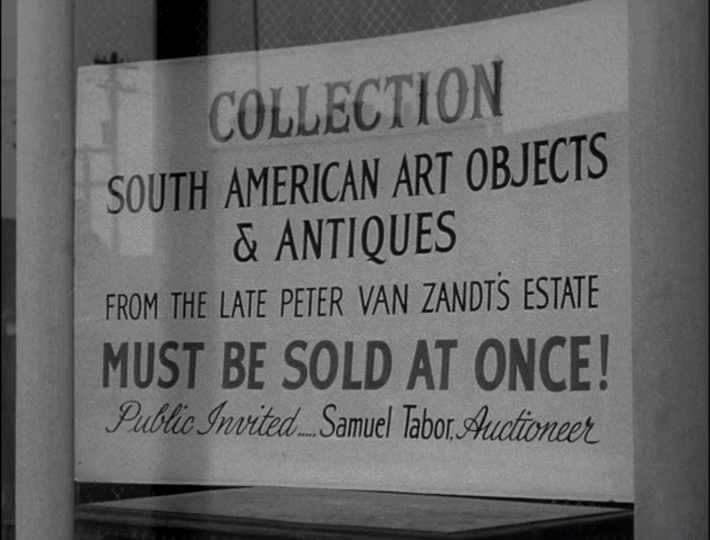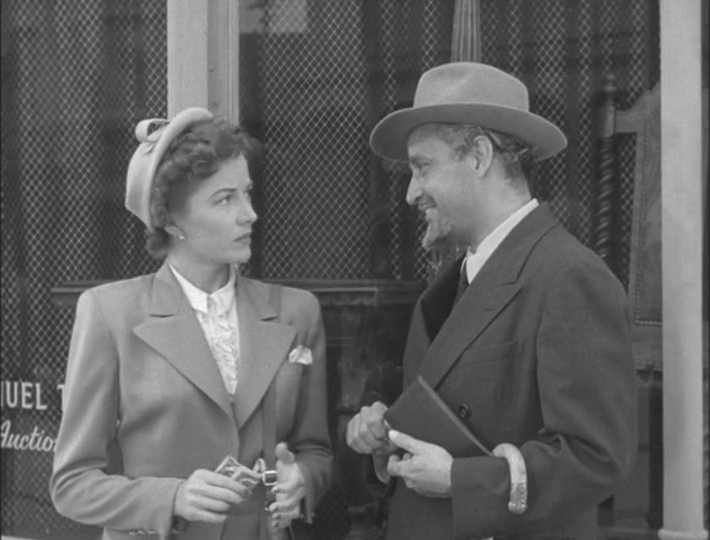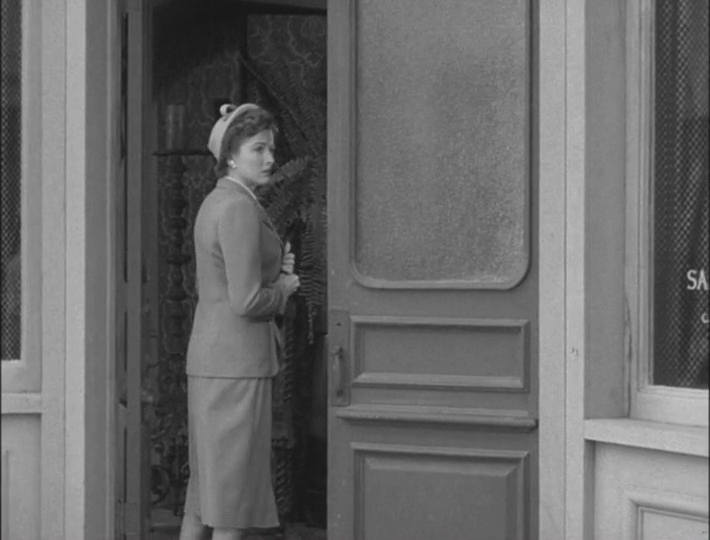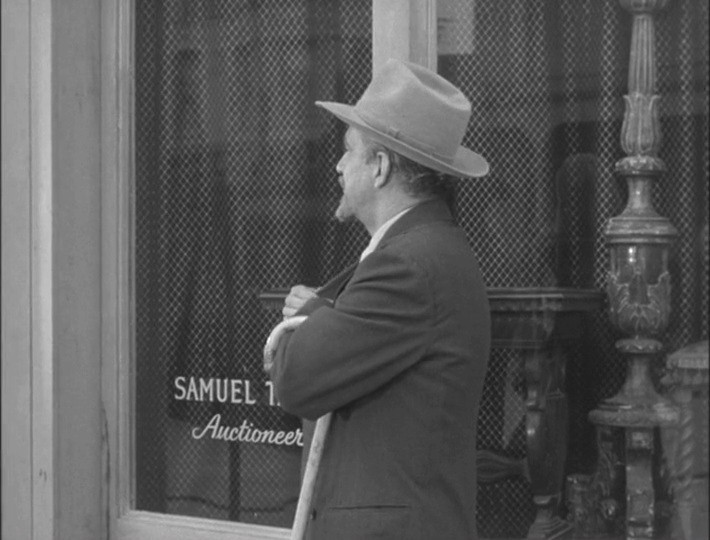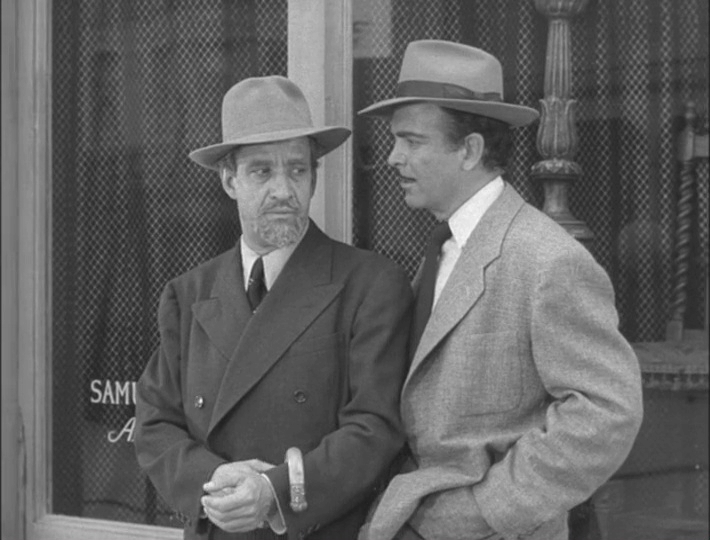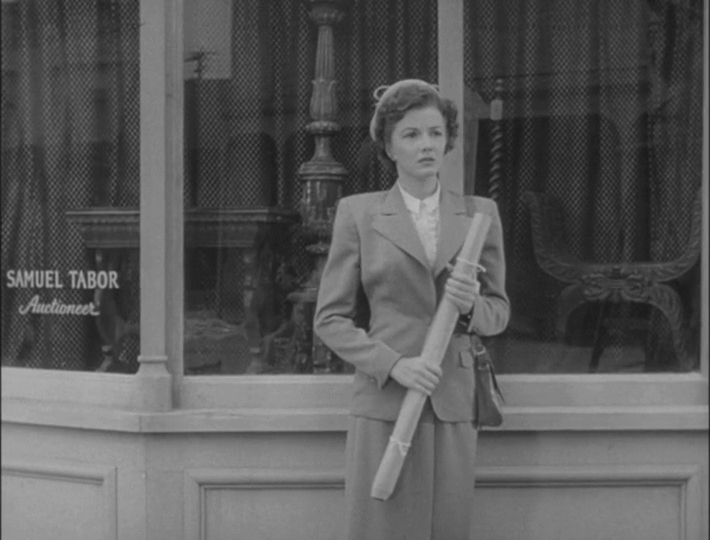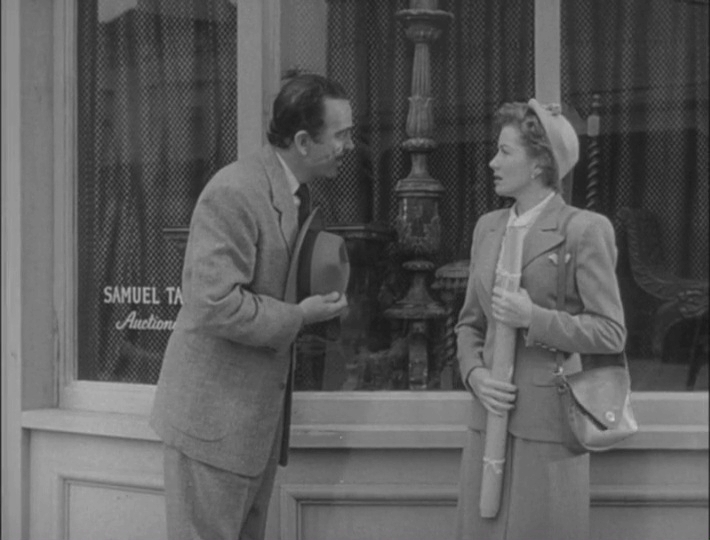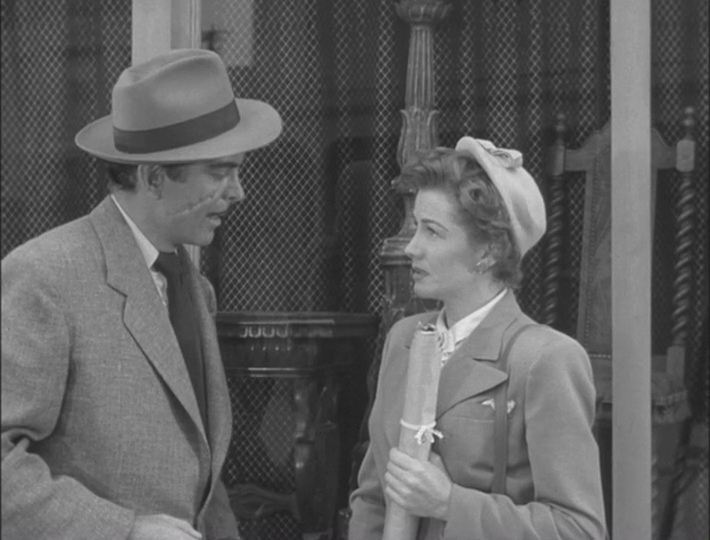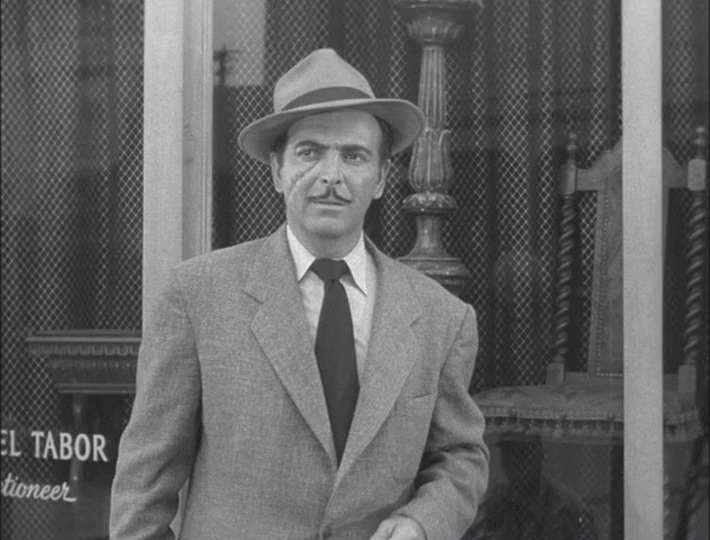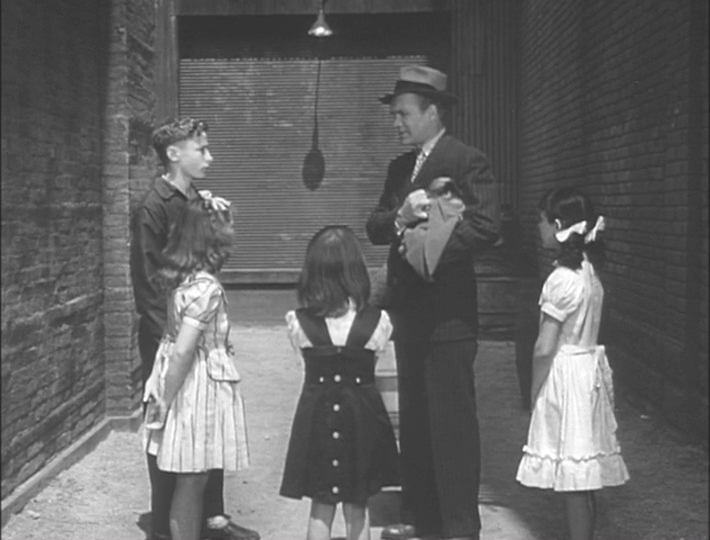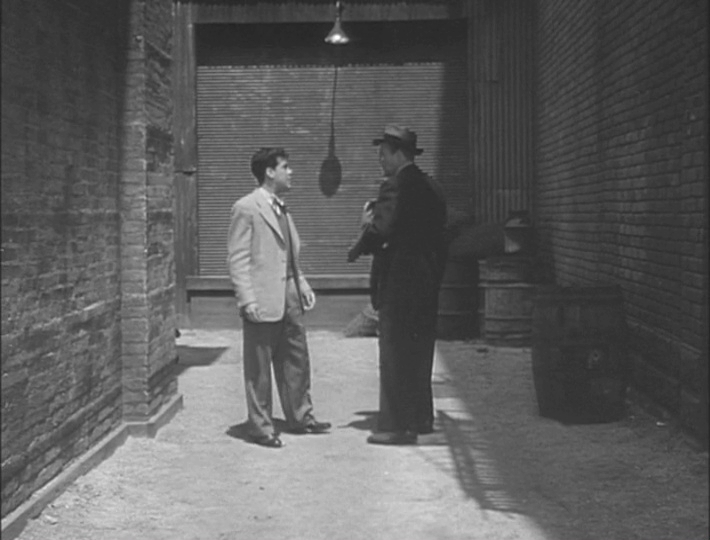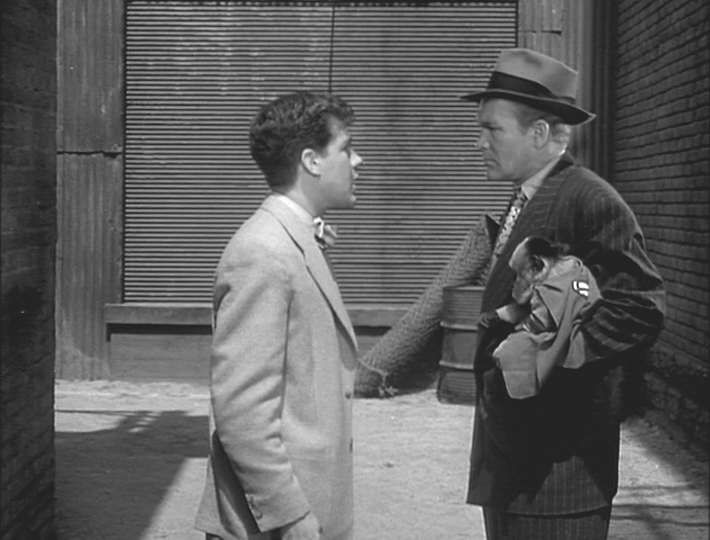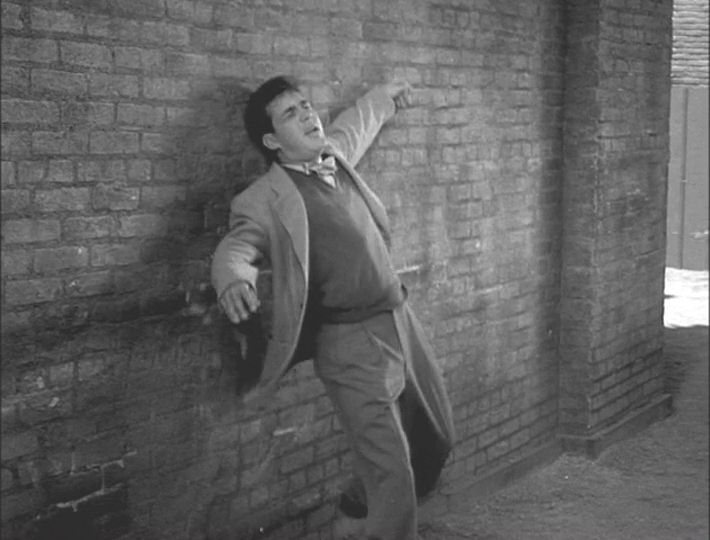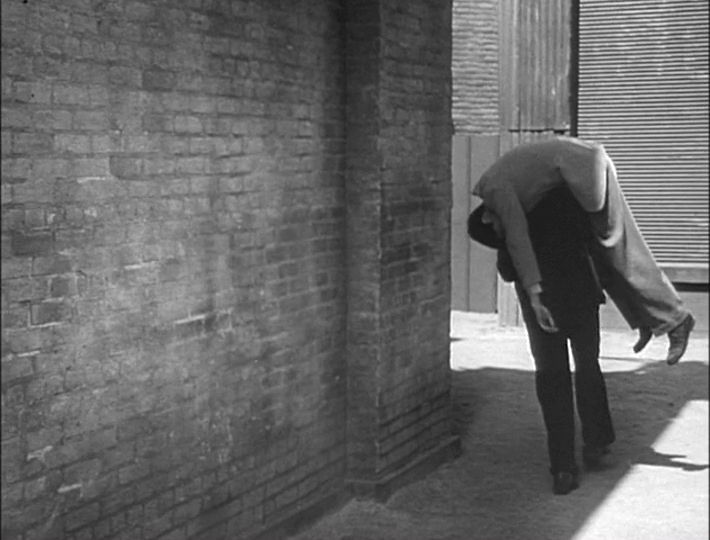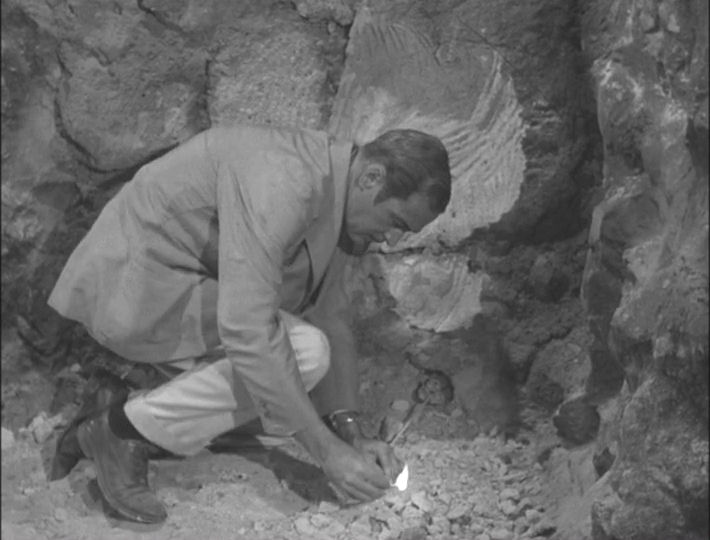 Notes: IMDB contains some mistakes for this episode. IMDB credits Hal Gerard as Prof. Laverra. The cast sheet for this episode lists Martin Garralaga as Prof Laverra, and it is indeed he. Garralaga returns to Superman as Pedro in the color episode "Bully of Dry Gulch."
Regarding Hal Gerard. The cast sheet lists Hal Gerard as the police captain in "Treasure of the Incas." And this picture of Hal Gerard in an episode of "The Life and Legend of Wyatt Earp" bears that out.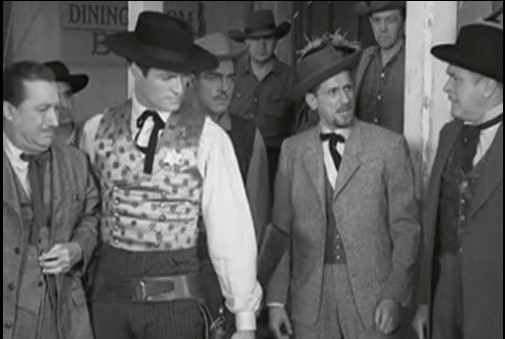 Just as Martin Garralaga returned to Superman for a second episode, so did Leonard Penn who plays Mendoza. Penn appears as The Fixer in the second season episode, "The Boy Who Hated Superman."
Of no real consequence, but worth mentioning. I spotted two extras who appear in both "Monkey Mystery" and "Treasure of the Incas."
This man…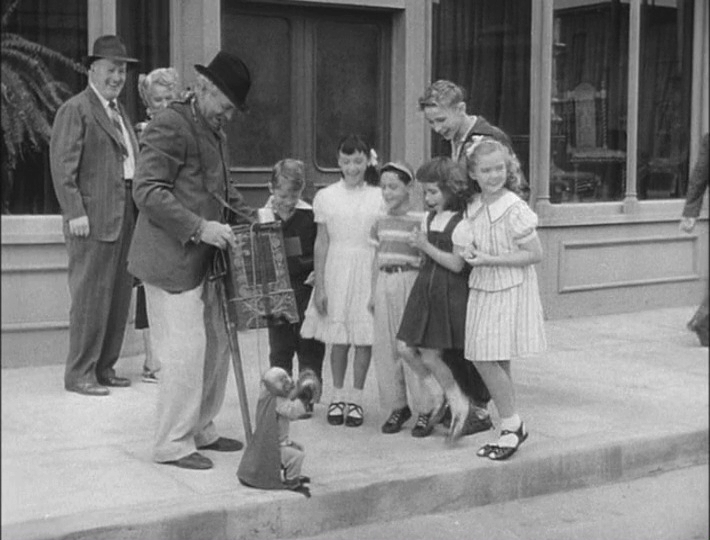 and this woman…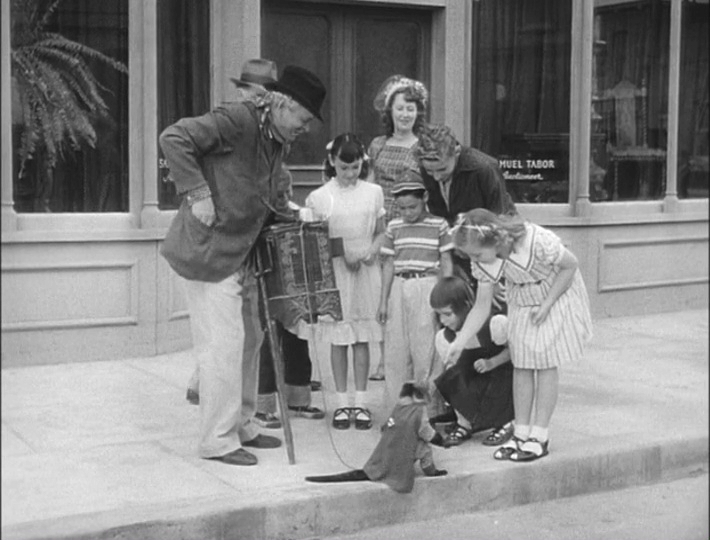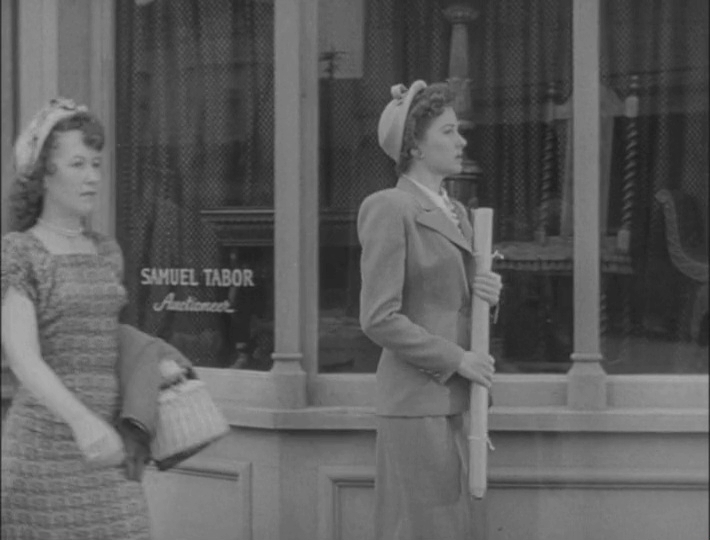 Also, the kids that Mac chases away are the same kids we see with Pepe earlier in the episode.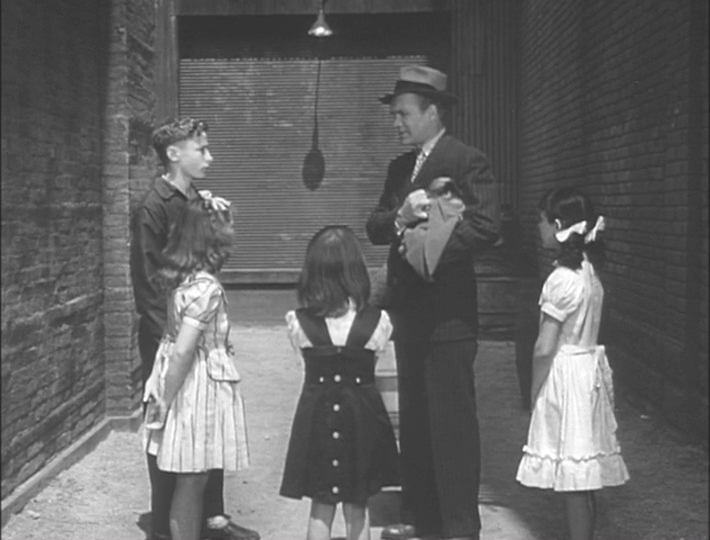 Next: Saturday, September 1, 1951
Posted: August 31, 2021
Jim