And now, another exciting episode in the
Adventures of Superman...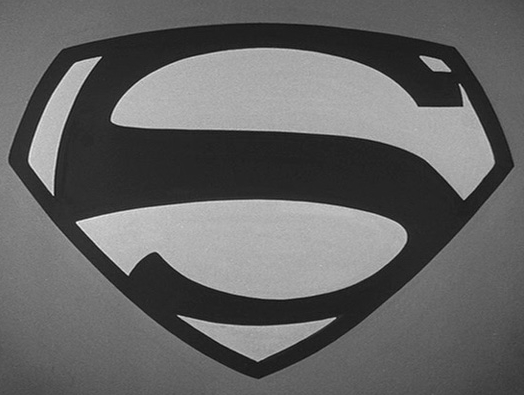 Saturday September 1, 1951 – (Work continued on the third set of episodes: Monkey Mystery, The Deserted Village, Rescue, Treasure of the Incas, and The Haunted Lighthouse.)
As things wound down on this last day of the third set of episodes, only one supporting player, Leonard Penn as Mendoza, was asked to report. Again, it's difficult to know exactly what he did that day, but as no other supporting actors were required for it, a good guess is that he filmed the scene in Lois' office with Phyllis. Perhaps George was also there as Superman to revive her. This would have been a good day, too, for such scenes as Kent's part of the phone call with Lois and his worried walk in front of the morgue (although the latter required extras so it was more likely done on a day when those extras could have been used in other scenes as well). All in all, it was a fairly easy day, and perhaps everyone left early to get a head start on their well-deserved week's vacation (Sept 2 - 9)... after which work began on the fourth set of episodes: The Human Bomb, Night of Terror, Ghost Wolf, and Drums of Death.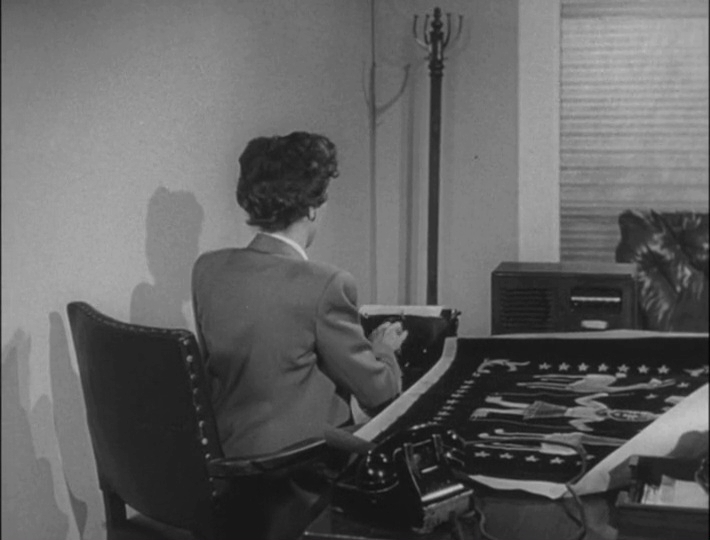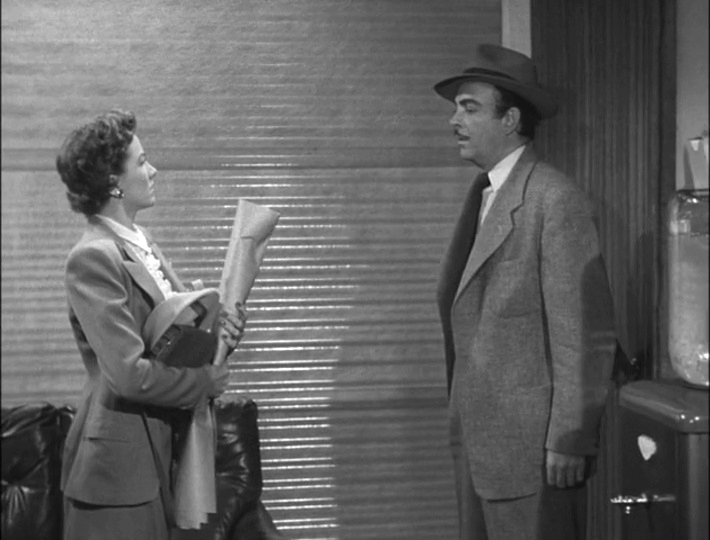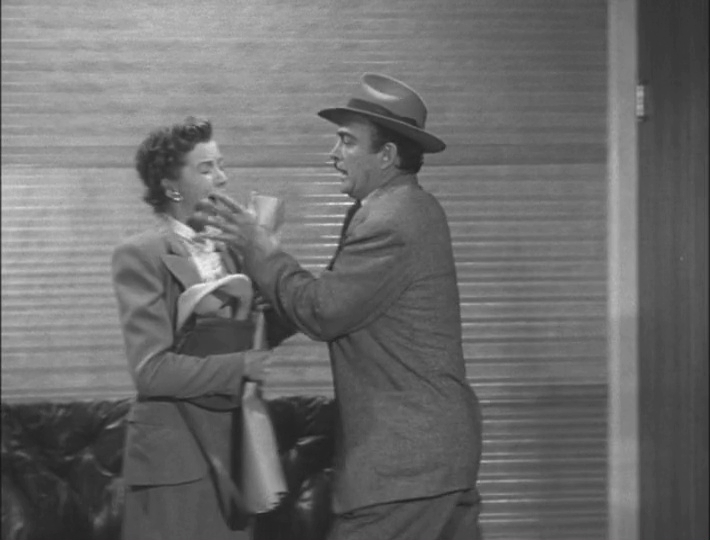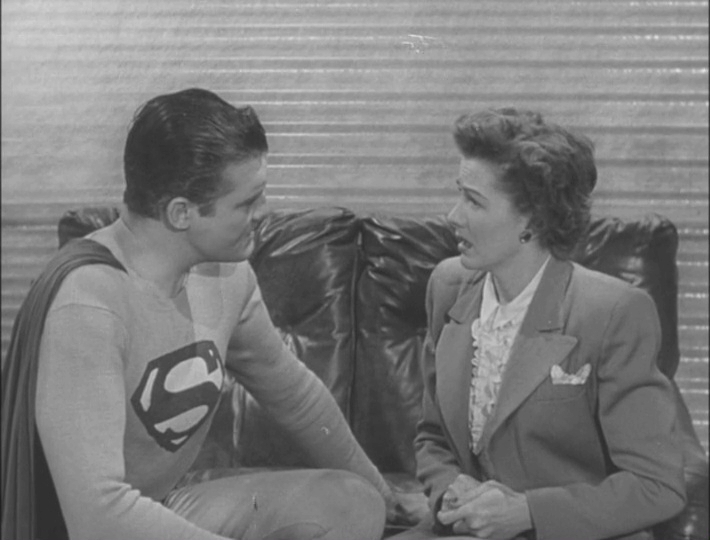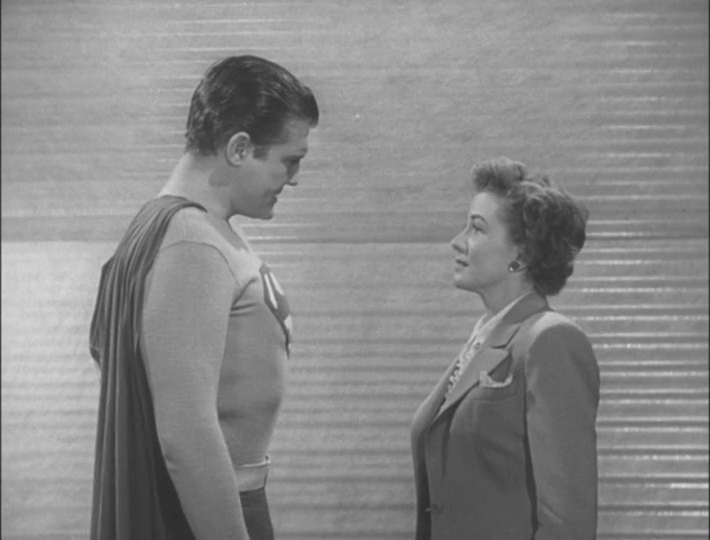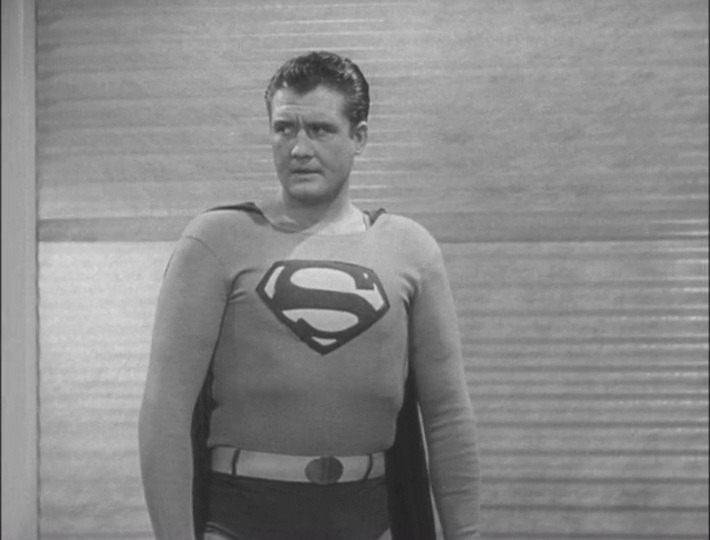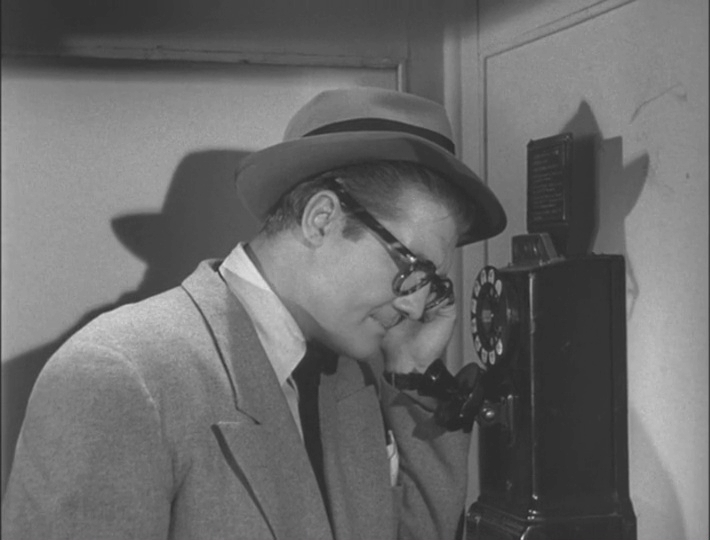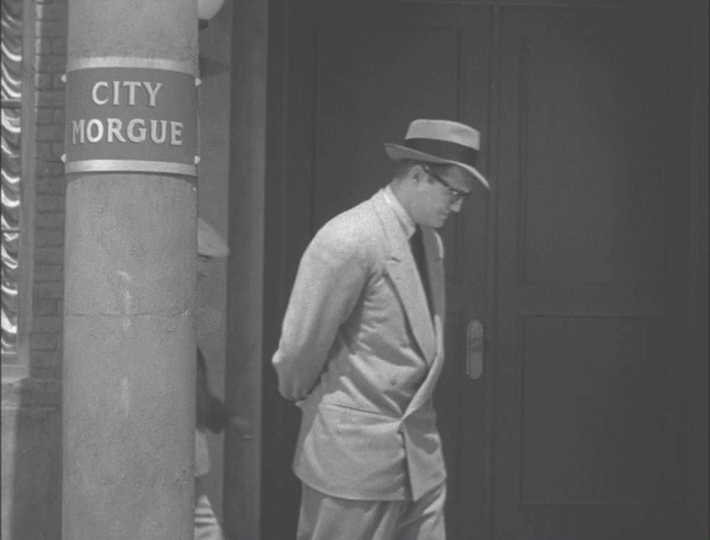 Next day of work:
Monday, September 10, 1951
While we wait… here are some clips to watch.
Jimmy, Lois, and Clark have the week off,
but it won't be long before they're called back into action
While the "Superman" cast and crew
continue to enjoy a few days off (in 1951),
here's another piece of first season history.



Posted: September 7, 2021
Jim