And now, another exciting episode in the
Adventures of Superman...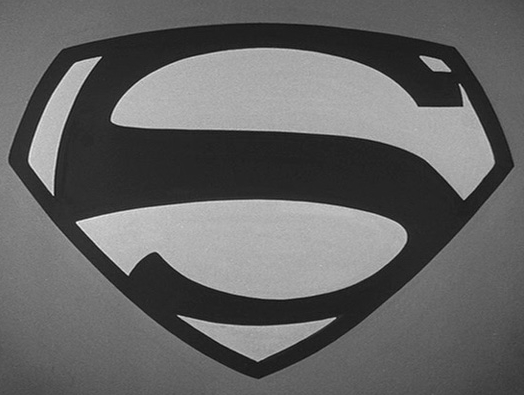 September 10, 1951 -- It's Monday morning... and it's time to get back to work after a week's vacation. This fourth set consisted of only four episodes instead of the usual five, and the workweek was cut back to five days instead of six.
The set of four are: The Human Bomb, A Night of Terror, The Ghost Wolf, and Drums of Death.
Players:
Peggy Wynn – Receptionist
Trevor Bardette – Butler
Dennis Moore – Riley
Joel Friedkin – Oscar
Almira Sessions – Miss Backrach
All of "Human Bomb" was filmed on Monday, Tuesday, and Wednesday of this week. The receptionist was scheduled for this Monday, so it's obvious the scenes in the hallway were filmed. Doing some detective work, it's my guess that the scenes in Lois' office were filmed first... because also on the docket for today were Oscar and Miss Bachrach's scenes from "A Night of Terror," and they were filmed in Kent's office (which, of course, serves also as Lois' office). That leaves the outside ledge scenes for Tuesday and the robbery for Wednesday. Robert Shayne (who was replaced that week by Marshall Reed) was scheduled for all three days, so we can't be sure when the scenes with the tape recorder were completed. Oddly, Lou Krugman (as Conway) isn't listed at all on the cast sheet. Perhaps the scene at the Metropolis City Club was not originally written into the script.
The only actors from "A Night of Terror" who were asked to work this date were Almira Session and Joel Friedkin. They worked both Monday and Tuesday, so presumably their scenes in Kent's office were begun one day and finished the next.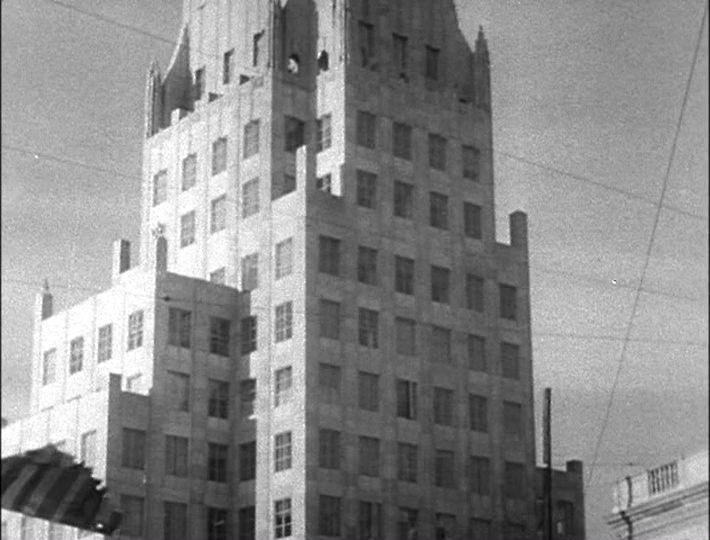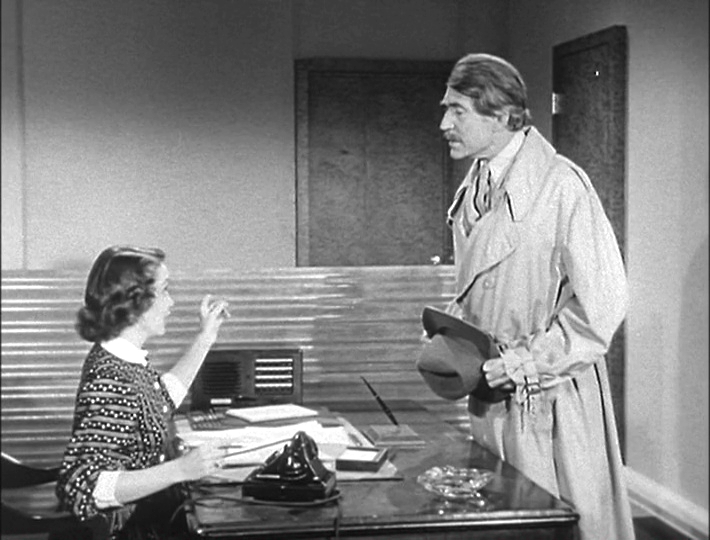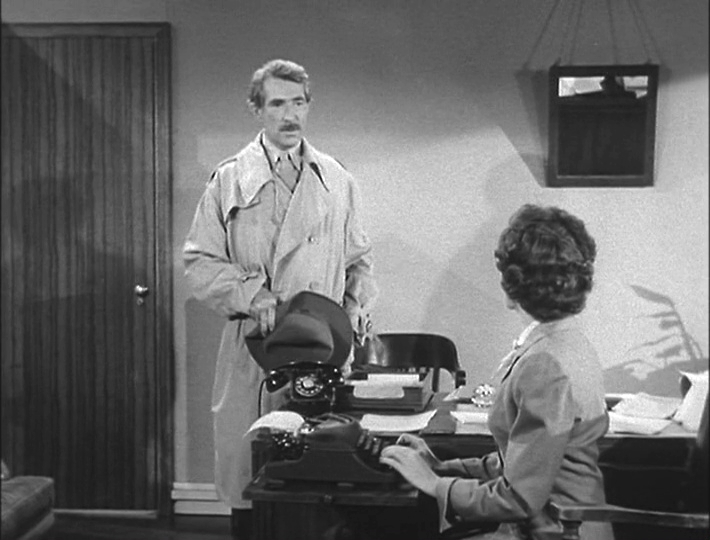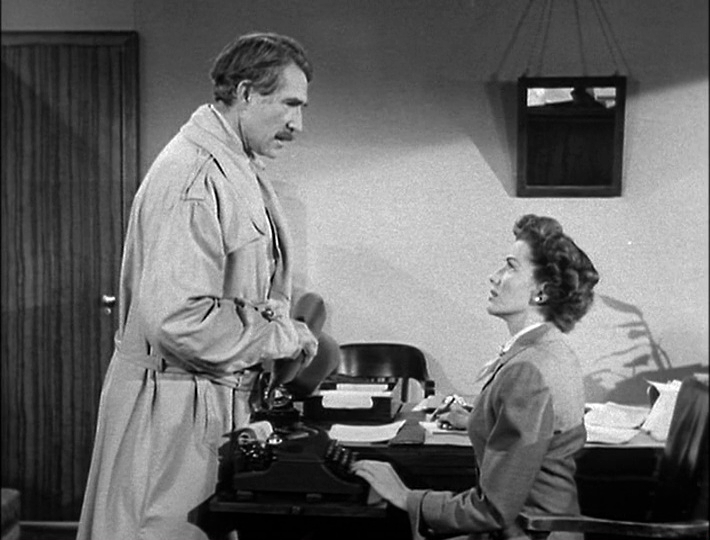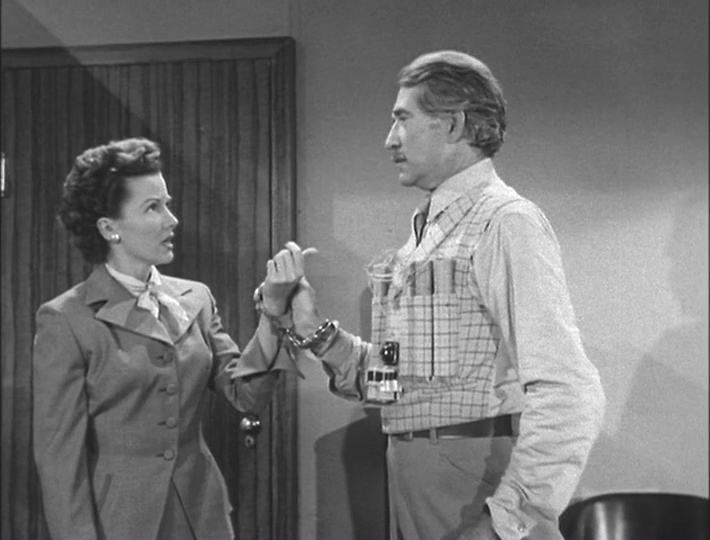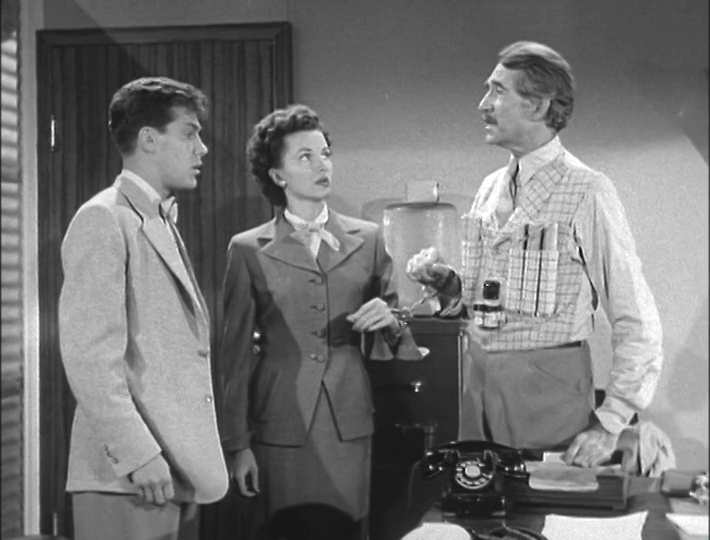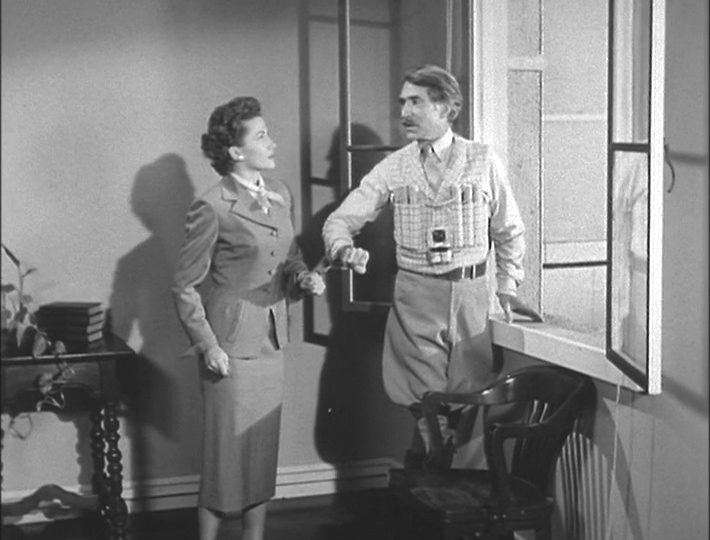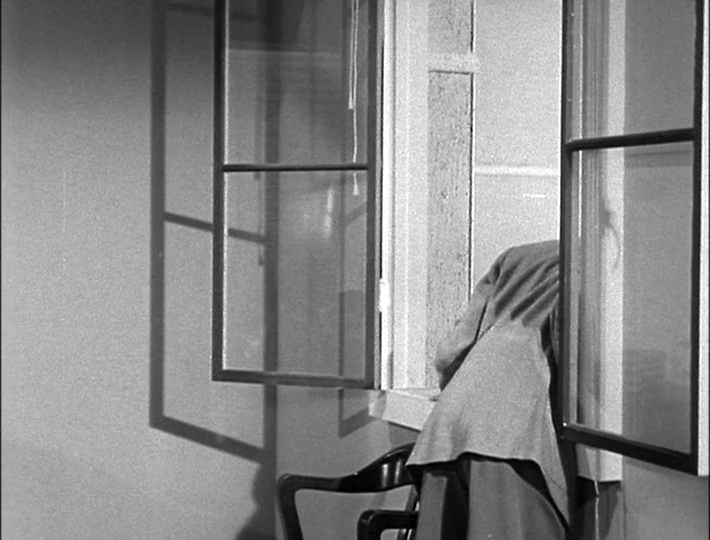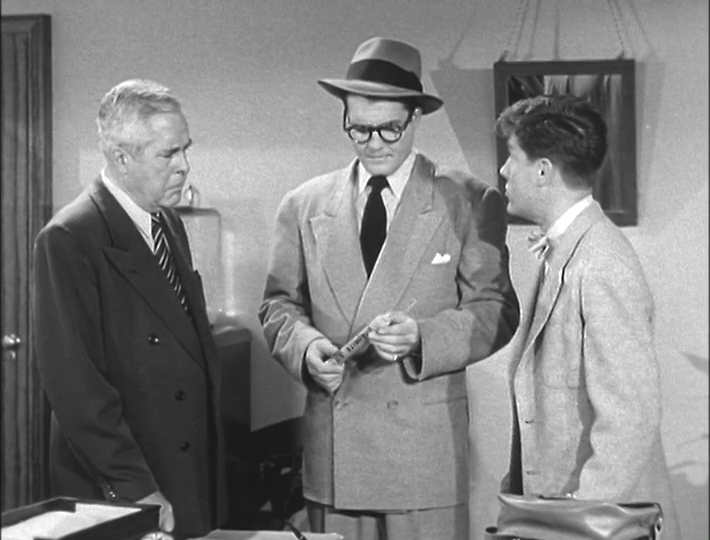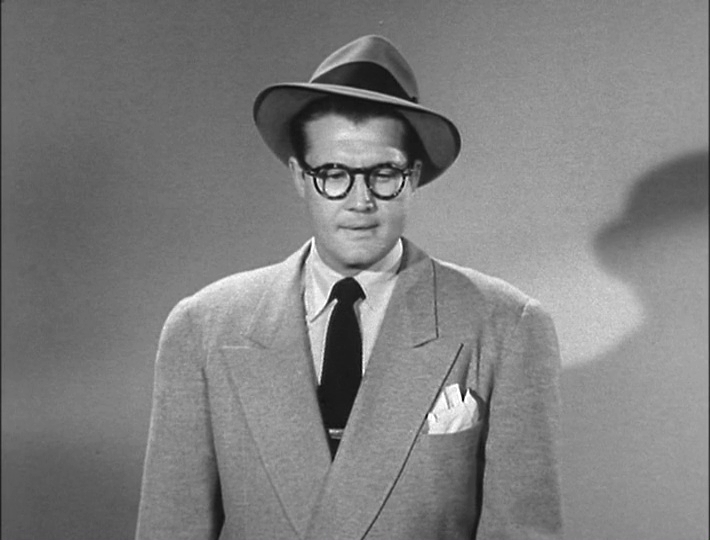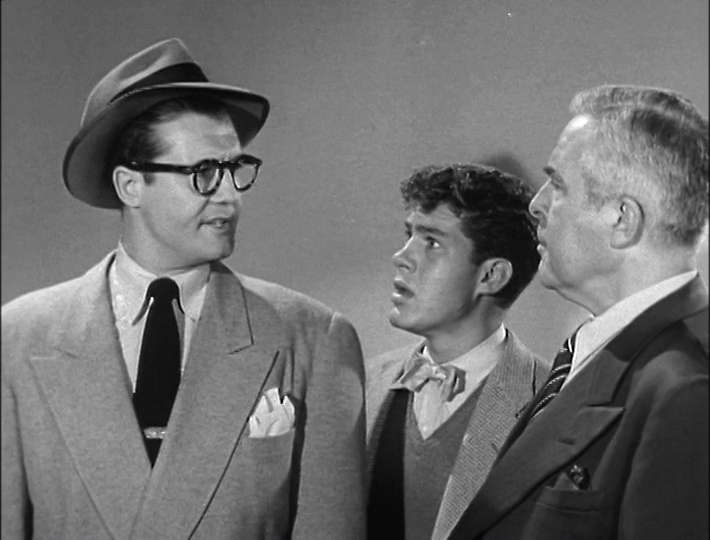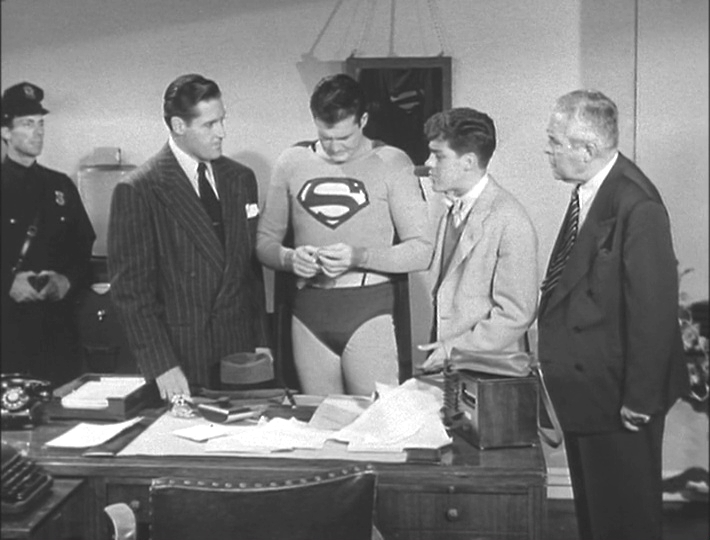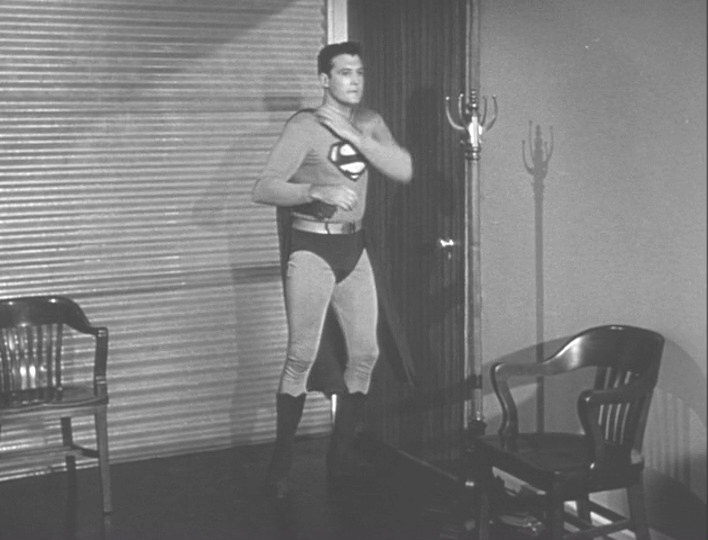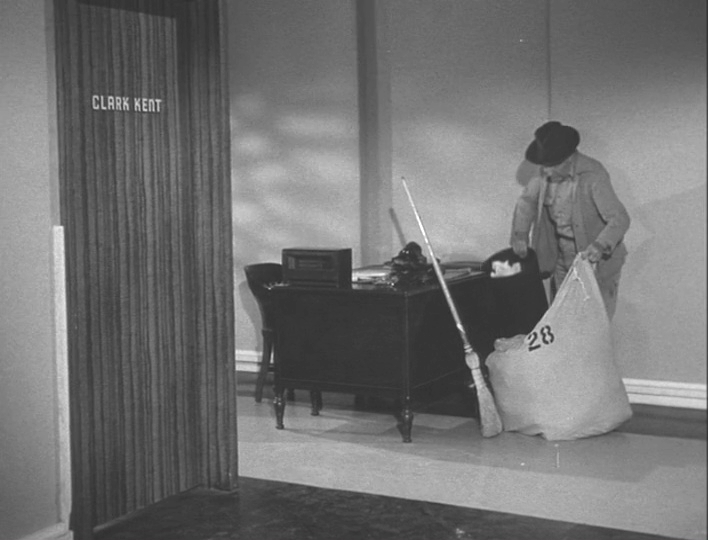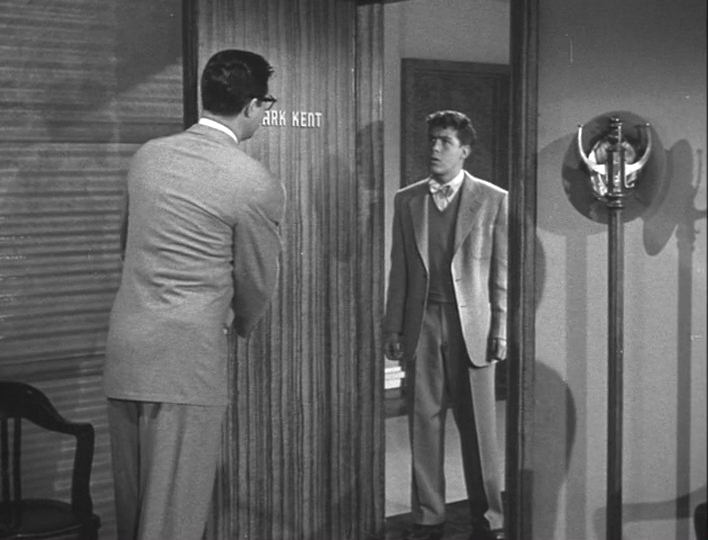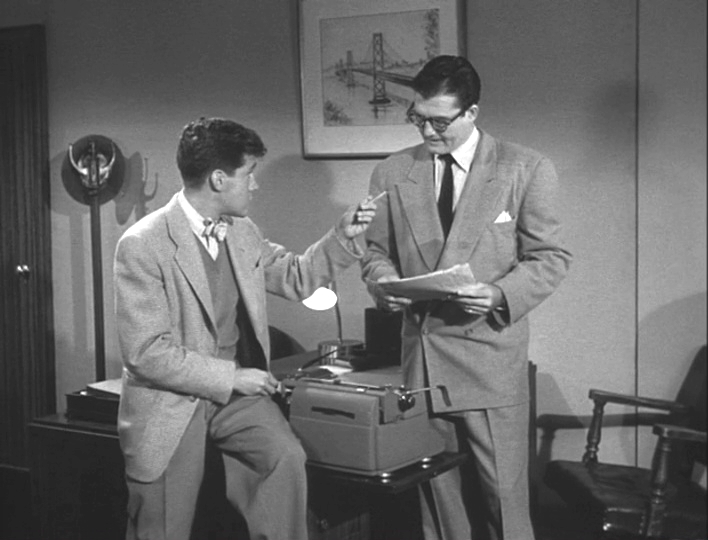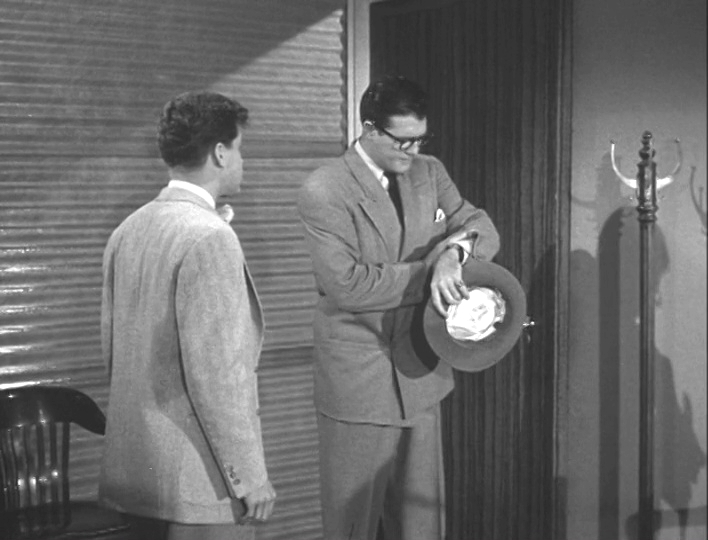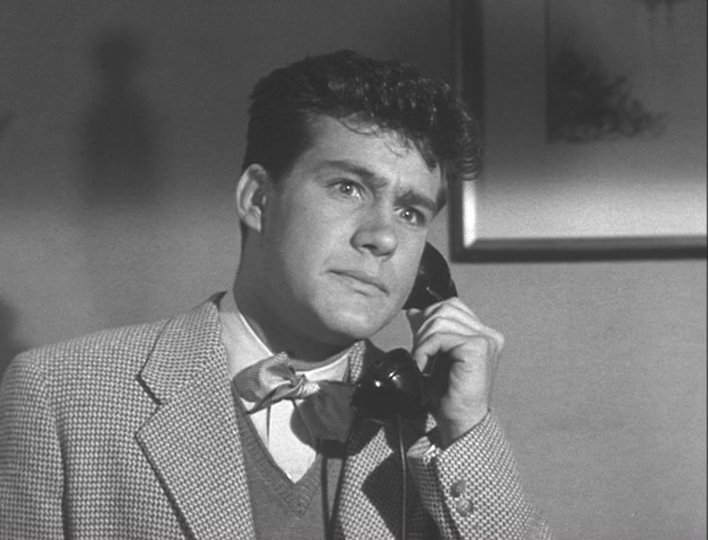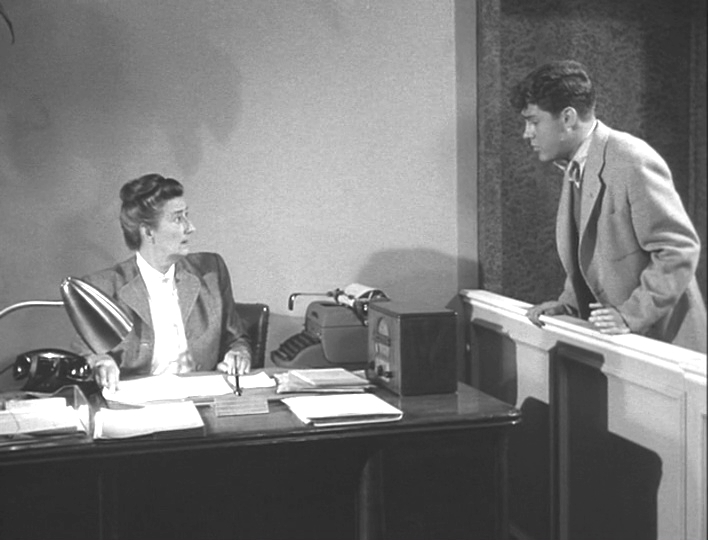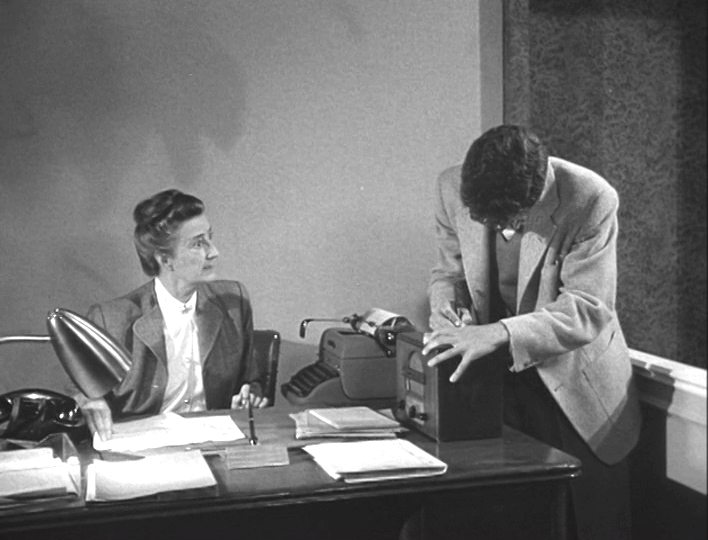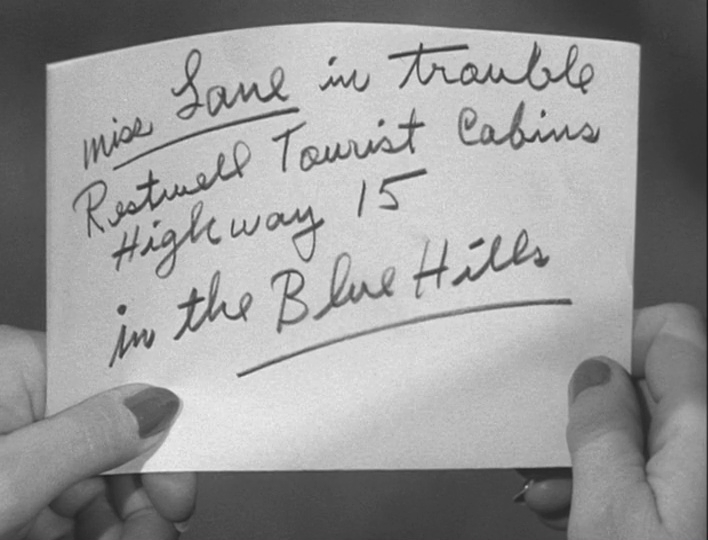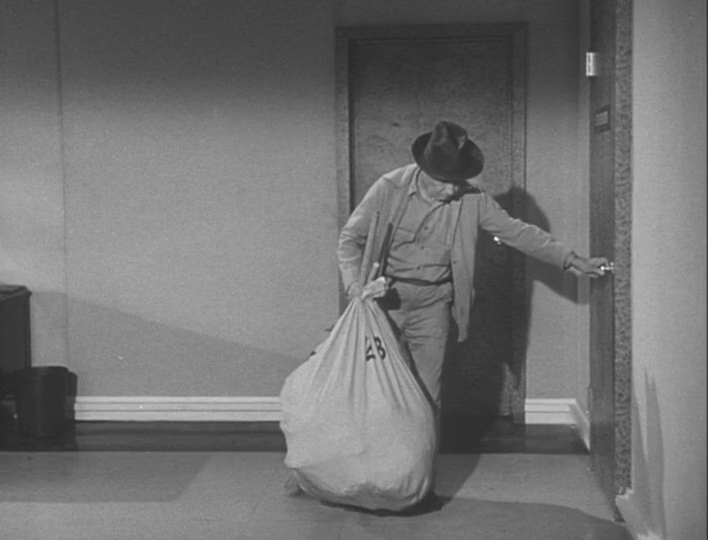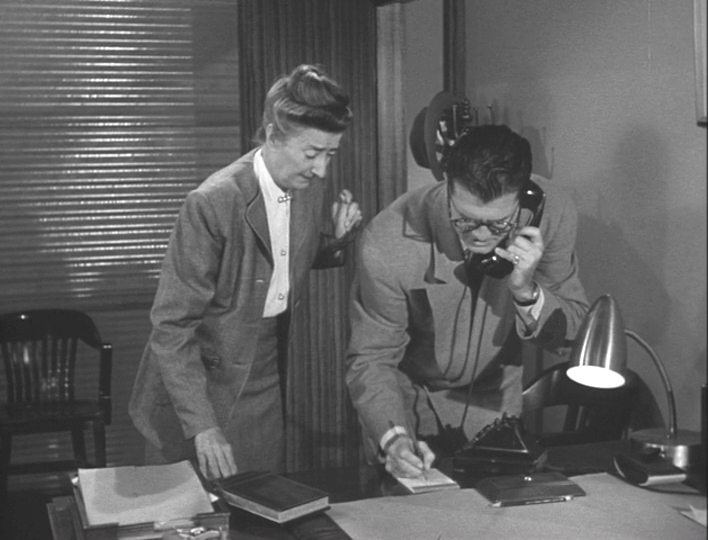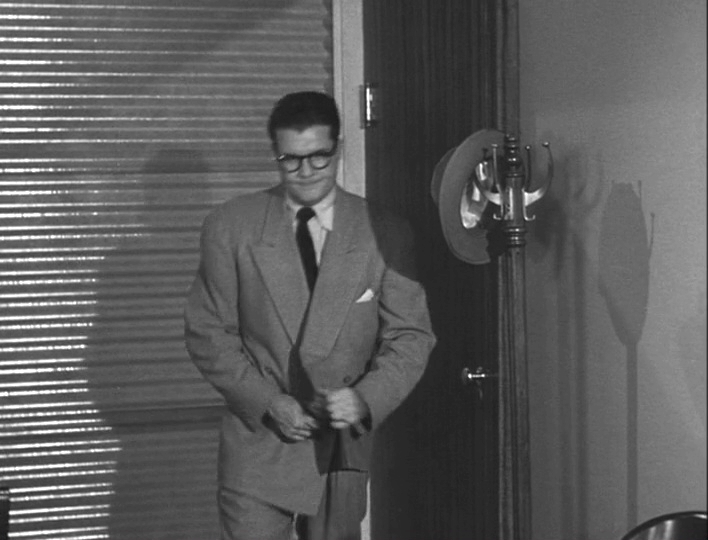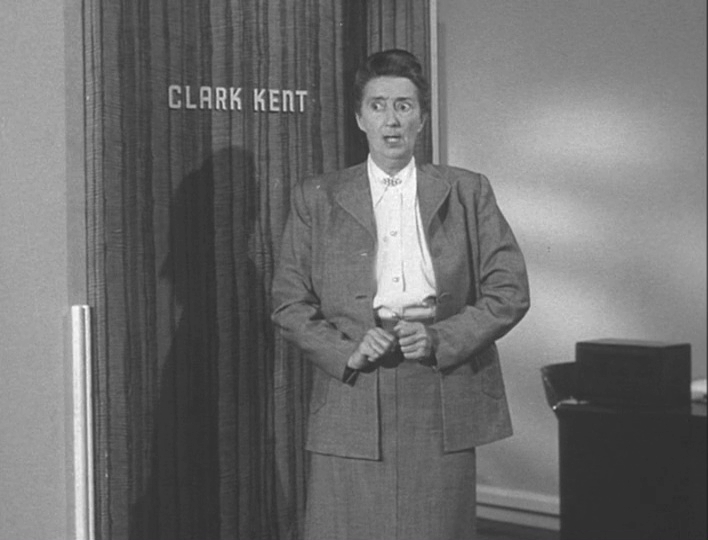 Notes: There is a short bit in this episode that was obviously filmed at a different time from the scenes surrounding it. Check the background and Kent's handkerchief as he tells Mr. White he wants no part of what's going on.
This short scene reminds me of the manner in which George Reeves delivered some of his lines in Always A Bride, a 1940 film with Rosemary Lane and John Eldredge.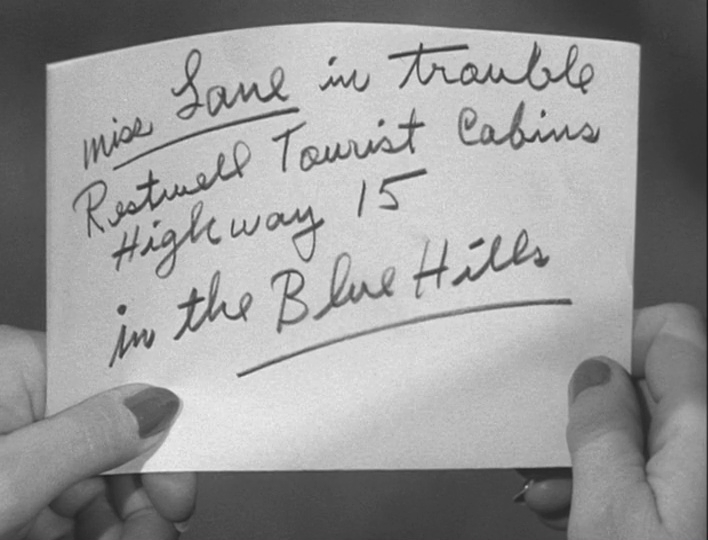 Also, I'm pretty sure it isn't Almira Sessions holding the note in this shot. It looks more like Phyllis Coates might have served as her hand double.
Next:
Tuesday, September 11, 1951
Posted: September 10, 2021
Jim