And now, another exciting episode in the
Adventures of Superman...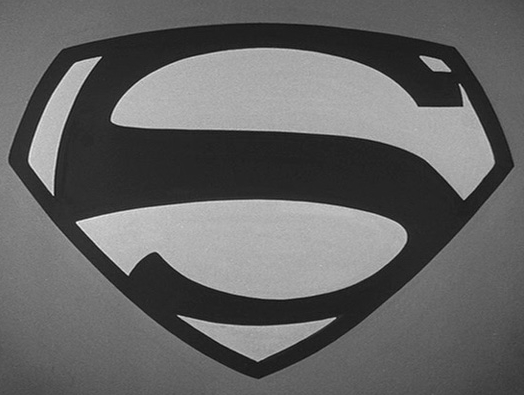 September 21, 1951 – Friday
Players:
Steve Carr - Mr. Quinn
Stanley Andrews – Garvin
Jane Adams – Bobette
The owners of the other tourist cabins
September 21, 1951 was the final day for set four. With five more episodes to go, the cast and crew would have the weekend and the following week off before returning on October 1 to finish up the season with "The Evil Three," "Czar of the Underworld," "Crime Wave," "Riddle of the Chinese Jade," and "Superman On Earth."
September 21 seems to have been used to tie up the loose ends. Mr. Quinn takes the call from Kent and then searches through his files for tourist camps with the name "well" in them. With that information in hand, Superman visited those tourist camps. Stanley Andrews and Jane Adams were called back (but not Lou Krugman). Perhaps Garvin made his part of the phone call to White and later got hit on the head with a club. And then there was the final scene in Garvin's office. "Too bad you can't get him to stop it."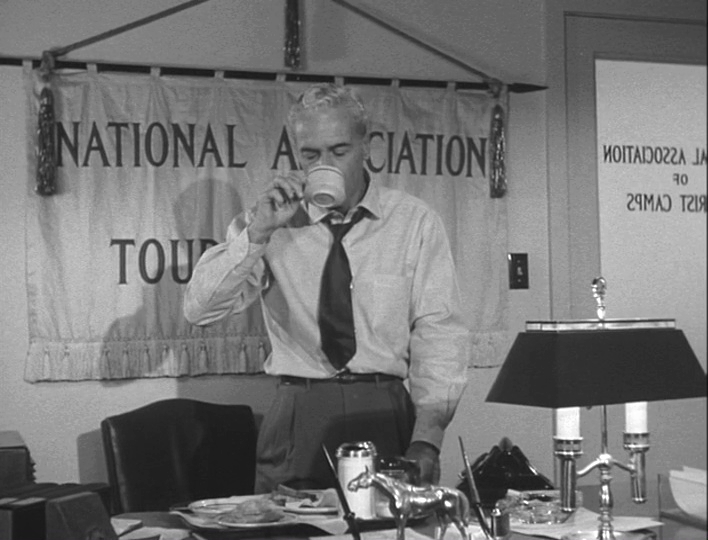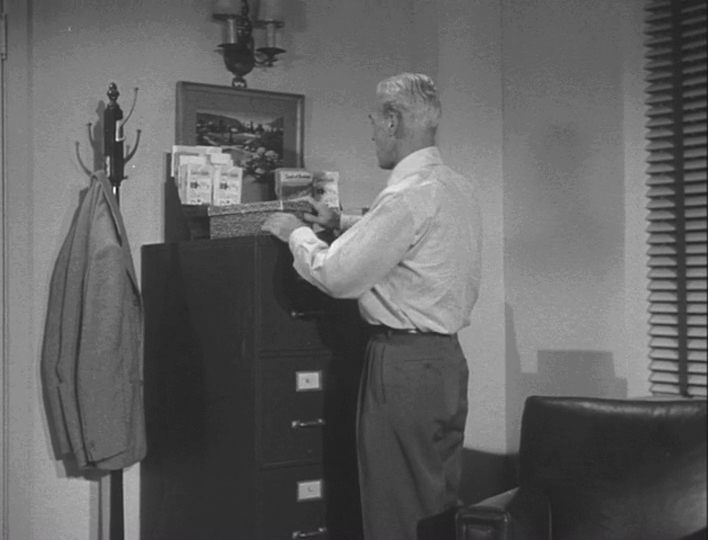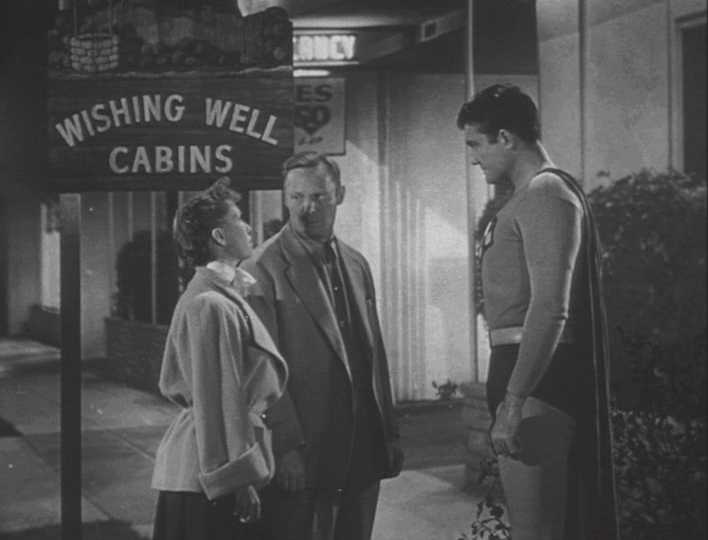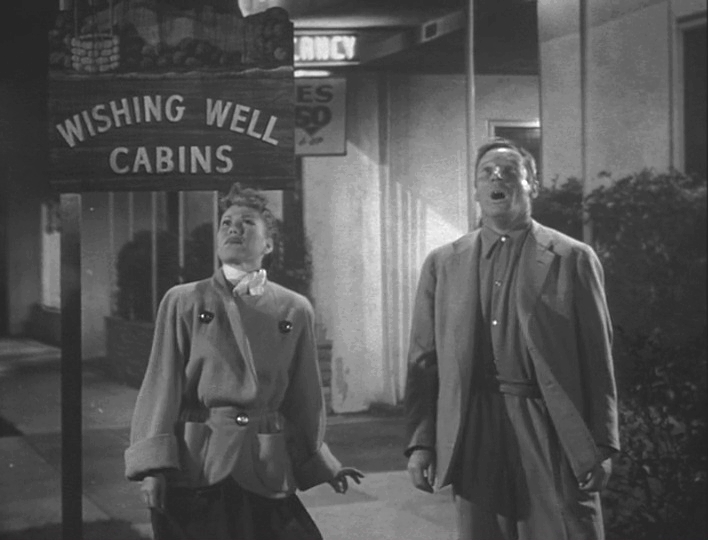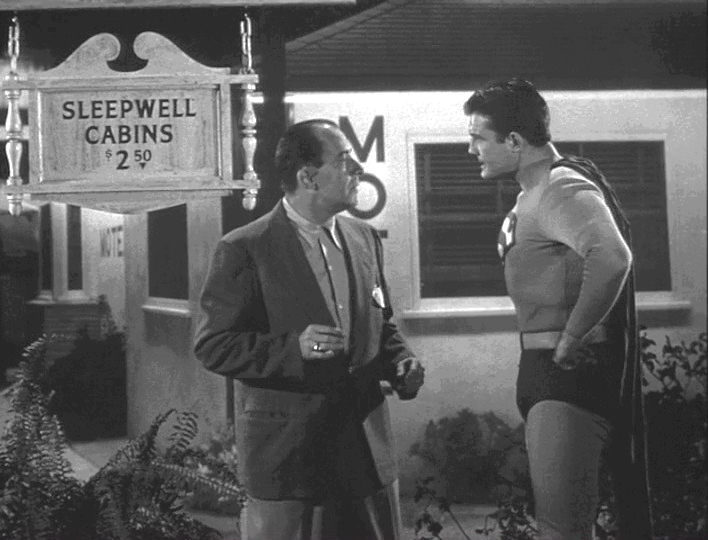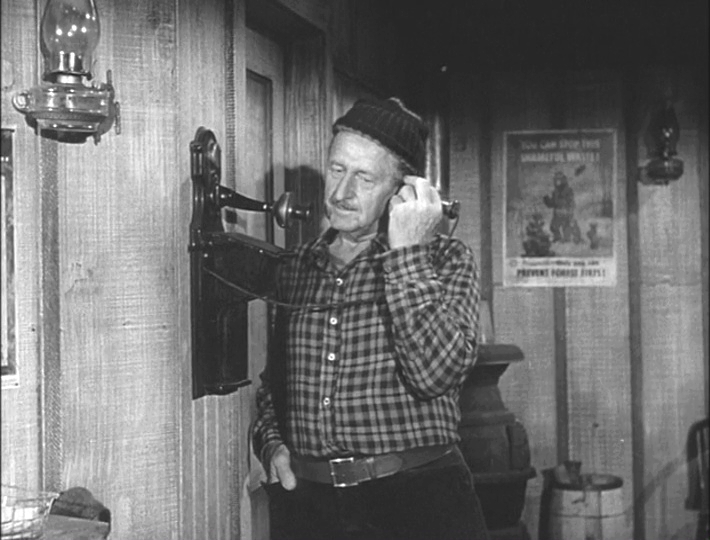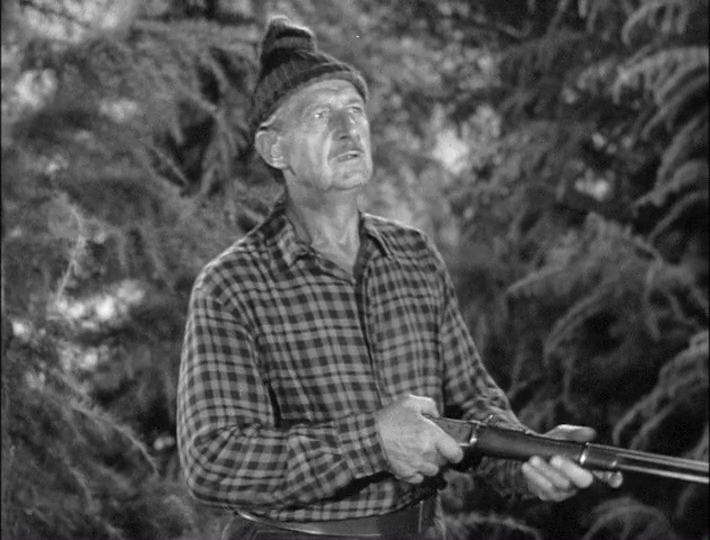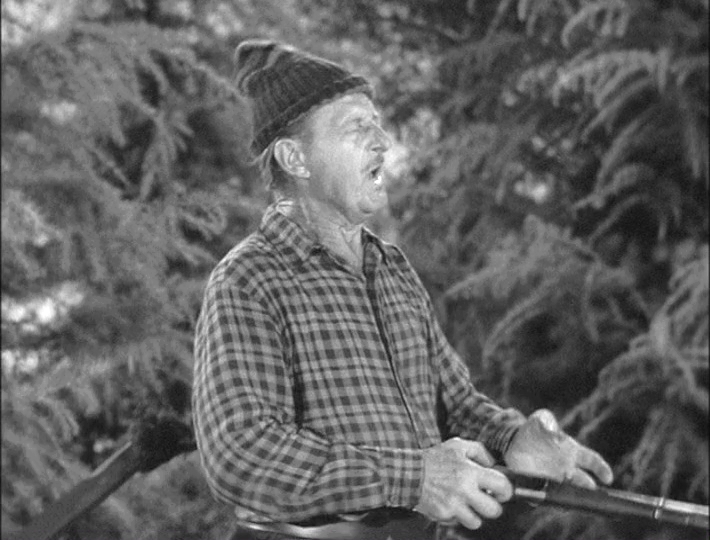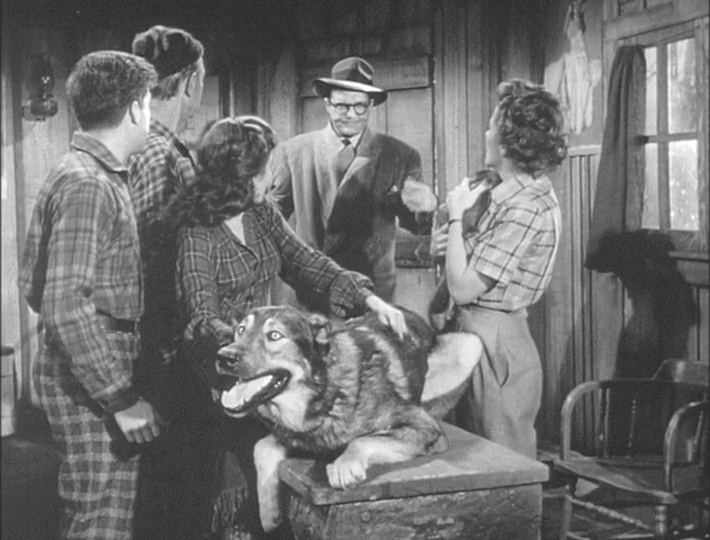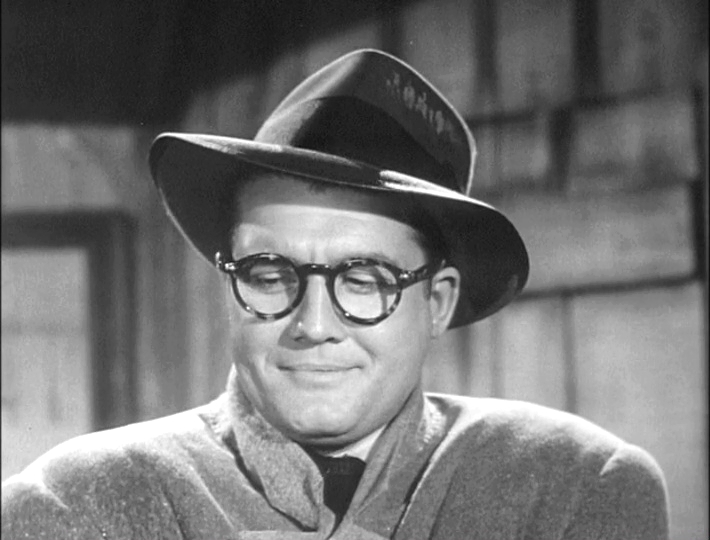 We'll return to the "Adventures of Superman" in just a week.
Next:
Monday, October 1, 1951
Posted: September 21, 2021
Jim