And now, another exciting episode in the
Adventures of Superman...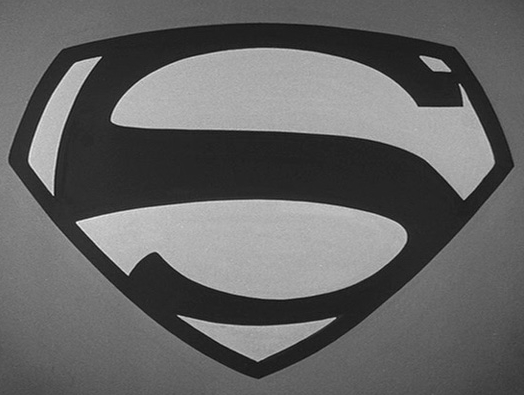 October 1, 1951 – Monday
Players:
Two Gunmen
Victor Sen Yung – Harry Wong
James Craven – Greer
Paul Burns – Lu Sung
Gloria Saunders – Lily



October 1, 1951 was a Monday, and it was back to work for Superman, Inc. after a week's rest -- at least for some. John Hamilton and Jack Larson were not needed until the following Tuesday so they could enjoy a few more days at home. For the others, work began on "Czar of the Underworld" (working title "Murder on Stage 13") and "Riddle of the Chinese Jade."

The only supporting players needed for "Czar" were the two gunman, so all we can say with certainty is that their scene was filmed that day. It's also possible, however, that the matching scene in Kent's office was filmed.

All of "Chinese Jade" was completed on Monday, Tuesday, and Wednesday with all principal characters working all three days with the exception of Paul Burns who was not needed on Tuesday. It seems reasonable then to assume that the scenes with Wong and Greer alone and some of the scenes in Lu Sung's shop (upstairs and down) were done on this Monday. And because Burns was not needed for it, the abduction of Lily was probably carried out on Tuesday.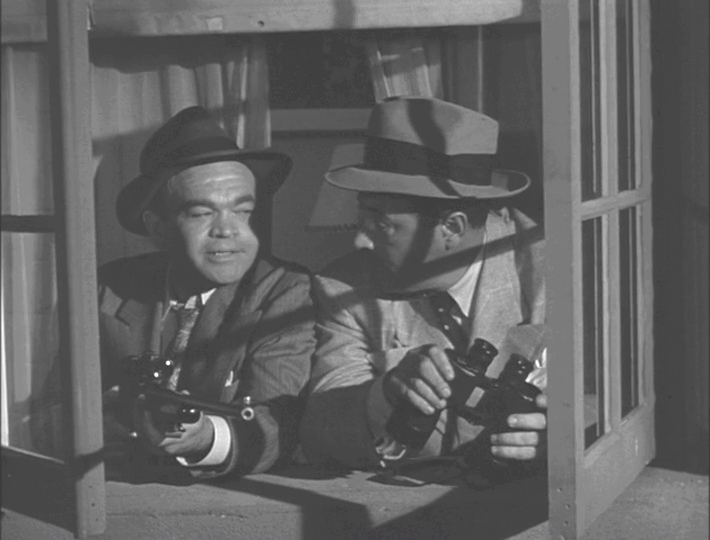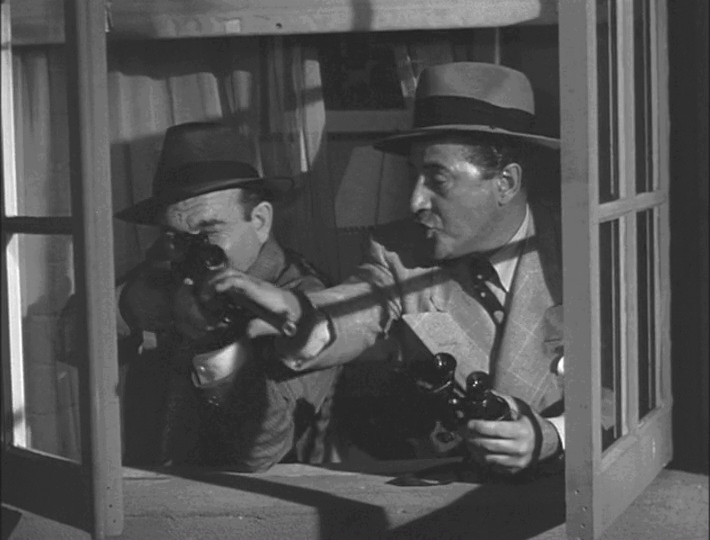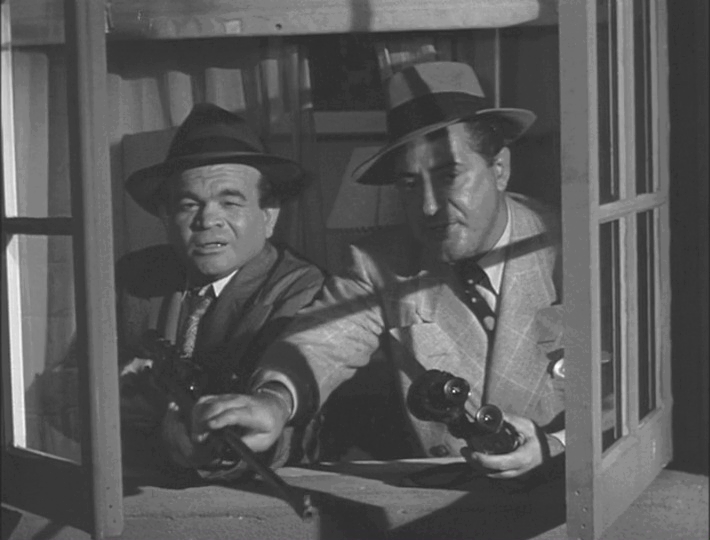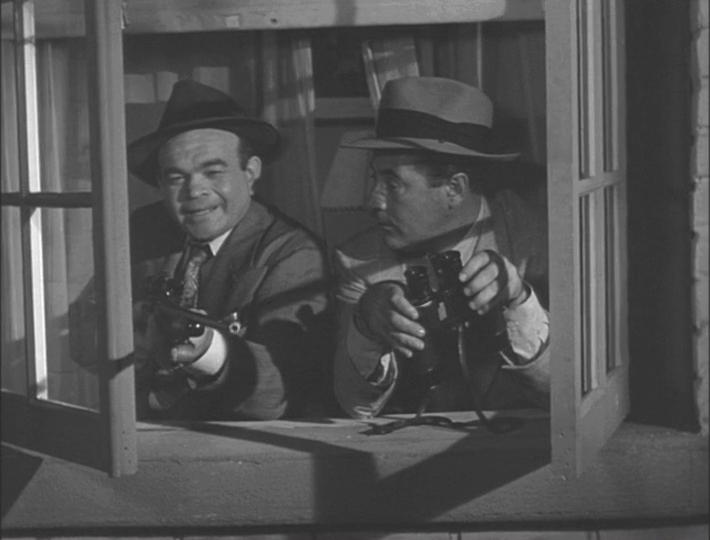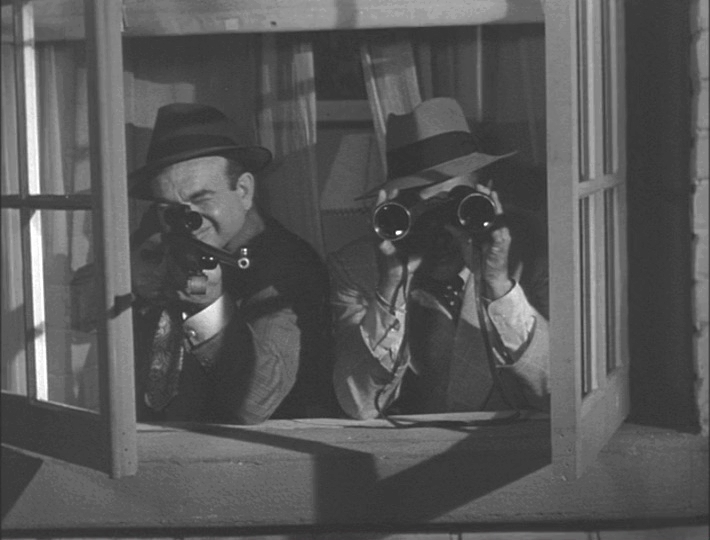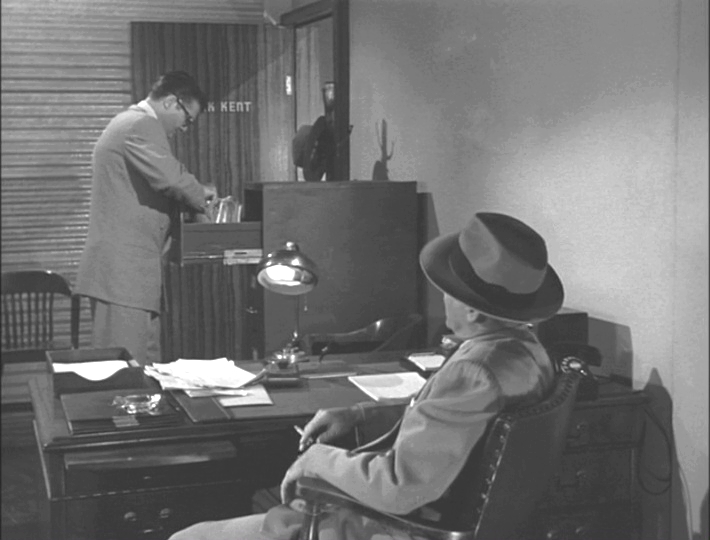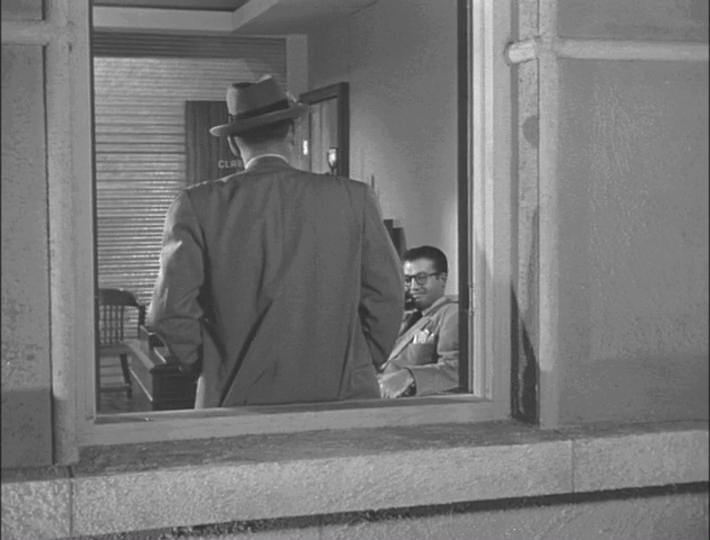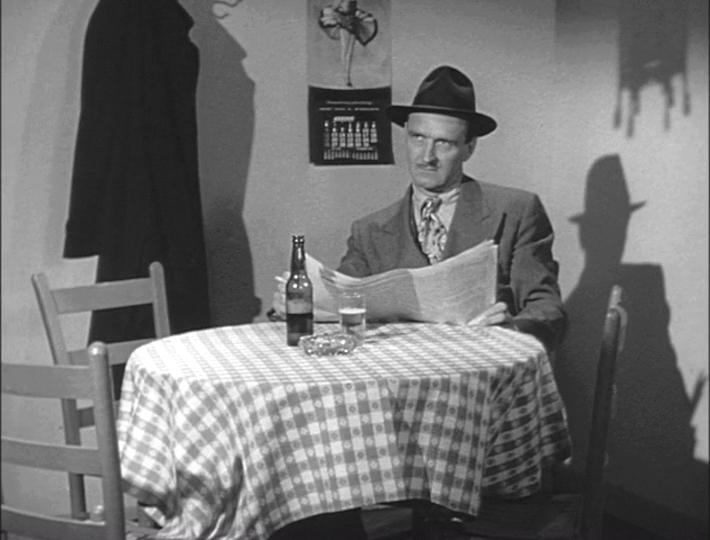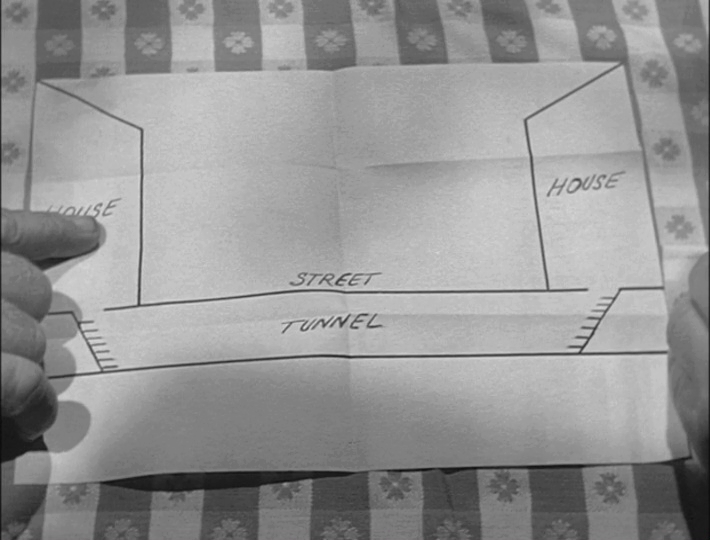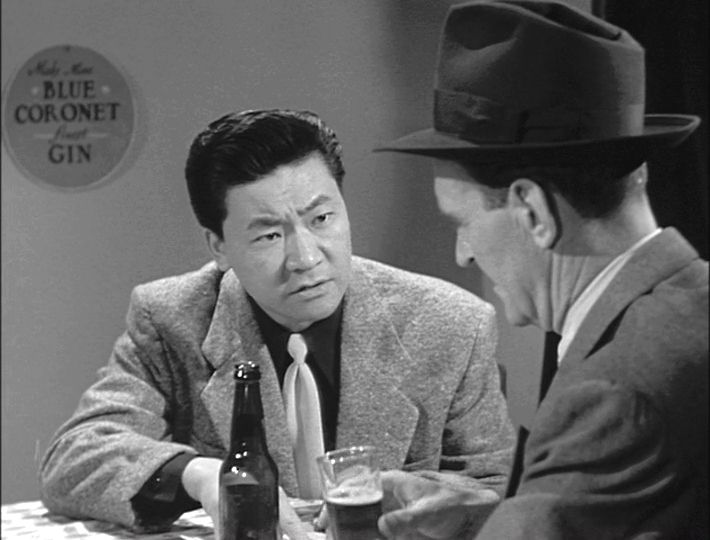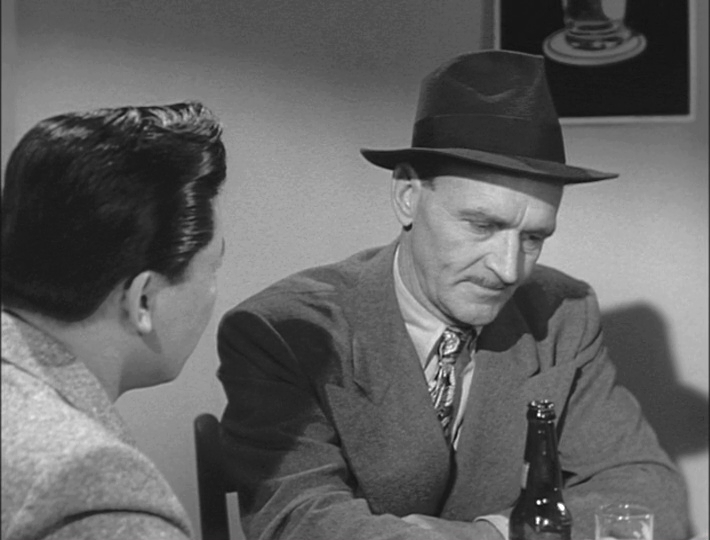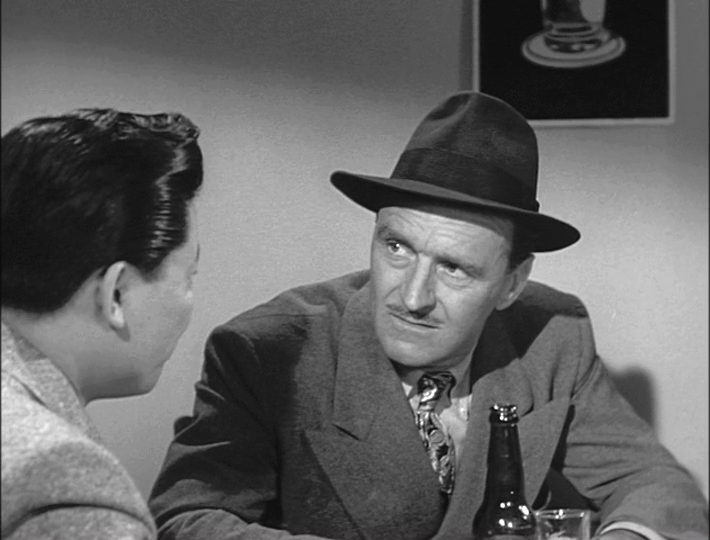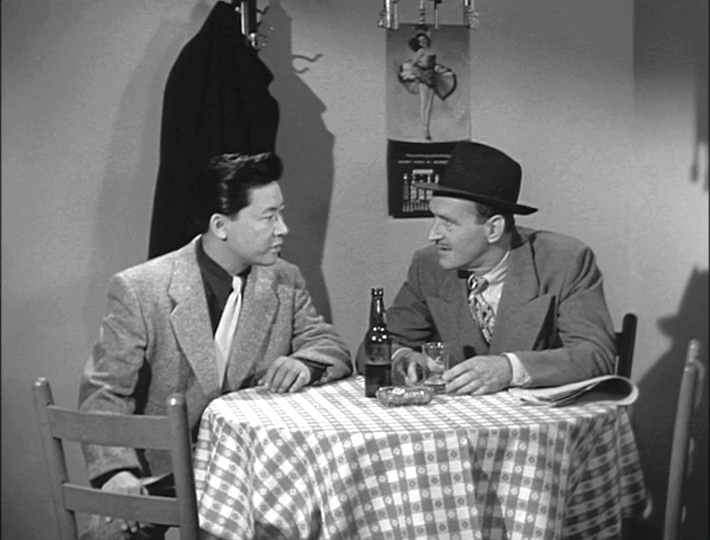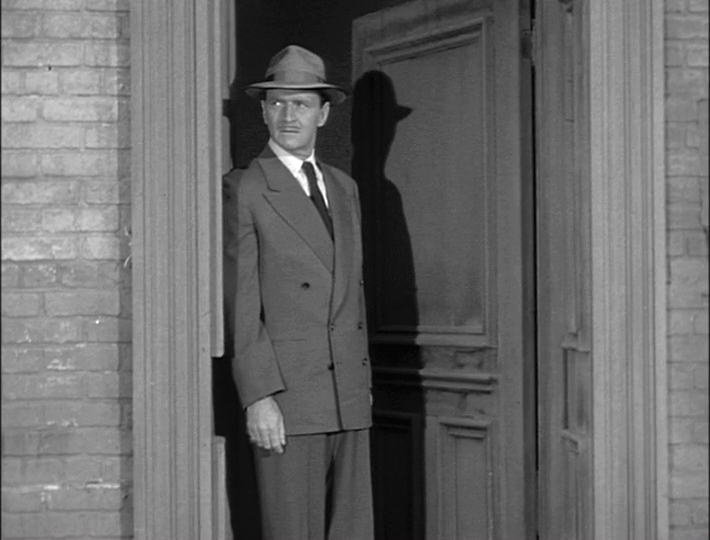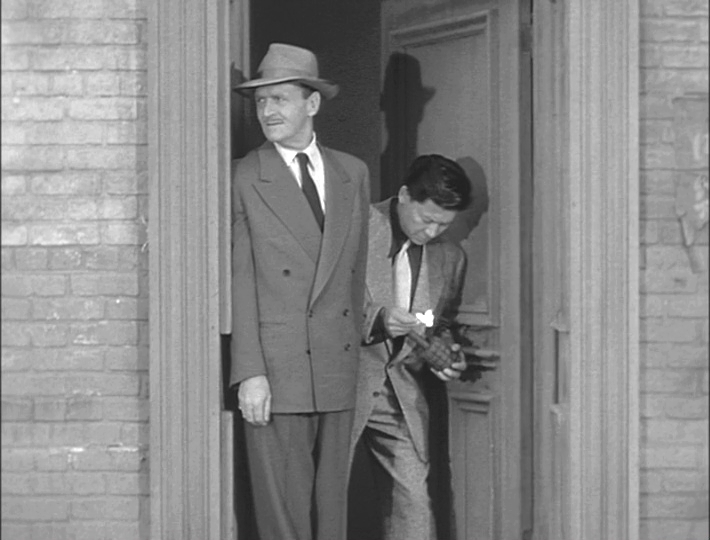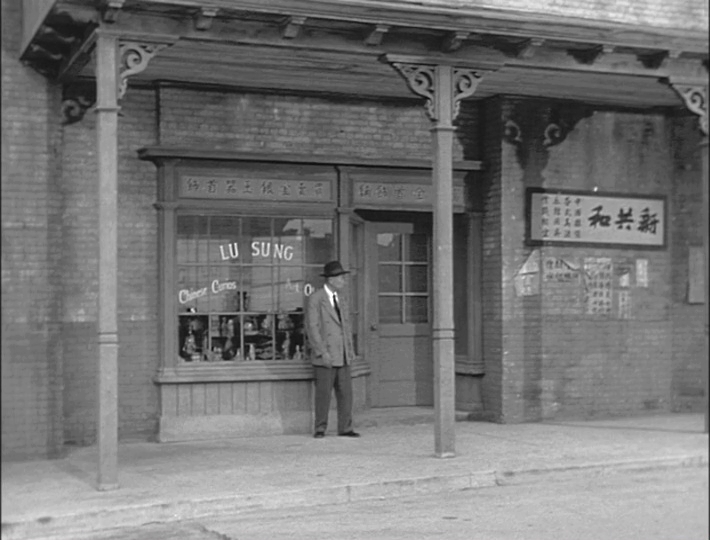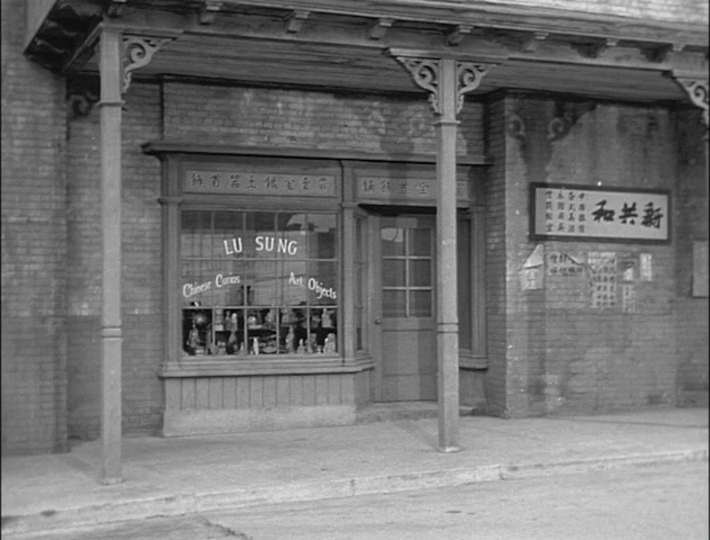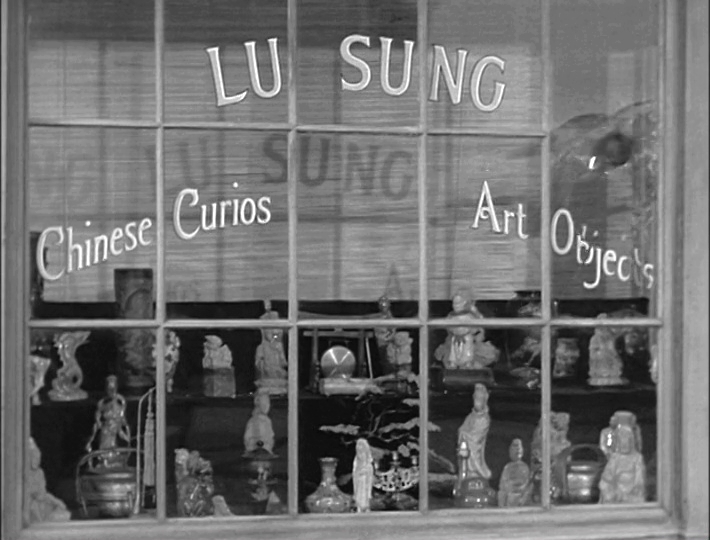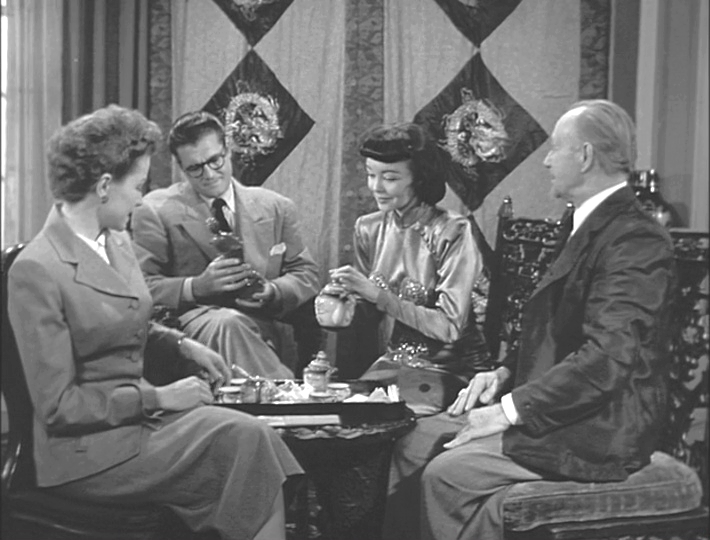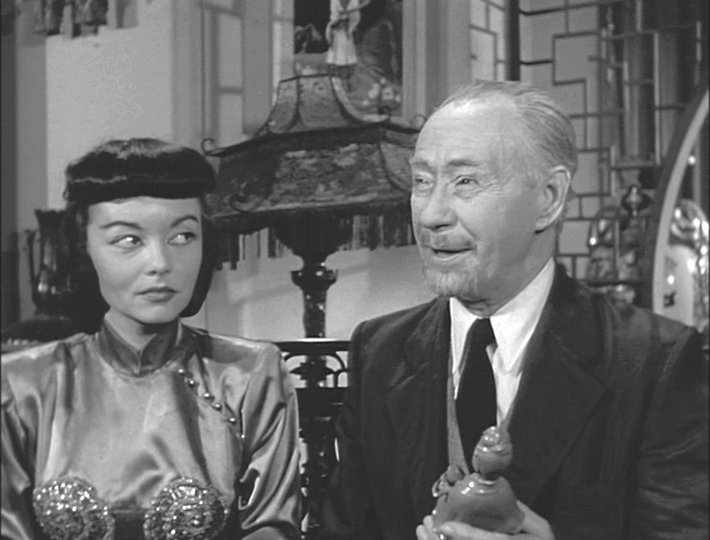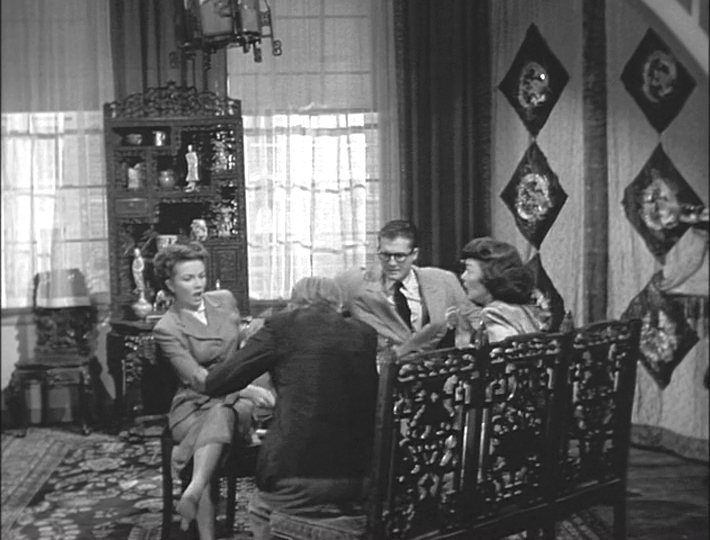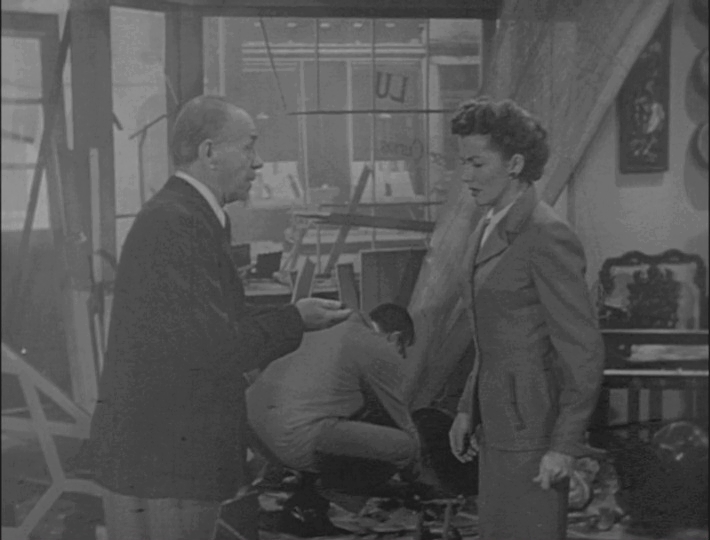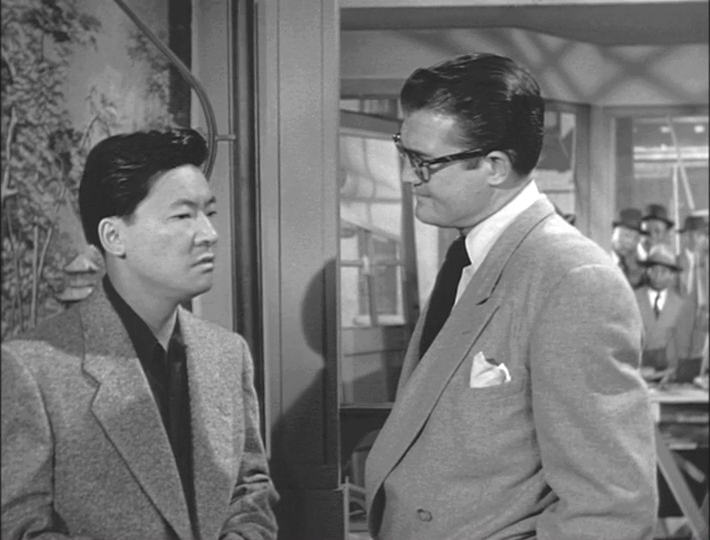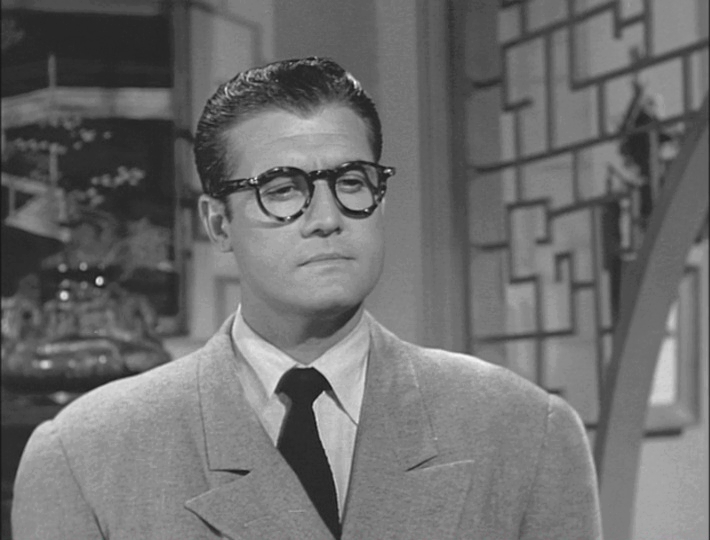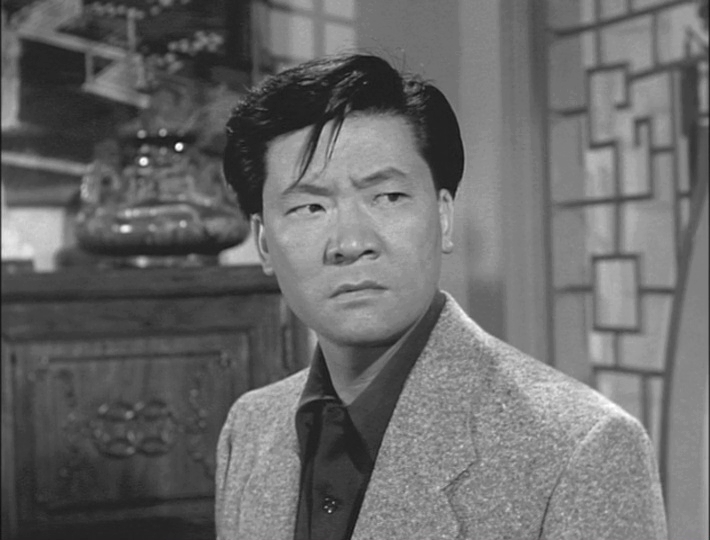 We'll return to the "Adventures of Superman" in just a moment.
Next:
Tuesday, October 2, 1951
Posted: October 1, 2021
Jim