And now, another exciting episode in the
Adventures of Superman...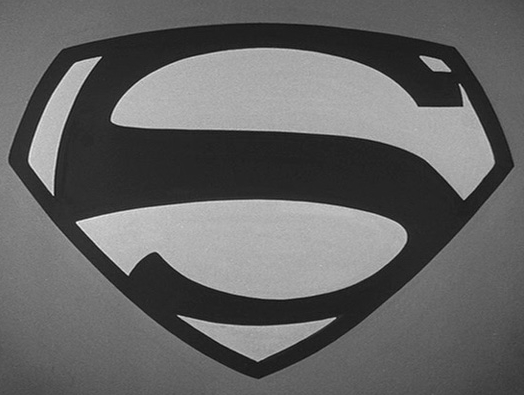 October 13, 1951 – Saturday
On this final day of first season production, only a few scenes remained to be filmed. All of them involved process shots. Jonathan Hale, John Hamilton, and George Reeves were there to film those scenes for "The Evil Three" that take place in front of the Bayou Hotel, at the cliff, and in the woods.
Dabbs Greer made a return visit to the set to film the scene where he hangs (in front of a screen) from the dirigible. And Jack Larson, Phyllis Coates, and the photographer assigned by Ludlow were filmed in their car heading to the airport.
Frances Morris and Tom Fadden were needed in front of the screen also to film their drive down the road and their reaction to the rocket crash. (Eban's actual rescue of the baby had been done days before, however.)
And so... that's it. Because we don't know in what order these scenes were filmed, there is no way to know which episode was filmed last. It could have been the scenes from "The Evil Three" or those from "Superman On Earth."
Much has been gleaned from the cast sheets given to me by Art Weissman and from chats with Phyllis, Jack, Dabbs Greer, Whit Ellsworth, and Bob Shayne... the research done by Gary Grossman and Michael Hayde, Mike Bifulco, and several others. But just as many, if not many more, questions remain. Maybe they'll be answered some day. In the meantime, we have an entire series of adventures to enjoy again and again. So let The Adventures Continue.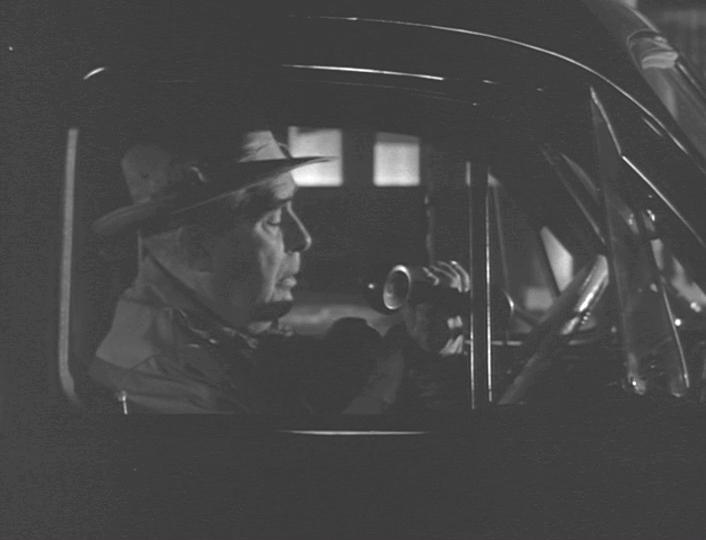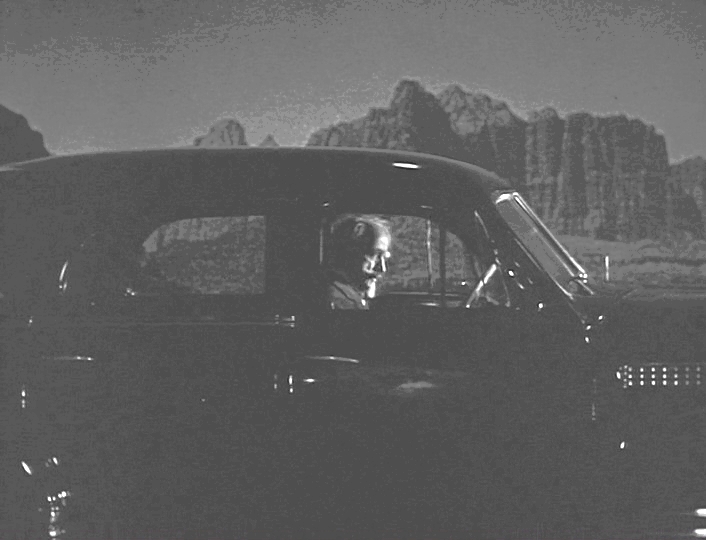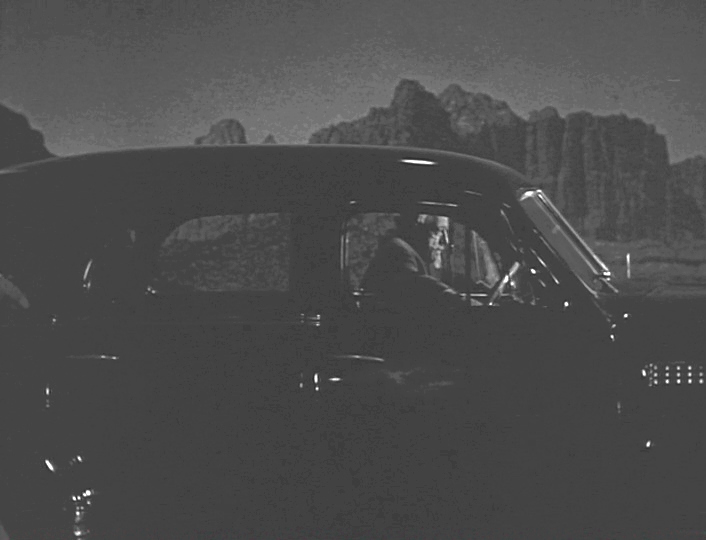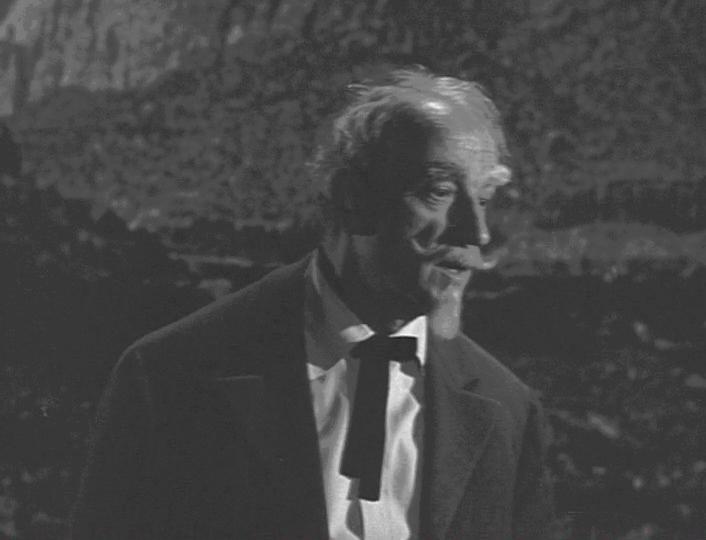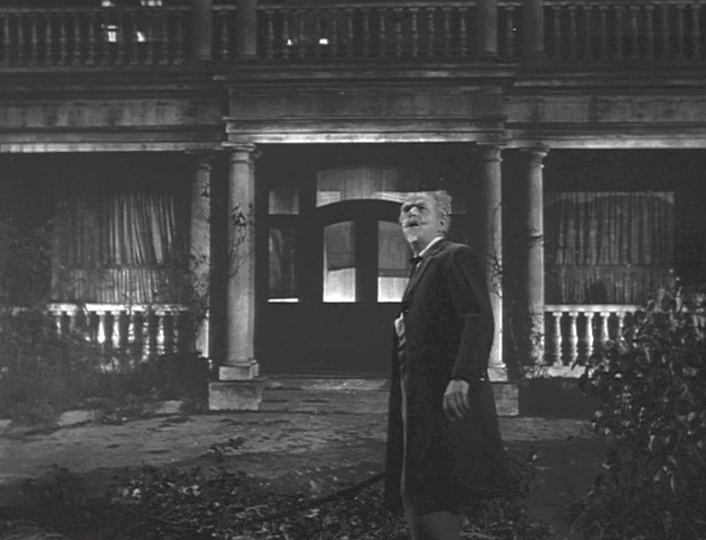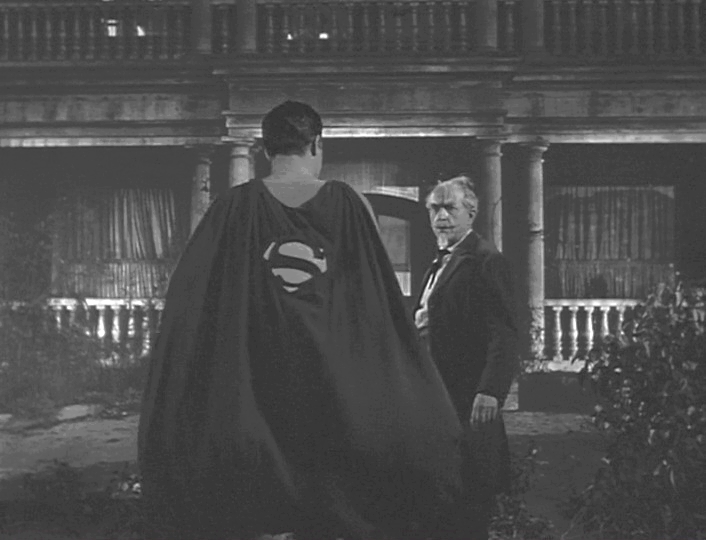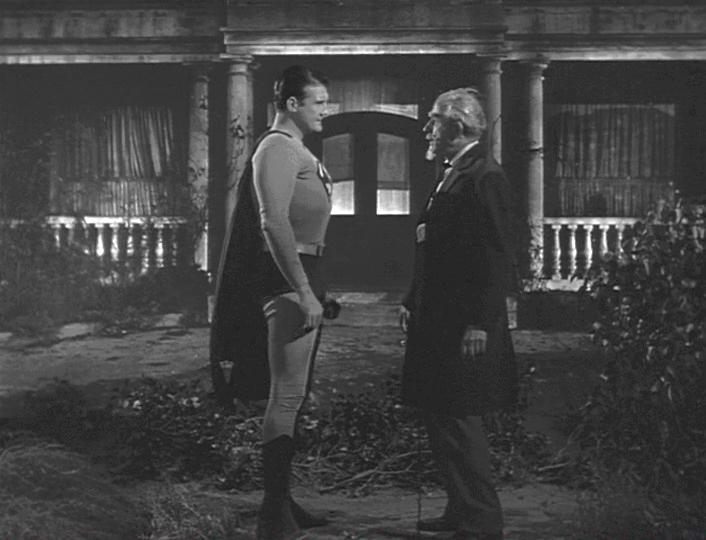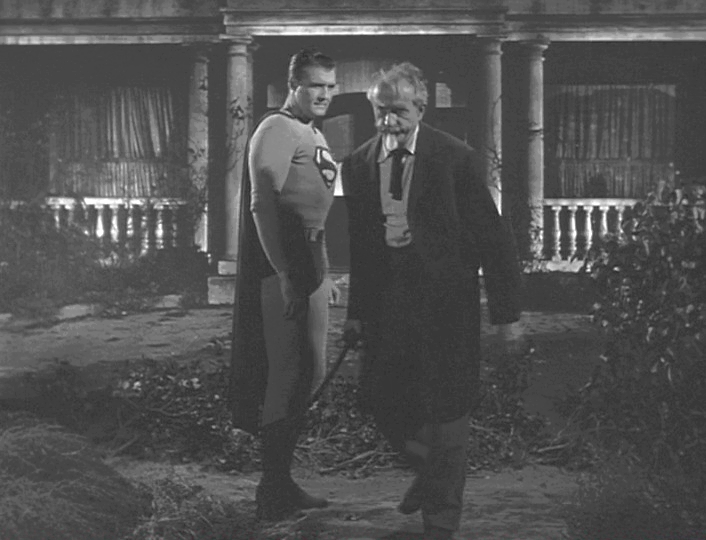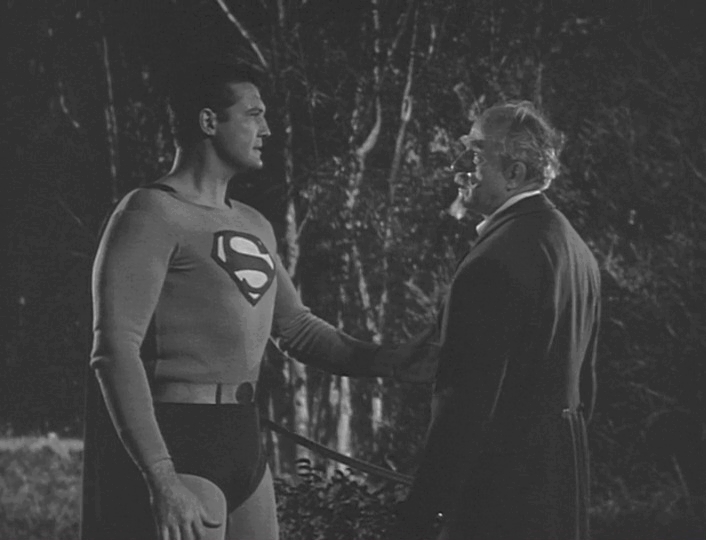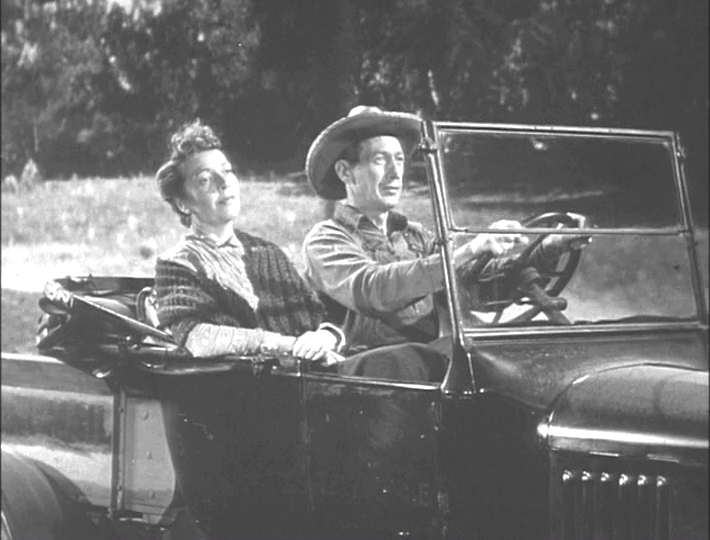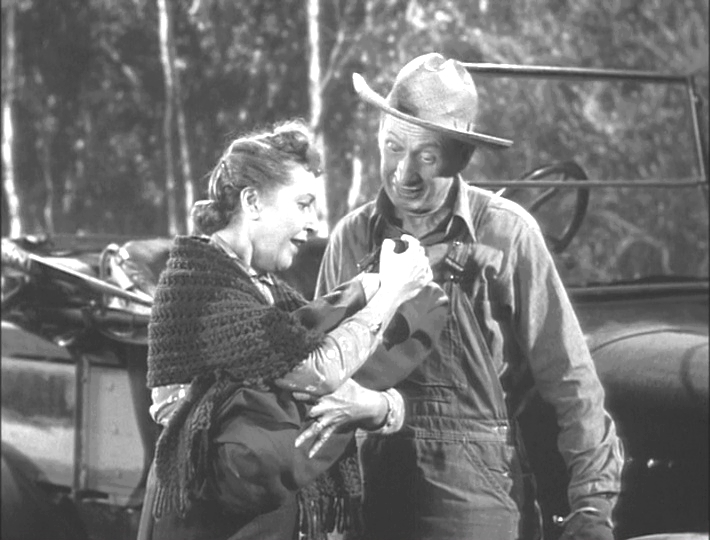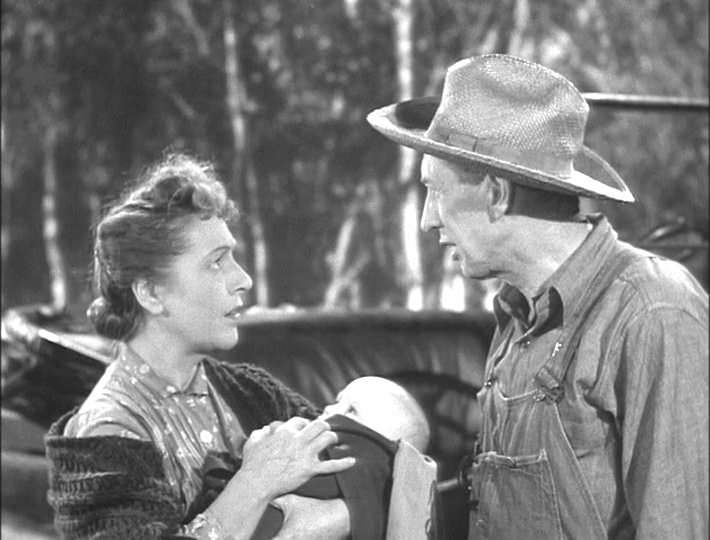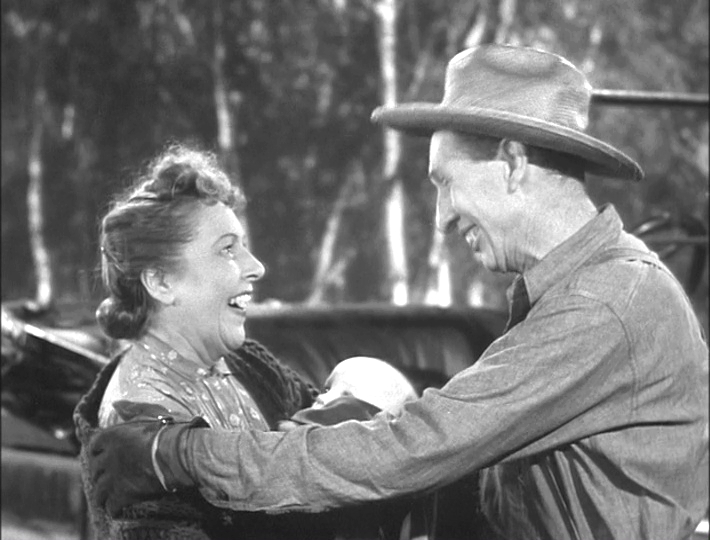 That photographer that was in the car heading to the airport with Lois and Jimmy was also needed for the shot of them coming out of the Daily Planet Building. So it's reasonable to assume that scene as well as the shots needed used in Sally's film ("Crime Wave") were also shot on this Saturday.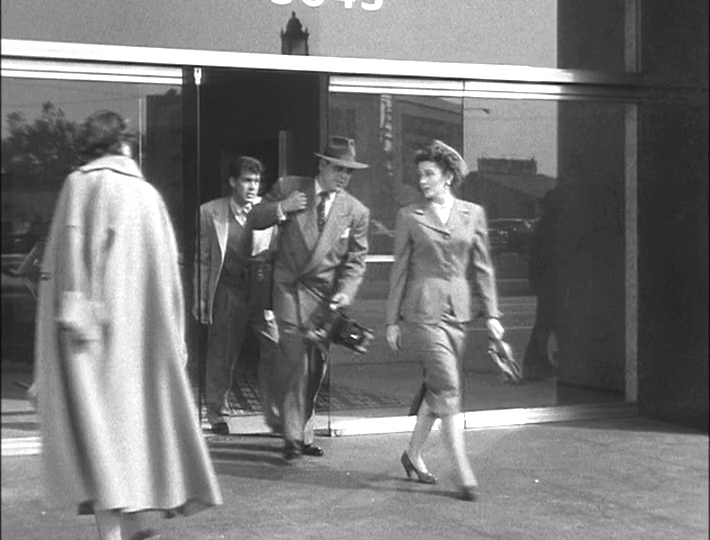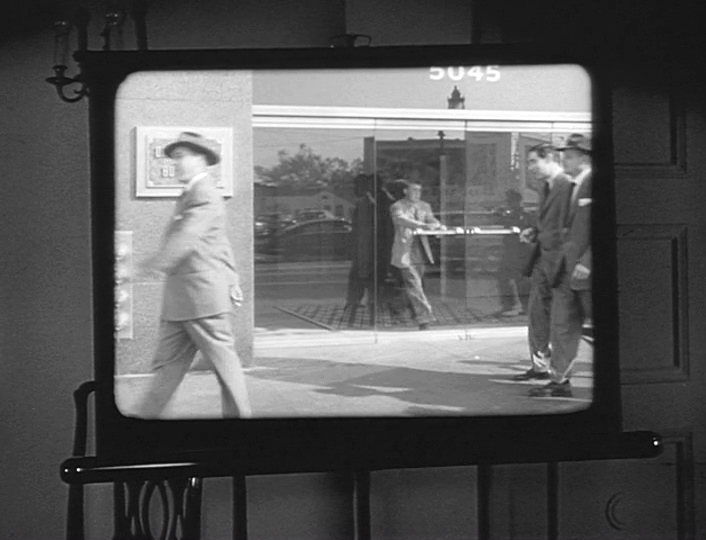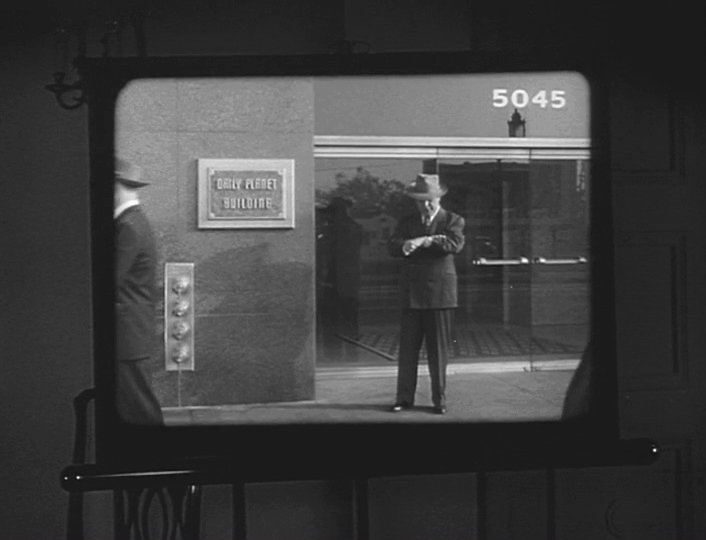 In summary...
The 1951 Production Schedule
at a glance
Posted: October 13, 2021
Jim